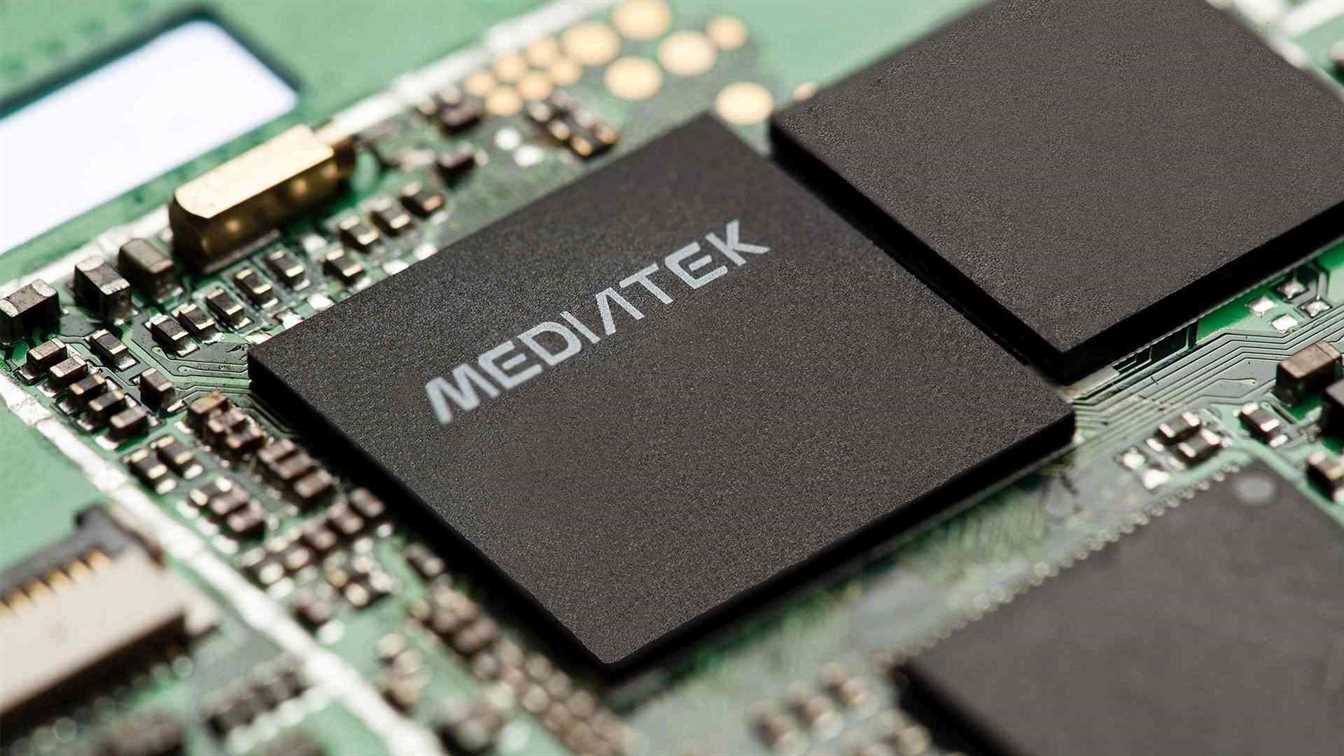 With the rapid development of mobile chipsets in recent years, smartphones in our pockets have taken a great distance towards becoming a game console. Especially with the SoCs developed by Apple, Samsung, Qualcomm and Huawei, mobile platforms, which are experiencing a big leap in performance, may soon reach the power of today's consoles.
MediaTek announces the first processor for gaming phones
Especially when it comes to low-price smartphones, the new processor of the MediaTek company, the Helio G90, has been officially introduced. According to MediaTek, the new processor will be officially introduced on July 30th.
MediaTek's first chipset for the gamers, the Helio G90, consists of 8 cores. The Helio G90 will be powered by two high-performance Cortex A75-based 2.2 GHz cores and six Cortex A55-based cores running at 2.0 GHz. On the processor side, MediaTek has chosen the PowerVR GM9446. This GPU, which runs at 970 MHz, delivers 15% more performance than the Mali-G72 MP3.