Despite fan backlash, Call of Duty: Modern Warfare seems to be going strong with their multiplayer fanbase. Yesterday marked the kick-off for the biggest expansion for any Call of Duty game yet, Season 1. From new weapons, new maps to balance updates, devs over at Infinity Ward are on the right track.
Modern Warfare Season 1 Battle Pass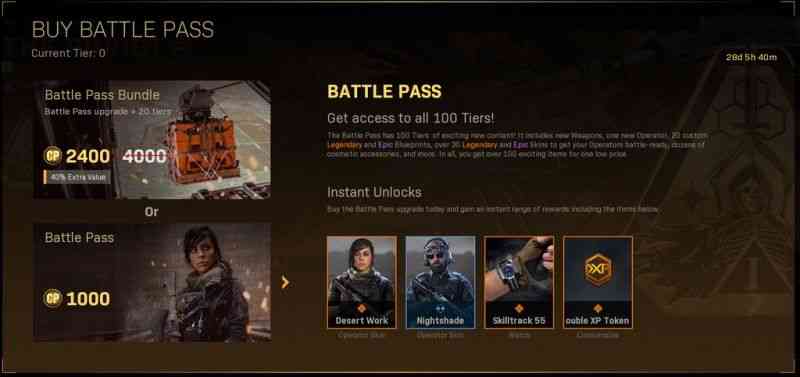 As of now, Season 1 starting ticket is roughly priced around $10 and the full Battle Pass ticket is $24. Although we covered everything about the new expansion last month, here's a small summary of what you need to know. Season One will include three new maps for Multiplayer, one new map for Ground War, three new maps for 2v2 Gunfight mode, 5 Special Ops mission, and two new weapons. Keep mind though, these new features will come out slowly throughout the duration of Season One. So don't expect to see every new change today.
If you're curious about how the Season One looks, you can check out the official trailer below.
Call of Duty: Modern Warfare Game Trailer Video