Game News
Mystery Room Discovered In Pokemon Legends Arceus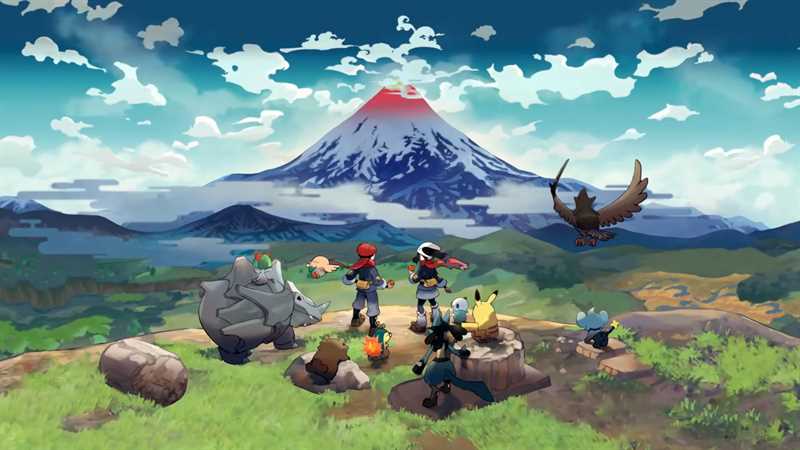 A hidden, modern room in Pokemon Legends Arceus has been discovered by a player, which has led other players to speculate that the mysterious content may be hacked. As spotted by VGC, a new YouTube video released by Faz Faz showcased the interior of the room, which can only be accessed via third-party software on PC.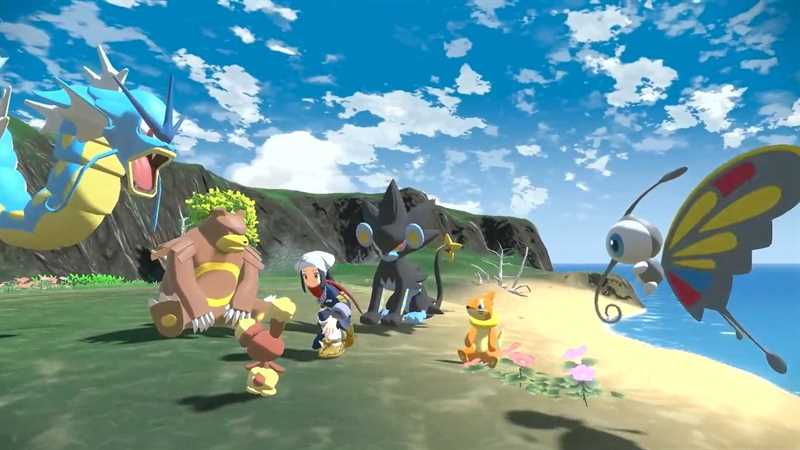 Although the entire mysterious room in Pokemon Legends Arceus is decorated with typical modern-day items such as a television, bed, desk, laptop and a pear chair, we can't interact with anything. There's even a Pikachu-themed Nintendo Switch sitting on the TV stand.
Mystery Room Discovered In Pokemon Legends Arceus
The video shows the player wandering around the small room and among the furniture models. There is a point in the clip where the actor falls from the edge of the room into a barren environment. Players suspect that the room may be a piece of content cut from the game's introduction, as the playable character dates back to the ancient times of Hisui from the present day. Some players also thought that the room might be part of an unreleased expansion pack.
Pokemon Legends Arceus was released for Nintendo Switch on January 28 and has already surpassed 6.5 million players worldwide. The game accounted for almost half of all boxed game sales in the UK in its week of release, outpacing another new game, Uncharted: Legacy of Thieves Collection. In addition, a player managed to complete this long-running game in just 5 hours.
You can watch the video below. Stay tuned, enjoy.