Game News
COD Vanguard Weapons and More Comes to the Surface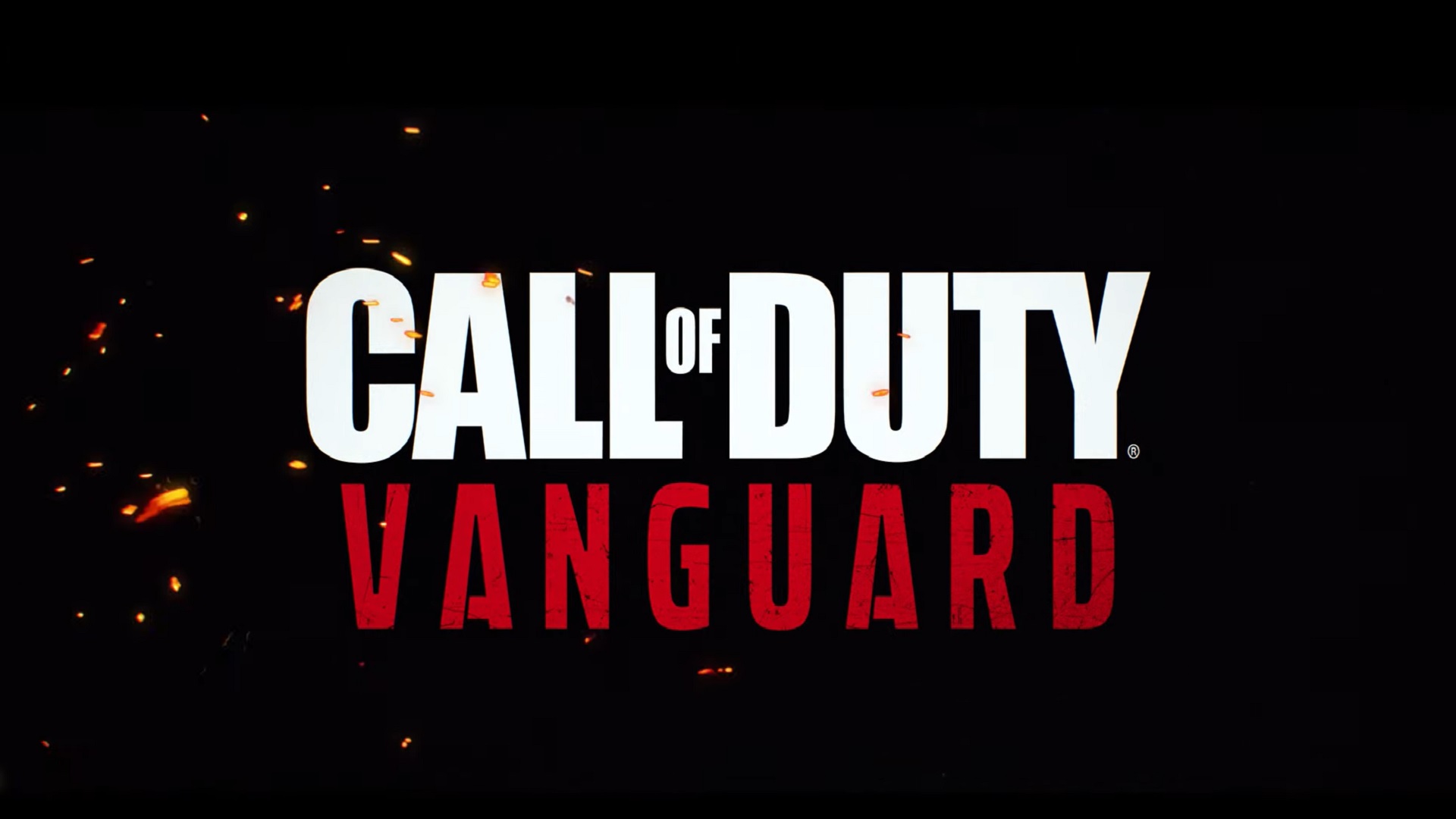 We know that the Call of Duty Vanguard release date is near. Thus, COD Vanguard weapons and more have also been revealed.
COD Vanguard weapons and more are here
A couple of days ago, COD Vanguard weapons perks and attachments had also been revealed online. Just a couple of days later, COD Vanguard weapons, perks have also been revealed online. And it looks like, before the release, we will be able to see much more content from the upcoming title. If Activision and Sledgehammer games don't hinder these leaks of course.
The leaker is also the same as the last week. We should thank TheMW2Ghost for all the information he provides to the fans of Call of Duty. You can find all of the information also on Google Docs. But the leaker notes that Text marked with an asterisk (*) is not confirmed. You can check out the list of COD Vanguard weapons and more just below: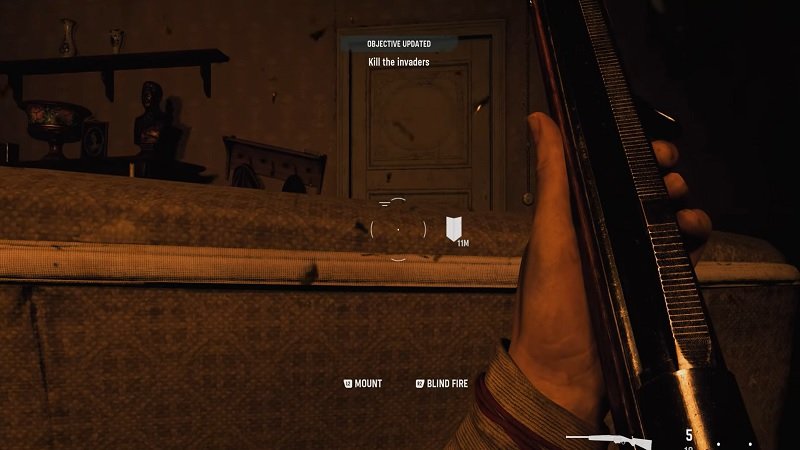 COD Vanguard Weapons, Perks, Killstreaks, Field Upgrades, Equipment, Modes List:
Weapons PRIMARY
Sniper Rifles:
3-Line Rifle
Kar98k
AR's:
BAR
STG44
Volksturmgewehr
ITRA burst
NZ-41
Fedorov Avtomat
SMG's:
MP-40
M1928
PPsh-41
Type 100
LMG's:
MG42
DP28
Type 96
Shotguns:
Automatic Shotgun
Revolving Shotgun
DMR's:
M1 Garand
Pistols:
RMC-30
Machine Pistol
1911
Launchers:
M1 Bazooka
Melee:
Combat Knife
Riot Shield*
Perk 1
Ghost
Fortified
Survival Training
Low Profile
Perk 2
High Alert
Forward Intel
Engineer
Tracker
Perk 3
Demoltion
Overkill
Tactician
Double Time
Lightweight*
Scavenger*
Killstreaks (not in order)
Spy Plane
Care Package
Flamenaut
Deathmachine
Attack Dogs = 10 KILLS*
V2 Rocket
Extra Life
Strafe Run = 6 KILLS*
Modes
Search and Destroy
Kill Confirmed
Team Deathmatch
Domination
Patrol
Champion Hill
Free For All
War* (mouse here for note)
Equipment
MK2 Frag
Stun Grenade
Throwing Knife
Gammon Bomb
MK V Gas Grenade
S-Mine 44
Adrenaline syringe*
Field Upgrades
Field Mic
Dead Silence
Goliath*
Body Armour
Let's hope that there will be more content when the game releases.