TV - News
Netflix Free Access For Selected Contents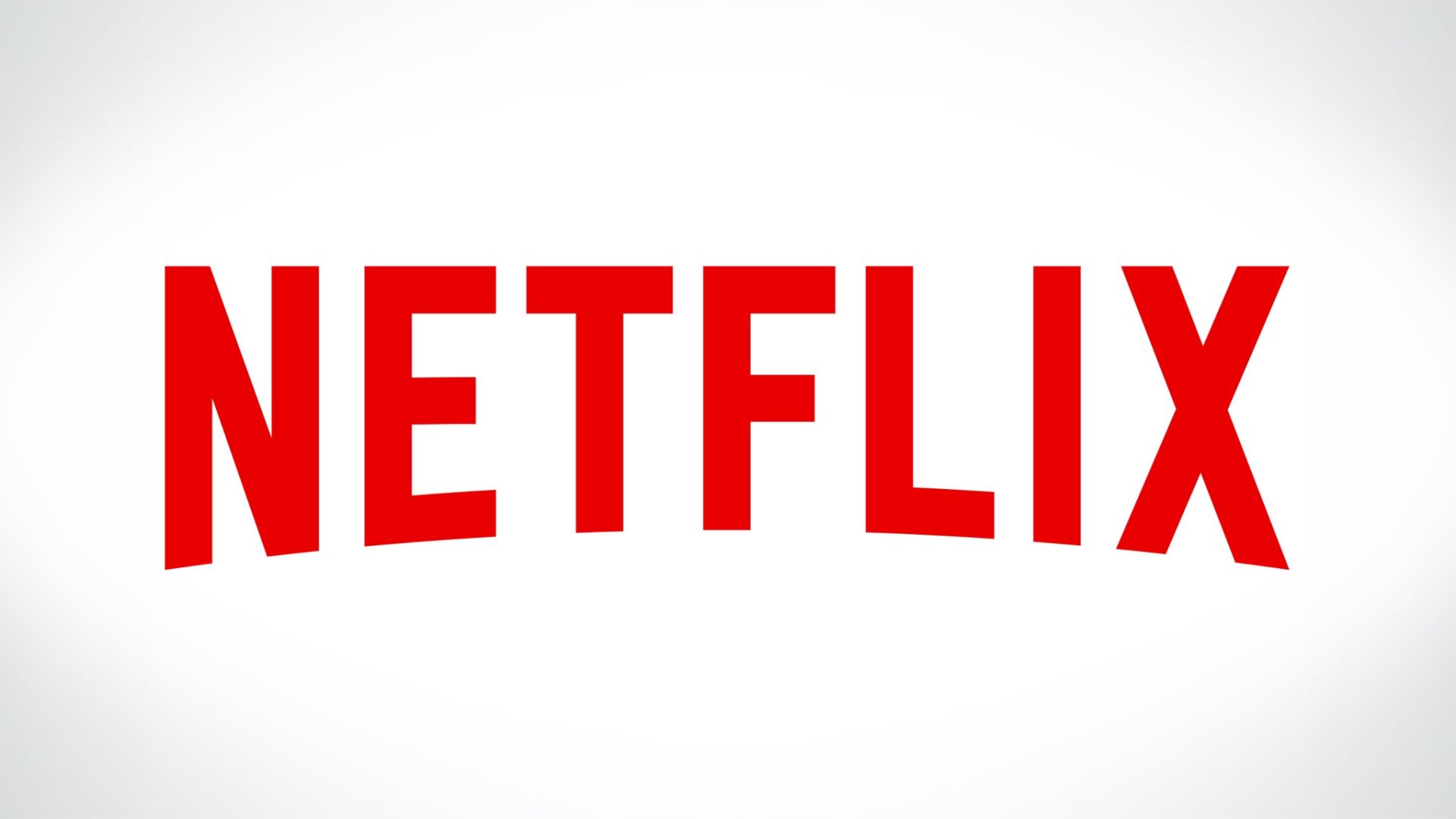 We show a tendency to watch TV more than usual during the pandemic. One of the notable platforms, Netflix, has increased its rating in these days, announcing new contents like Cobra Kai. And with a clever step, Netflix offers free access for the selected contents.
Netflix announced that the selected TV shows and movies are available to watch without any subscription, for a limited time. Even though this looks a very generous attitude, it appears that Netflix aims to get more subscriber through free access. Especially in these days when all the platforms are in competition with each other.
Strangers Things, Bird Box, and more with Netflix Free Access
The selected Tv series and movies are available now. Additionally, we are able to watch movies in full as part of free Netflix access. But we can just watch the first episode of the TV series.
This is the list of free contents:
Bird Box: A woman and her two children try to save themselves from supernatural creatures, in a post-apocalyptic world.
The Boss Baby: Back in Business: It's a sequel to the first movie. The Boss Baby invites her brother to the office to teach some tricks about business.
Elite: Three working-class students start to an elite secondary school thanks to a scholarship. The conflict between them and their wealthy classmates brings about a murder.
Grace and Frankie: Grace and Frankie get closer after their husband announce they are in love with each other.
Love is Blind: Thirty men and women date each other. They can talk but they cannot see each other until they want to marry.
Murder Mystery: The married couple go for a vacation and they face the death of an elderly billionaire. They start to investigate this murder.
Our Planet: The documentary offers the natural beauty of our planet. We also witness the effects of climate change on the world.
Stranger Things: The supernatural events and a strange girl reveal afterwards the disappearance of a young boy.
The Two Popes: It is a biographical drama about Pope Benedict XVI and Cardinal Bergoglio.
When They See Us: The five male young men are accused wrongly of killing a woman in Central Park.