TV - News
Netflix Shuffle Play is on Test: This Button is Interesting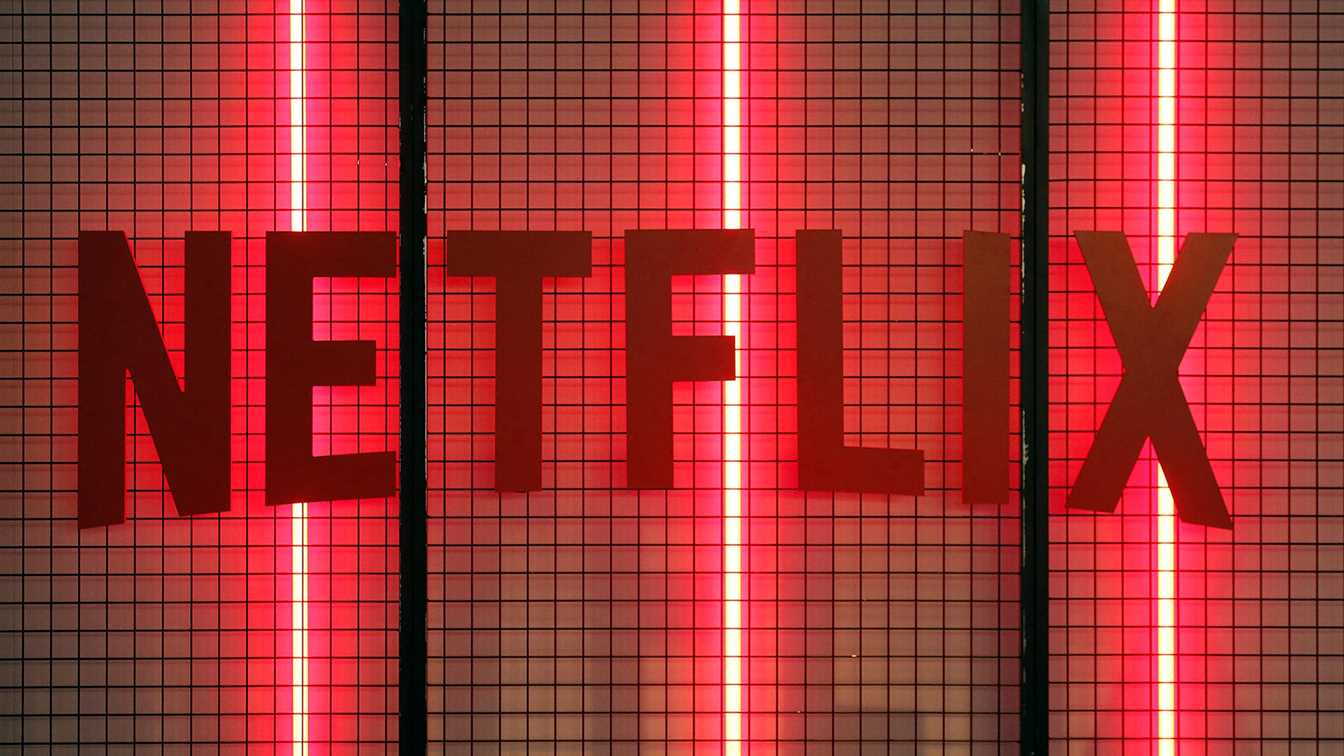 Netflix Shuffle Play is on test nowadays. This new feature will help audiences who cannot choose content to watch.
The company confirmed that they are testing the Shuffle Play button. This button will be under the user profile symbol on the main page. Netflix will show a random movie or series as soon as the user clicks on that button.
Netflix is testing this feature just for its television application but it will be available for all platforms soon. Shuffle Play button is located in the profile selection section. A random content will be played when the user presses the button. This feature will be very useful for users who cannot decide what to watch or cannot find anything interesting to watch. Some users think this feature may be entertaining and useful.
Netflix Is in Test Phase for Netflix Shuffle Play Button
The company indicated TechCrunch that the starting point of this idea is to help the users to find the proper content easily and fast.
A spokesperson from Netflix said that: "We are testing this feature in different countries, in different periods. By doing this, we try to understand if people like this feature or not. If people love this new feature, we activate the feature for all.".
Even though the feature is in the test phase and it is accessible for a few users, it has been used since last month. Shuffle Play is available on the TV application of Netflix and it has no mobile application for now. We don't know the exact time when the feature can be used by all the users because Netflix hasn't analyzed the user feedback yet.
Users share their opinions on this new feature on social media, by sharing screenshots of the new button. Some of them find the button useful while some users find it confusing. So, what do you think of Shuffle Play by Netflix? Please leave a comment about thoughts.