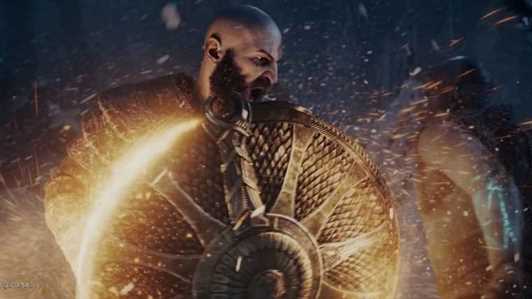 A new action-packed video has been released for God of War Ragnarök, which we have been waiting for a long time and will finally meet next November. God of War Ragnarök trailer was also released after a DualSense announcement with the theme of the game in the new State of Play presentation, which ended in the past minutes. In this video, which includes action-packed scenes, we see very important scenes of the story.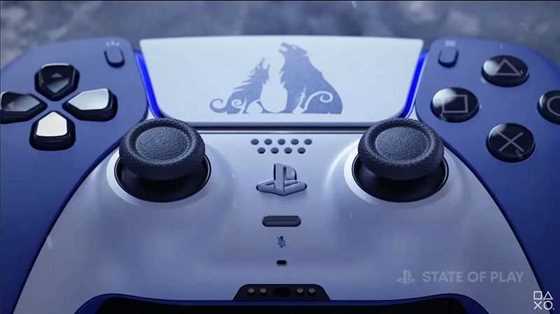 New God of War Ragnarök trailer released
The new God of War Ragnarök trailer released begins with Atreus's phrase "Everyone keeps secrets". Already in the new video, we see that the character is kind of guiding and following Kratos. At this point, the "You do not need to protect me" discussion between the two draws attention. We see that there is also a scene where Atreus marks trees just like his mother. Kratos's leaving his axe, blade of chaos, at one point is also among the striking details of the video.
As we saw in the previous videos, the scene where they released Tyr is also included in this video. He will be one of the most important characters of the game. In addition, we see Odin in silhouette for the first time. Standing at Kratos' door, Odin said, "You don't really want war, do you, Kratos?" confusing with his words. On the other hand, the production team had already announced that they would handle Odin in a different way. We see a hint of that in this scene as well.
In the video, apart from the scene where Kratos is shouldering Angrboda, of course, the Fenrir scene and the Thor fight in the final draws a lot of attention. On the other hand, we can say that what Odin said to Kratos about "being a god" is among the prominent and curious points of the video.
When we look at the gameplay side, it makes itself felt that it will be a more agile structure than the first game. In terms of cinematic, we can already say that epic scenes await us in the game.