Game News
New James Bond Game by IO Interactive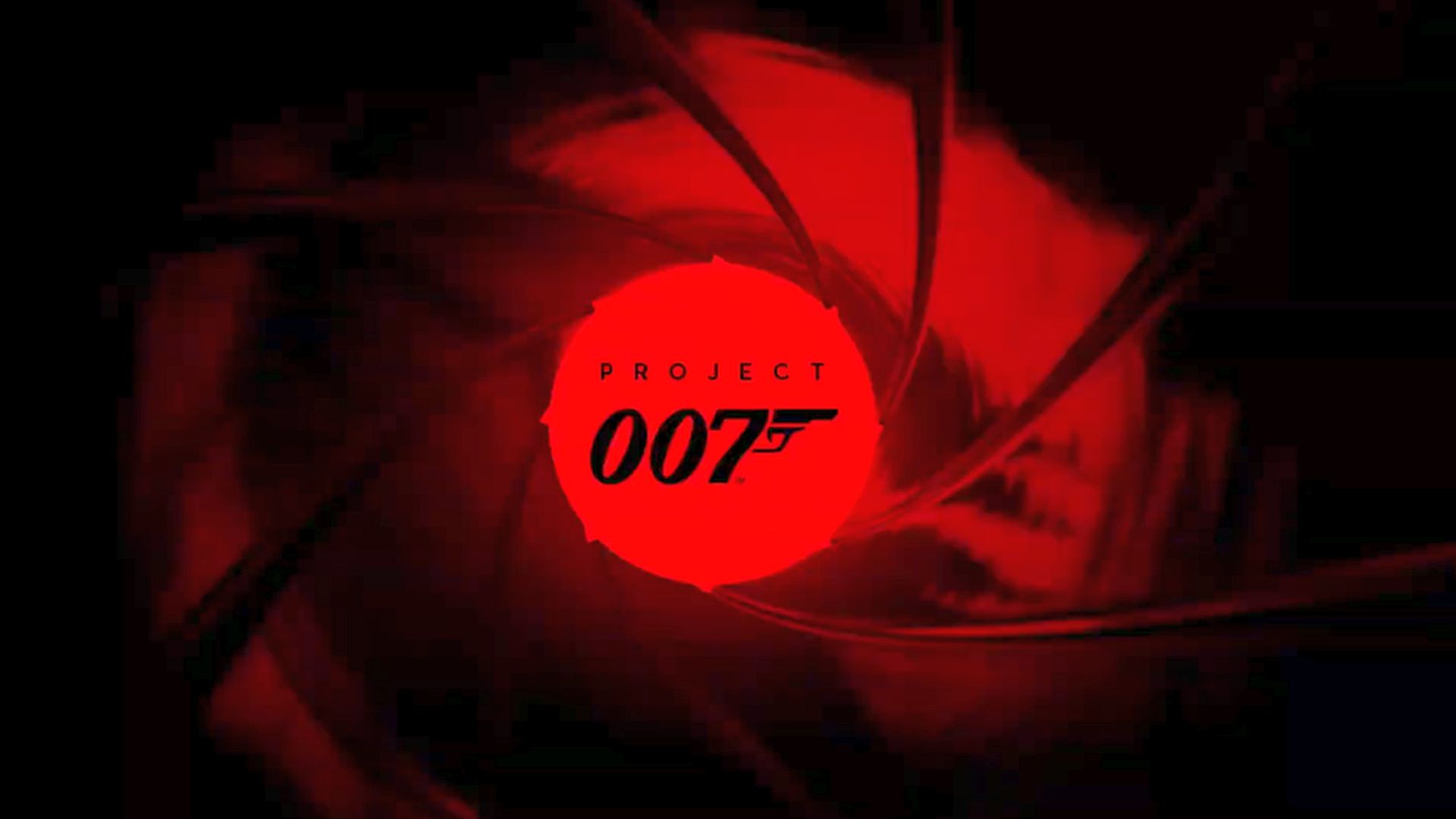 Our hero, legendary agent James Bond returns. IO Interactive announced that they are working on a new James Bond game, Project 007. They even released a teaser video about their new game. There is no clue about the new game in the teaser video but just the classic gun chamber opening of James Bond movies and the IO Interactive logo.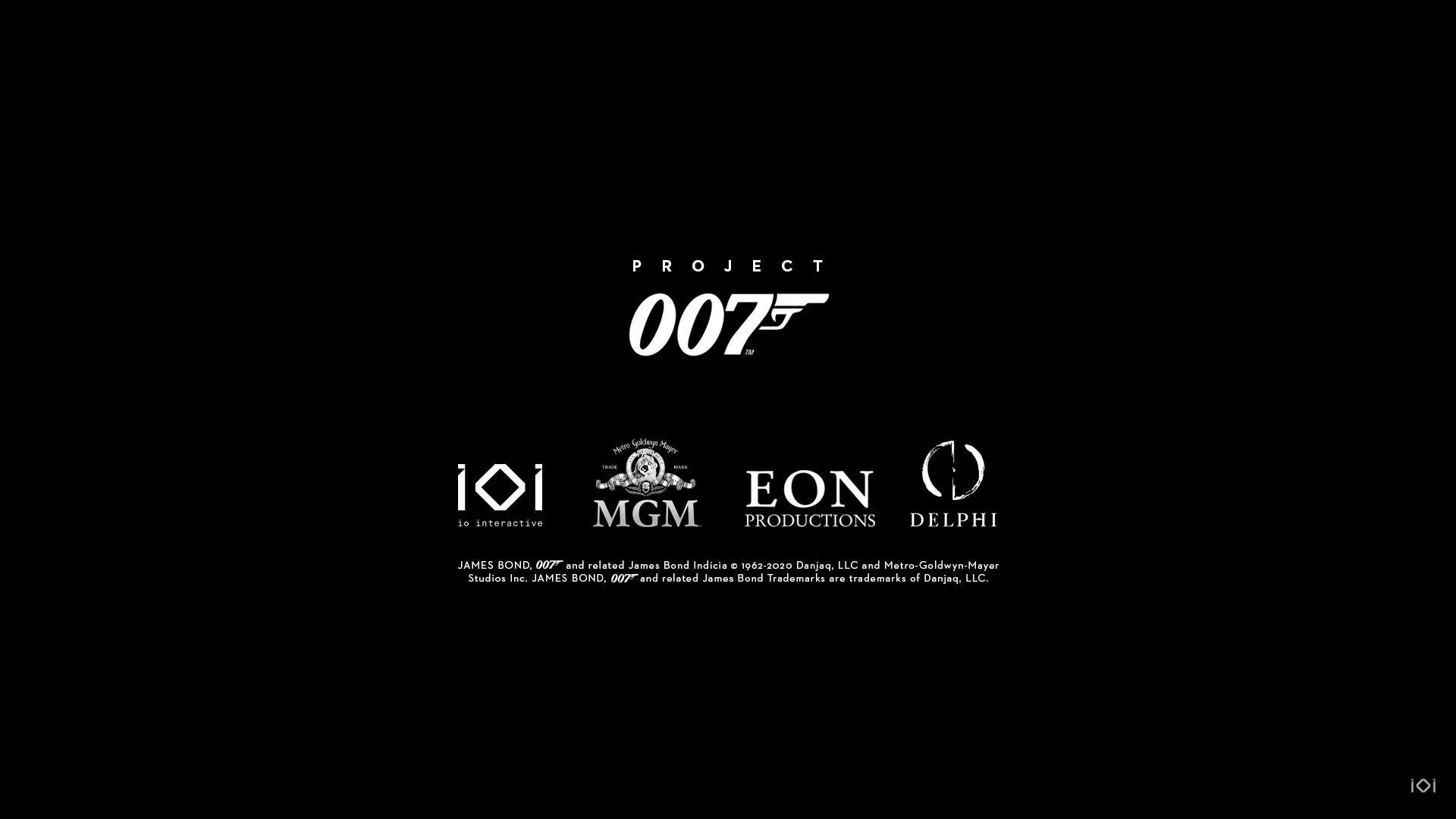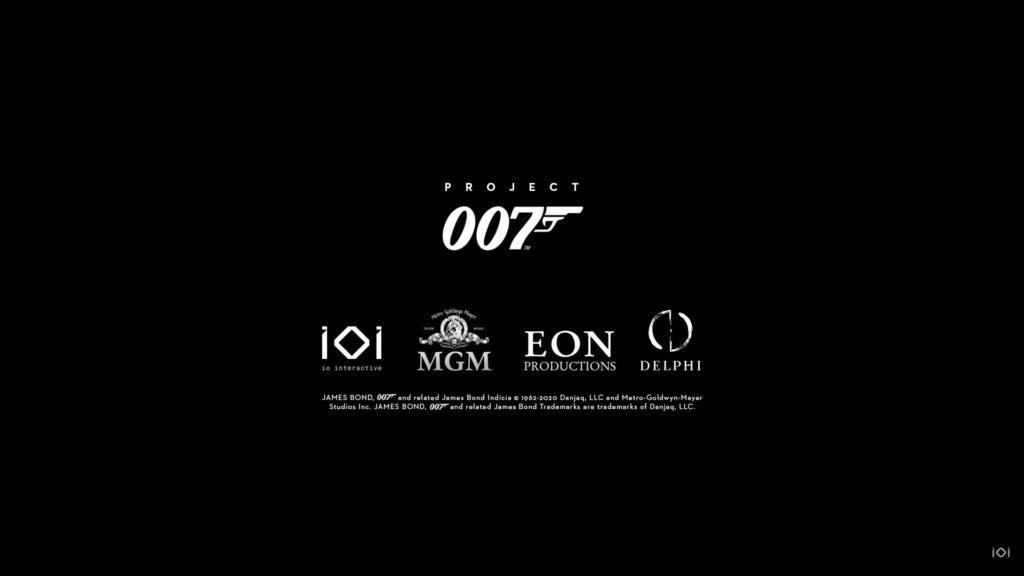 On the official website, it writes: "Featuring a wholly original Bond story, players will step into the shoes of the world's favourite Secret Agent to earn their 00 status in the very first James Bond origin story.". With this saying, we can say that the game won't be linked with the James Bond movies and will be an original, standalone title.
In the past, a partnership between Warner Bros and IO Interactive has been announced. IO Interactive will still be the developer and publisher of James Bond games. In a press release, CEO of IO Interactive, Hakan Abrak said: "It's true that once in a while, the stars do align in our industry. Creating an original Bond game is a monumental undertaking. And I truly believe that IO Interactive, working closely with our creative partners at EON and MGM, can deliver something extremely special for our players and communities. Our passionate team is excited to unleash their creativity into the iconic James Bond universe. And craft the most ambitious title in the history of our studio.".
It is really exciting to hear about the new JB game. So let's wait and see what future will bring about the game. While waiting for the new game, you can check out our article about the best James Bond games. Stay tuned, enjoy.