Game News
New Metro Game First Statements Released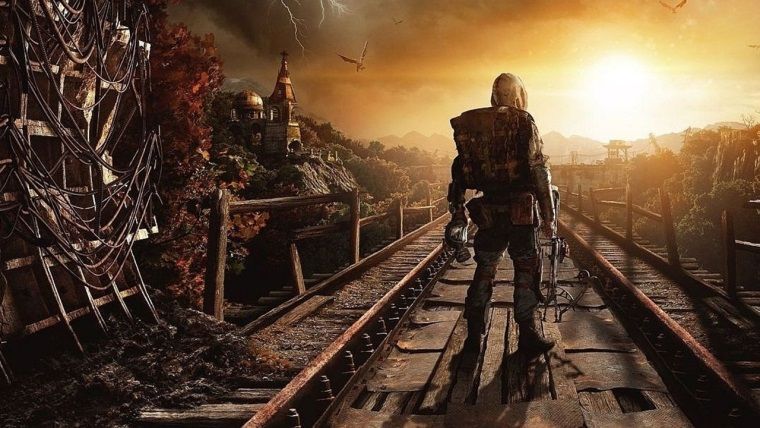 4A Games, the production team of the series, announced that the new Metro game will focus more on the story part. The Metro series, which developed on the basis of Dmitry Glukhovsky's book of the same name. So, started to appear with its own story and dynamics. Finally, with Metro Exodus, the construction, which we started out from the tunnels and struggled in wider areas. So, it will soon come to the next-generation consoles. Here's an official announcement for this next-generation version, and more importantly, the new Metro game.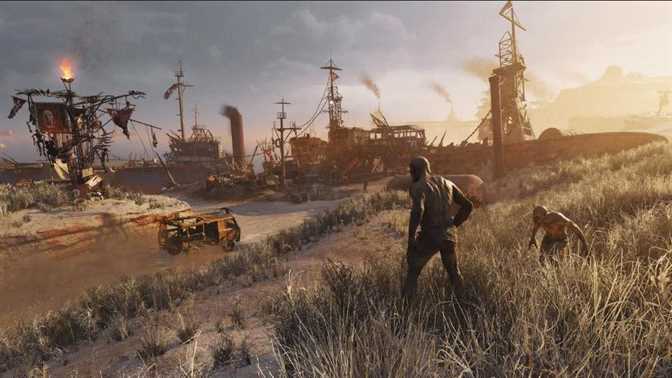 The New Metro Game Will Focus On The Story Part
4A Games announced in a statement that the new Metro game is under construction. Apart from PC, the new game developed for Playstation 5 and Xbox Series X. Also, will benefit from the technologies brought by the next-generation consoles. In other words, while experiencing faster loading times thanks to SSD technology.  Also, it will have technical features such as ray tracing. 4A Games, which has agreed with Saber Interactive, will also benefit from the company's experience in the new Metro game. It is also stated that there will be multiplayer modes in the new Metro game, which is stated to be more focused on the story part.
"Our partnership with Saber [Interactive] will allow us to explore something that has always been an ambition for 4A Games, but something we have never been able to commit to until now: a multiplayer experience in the Metro universe," the developer said. "As a small studio, we have never been able to do justice to these ambitions. Also, our ideas have never made it beyond the prototype phase," it added. "But with Saber's experience in online gaming, we are now actively exploring multiplayer concepts that will offer a new way to experience the world of Metro."
However, 4A Games also noted that the game is still early in development, and multiplayer mode is not a given. "We still figuring things out. However, know that we were absolutely committed to more single-player, story-driven experiences in the Metro universe that our fans have come to know and love," it said. Apart from the new Metro game, there is also a next-generation version of Metro Exodus. The previous statement stated that the PS5 and Xbox Series X versions of the game will have technologies such as ray tracing, just like the PC.