Game News
New trailer for Red Dead Online: Bounty Hunter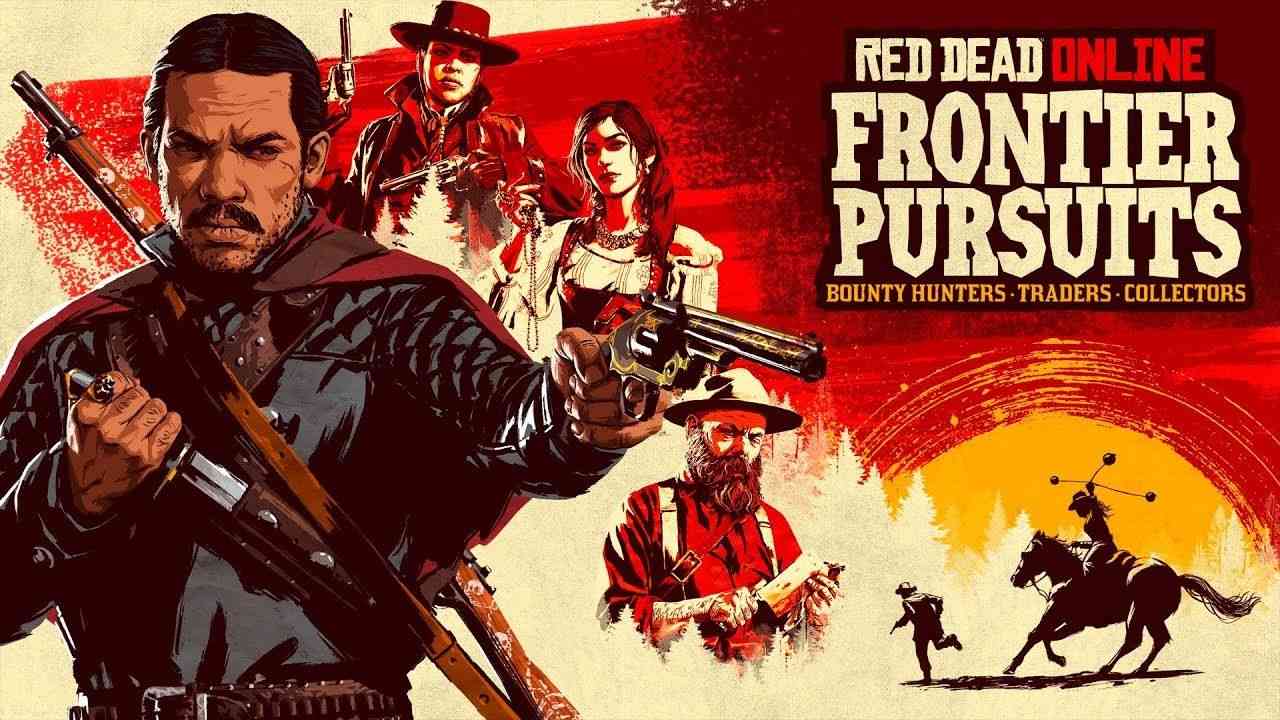 Most of the players who have finished Red Dead Redemption 2, which is considered the best game of last year and perhaps this generation of the consoles, continue to spend time at Red Dead Online. Pledging to keep the game up-to-date, Rockstar Games offers players new features in each update of Red Dead Online. In the last update, the developers brought poker into the game, caused a large number of players to return to the game. Now Red Dead Redemption 2's beloved side, Bounty Hunting, comes to Red Dead Online. The developers who divide their bounty hunting roles into three roles have identified these roles as a bounty hunter, collector and trader. The developers say that each role will have its own specific tasks and will win different awards. And awards are wagons, camping equipment, big bags and new knives.
Bounty hunting coming to Red Dead Online
In addition, according to Rockstar Games, the game's remote and close combat system will be made from the beginning. This changes only for Red Dead Online, developers underline that a major update will be released in the future.
Red Dead Redemption 2 Game Trailer Video
Also, Frontier Pursuits have massive changes:
Improvements to player control, with quicker and more responsive movements across combat and locomotion.
Redesigning your character's appearance will no longer reset progress.
Better damage resistance while in the Defensive style.
New Ability Cards, new Daily Challenges, and Daily Role Challenges
More dynamic events
A slew of new items and so much more.