Game News
New trailer released for Just Cause 4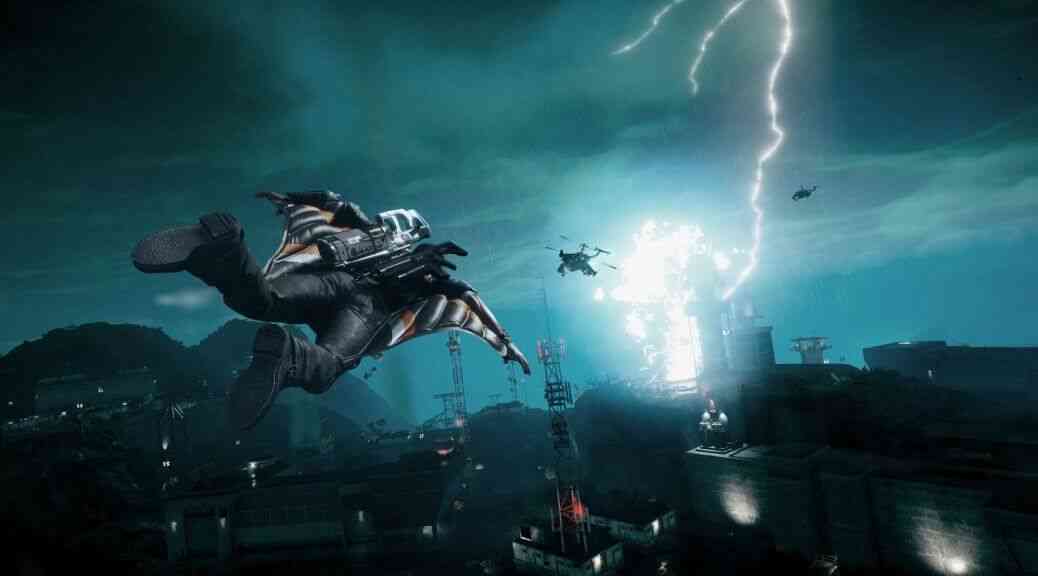 Just Cause series was always ambitious when it comes to size. Developers idea of making a game seems "bigger is better" in core. In Just Cause 3, they developed a really, really huge map with various enviroment in it. With Just Cause 4, they are going to make a map even bigger, and more intense.
And today, Square Enix released a new trailer for Just Cause 4 that focuses on the private militia named The Black Hand. They will be our main enemy in the Just Cause 4. Trailer is also showing different kind of enemies we are going to face in the game when it's released.
Just Cause 4 will also include extreme weathers like tornados, desert storms and blizzards. They will not going to be just visually effective, they will also have affect on gameplay. Just Cause 4 will take its place on shelves on December 4th.
Here is the new trailer of Just Cause 4:
Just Cause 4 Game Trailer Video