Game News
Next Level Games Has Been Acquired by Nintendo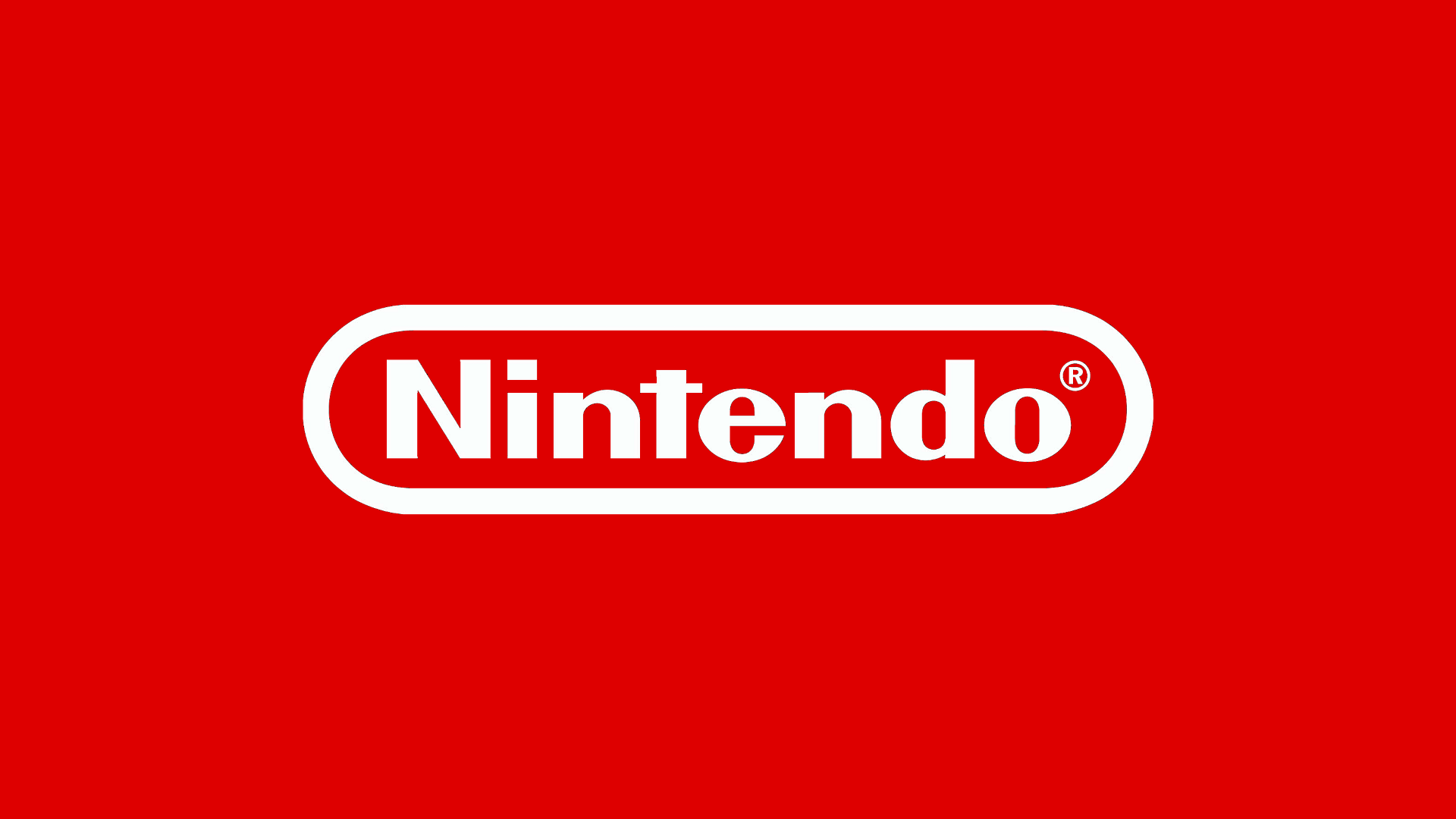 Nintendo has acquired Next Level Games, the developer of Luigi's Mansion 3 that launched for the Nintendo Switch in 2019.
Nintendo acquired Canadian game developer Next Level Games
Does anybody remember the 2019 title Luigi's Mansion 3? If yes, then you must probably hear of Next Level Games. It is the game developing company behind the third instalment of Luigi's Mansion 3. And it looks like Nintendo was behind the company to acquire them. And they eventually did. The acquisition will complete on March 1, 2021, between the two companies.
In a press release that the company shared on their official website, it was revealed that they have acquired the Canadian gaming developer Next Level Games. For those who don't know them, they have worked on Luigi's Mansion 3 recently while their past work includes Metroid Prime Federation Force, Luigi's Mansion 2: Dark Moon, and Captain America Super Soldier among other games.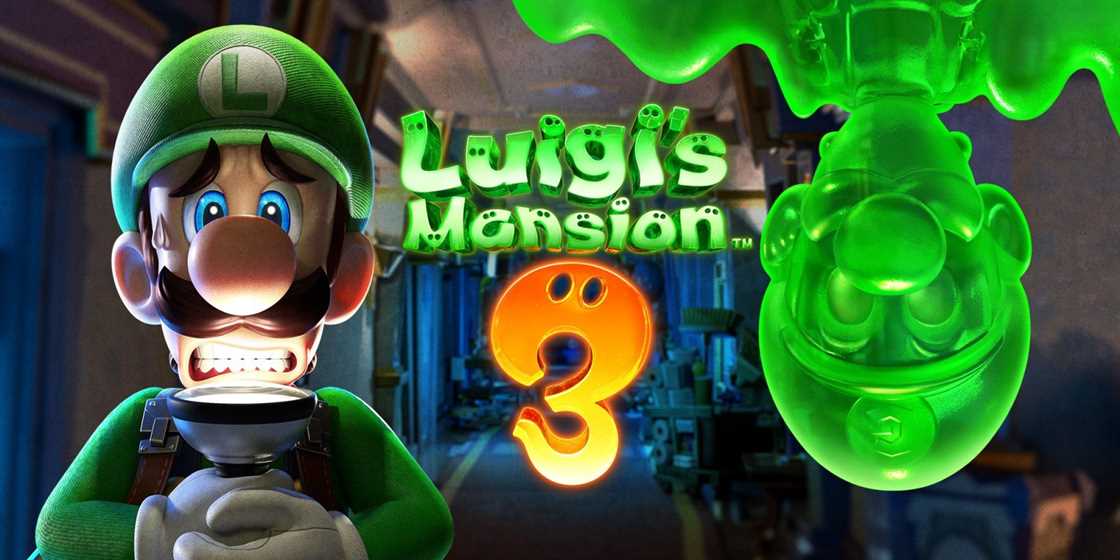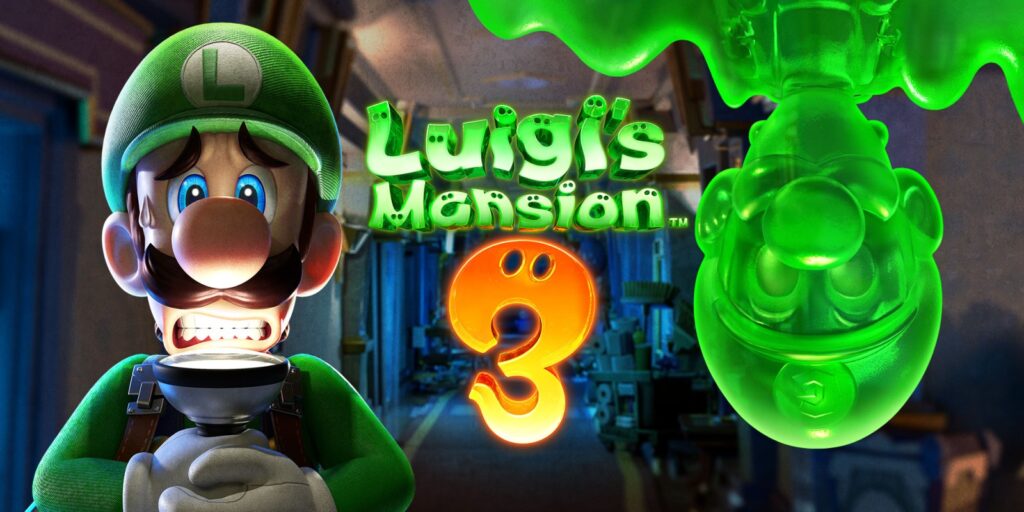 Also, in the press release, Nintendo states that this "acquisition will have only minor effects on Nintendo's results. For this fiscal year. Nintendo will start reflecting the earnings forecasts with respect to Next Level Games for the next fiscal year and thereafter." This means that we will have to wait a while in order to see the full potential of the game developing company NLG. For those who are curious, here is a detailed overview of this acquisition:
NLG is a video game development company based in Vancouver, Canada. Which has nearly two decades of experience creating video games for various console platforms. Also, more recently, NLG has worked exclusively with Nintendo. In developing software titles for the Nintendo 3DS and Nintendo Switch systems, including titles in the critically acclaimed Luigi's Mansion series of video games.
Also, it looks like we will see more content coming from the company Next Level Games in the next couple of years. Let's see what Nintendo has in mind.