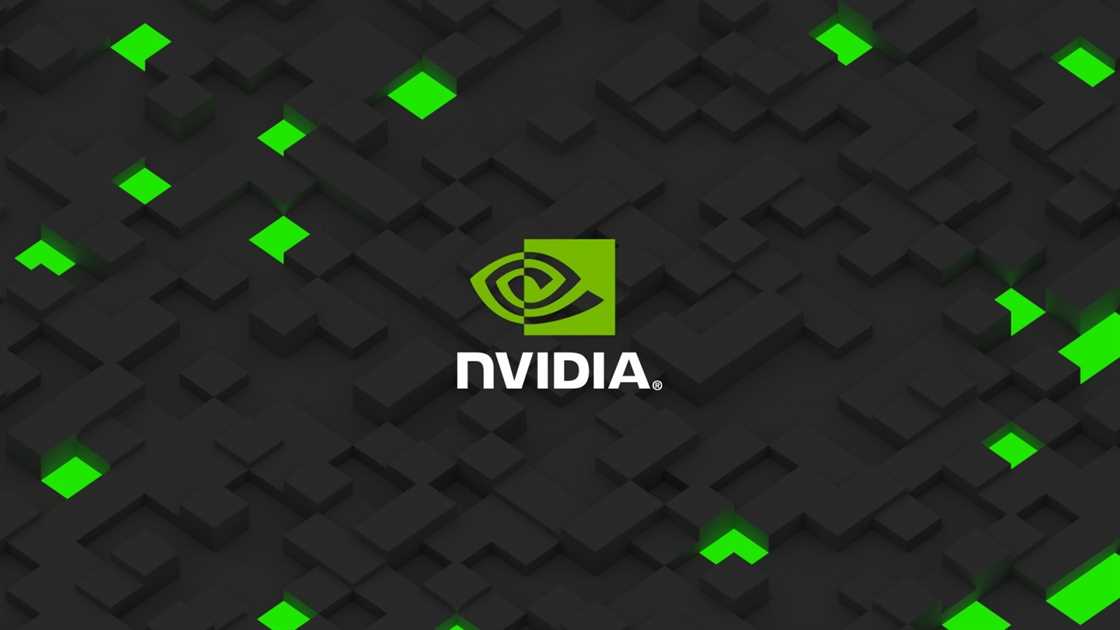 NVIDIA has unveiled its next-generation GeForce RTX 30 Mobility GPU lineup which includes the GeForce RTX 3080, RTX 3070 & RTX 3060.
NVIDIA unveils their RTX 30 series mobile GPU's
The NVIDIA GeForce RTX 30 mobility series is the spiritual successor to the GeForce RTX 20 GPU lineup for the mobility segment. The upcoming GPU's replace Turing to Ampere. This will give the mobile gamers a boost of performance and experience. These GPU's will also have features such as  Dynamic Boost 2.0, Whisper Mode 2.0, Resizable-BAR and DLSS 2.0.
The NVIDIA GeForce RTX 3080 graphics card will be the flagship offering within NVIDIA's RTX 30 series notebook GPU family. The GeForce RTX 3080 Mobility will feature 48 SMs on the GA104 GPU SKU (GA104-775). This chip would feature a total of 6144 cores, a base clock of 1245 MHz, and a boost clock of 1710 MHz. The price of RTX 3080 will start from $ 1999.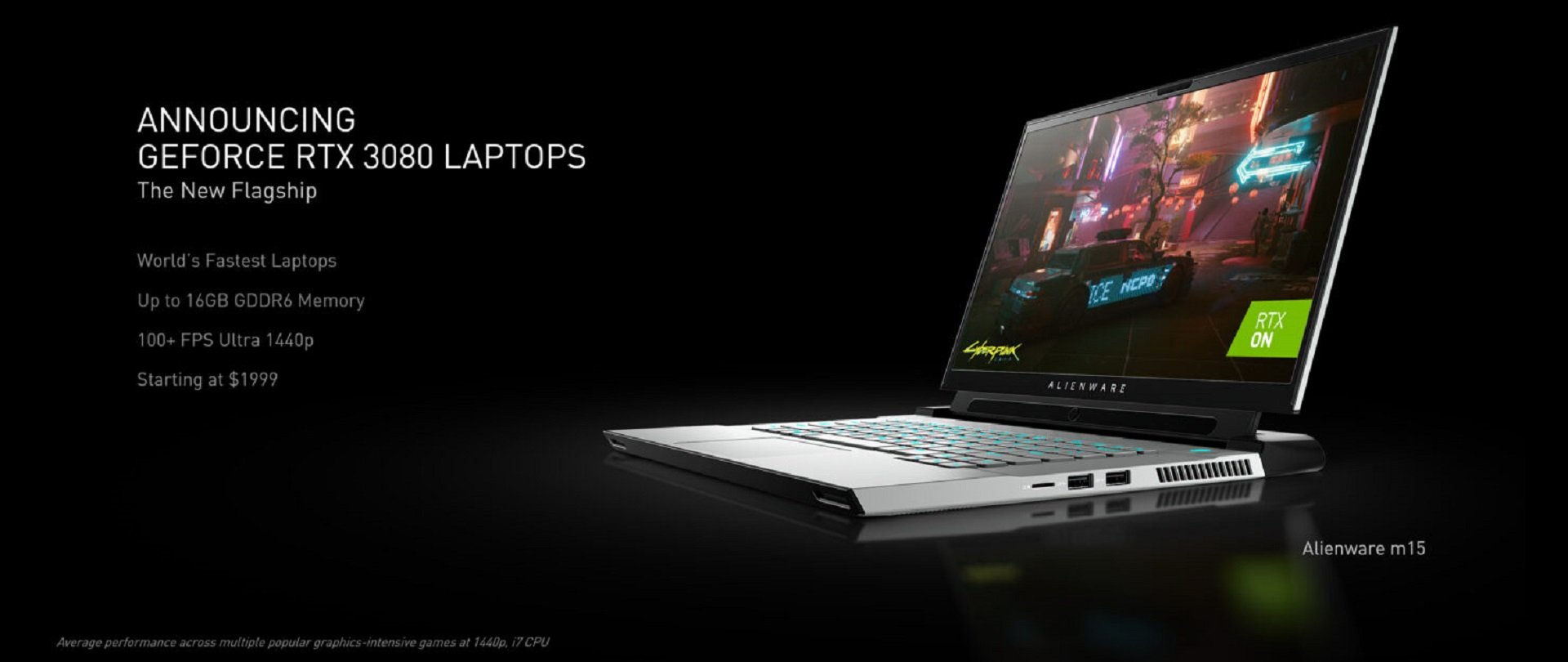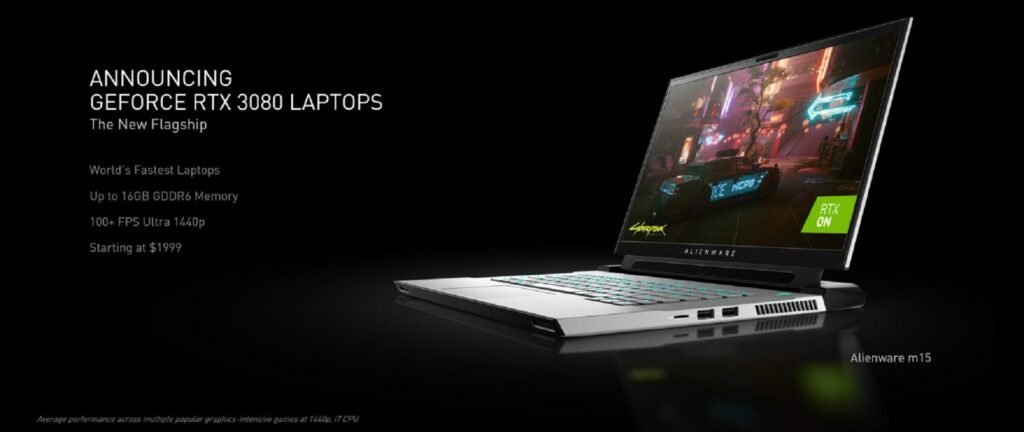 The NVIDIA GeForce RTX 3070 Mobility will feature 40 SMs on the GA104 GPU SKU (presumably, the GA104-770). This chip would feature a total of 5120 cores, a base clock of 1290 MHz, and a boost of up to 1620 MHz. The graphics card also features 8 GB VRAM. Which runs across a 256-bit wide bus interface but it remains to be seen if NVIDIA is utilizing 12 or 14 Gbps DRAM modules for its mobility lineup. In the case of 14 Gbps, the GPU will be able to offer a maximum bandwidth of 448 GB/s.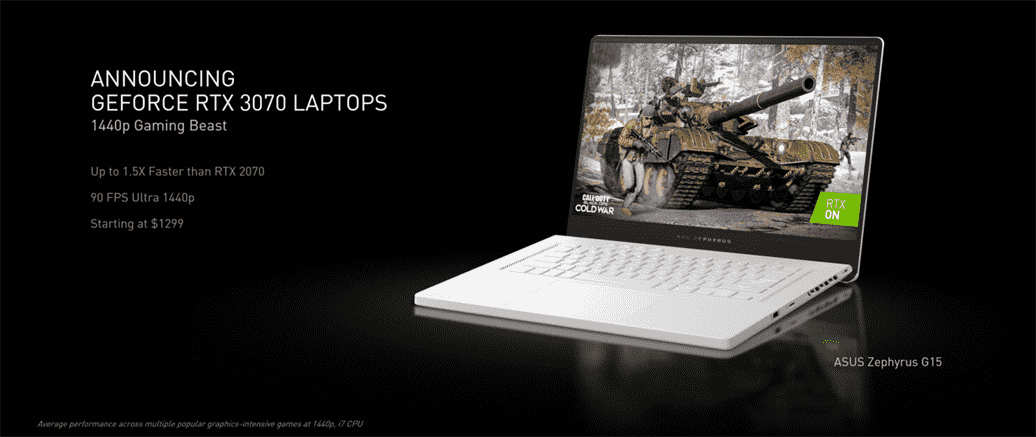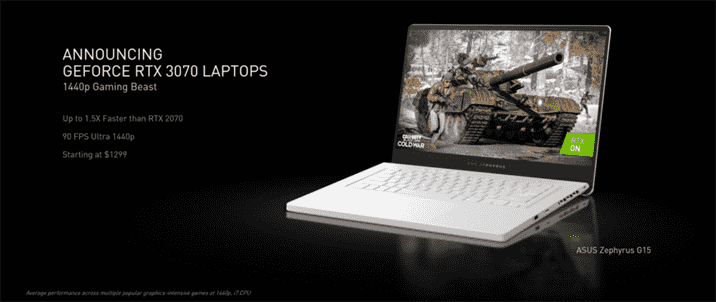 Lastly, we have the GeForce RTX 3060 6 GB which was also announced for the desktop segment today but with 12 GB GDDR6 memory. Both the desktop and mobility variants feature the GA106 GPU. But the notebook variant comes with 30 SM units enabled, resulting in a total of 3840 CUDA cores. The graphics chip will feature clocks starting at 1283 MHz base and go up to 1703 MHz boost frequencies.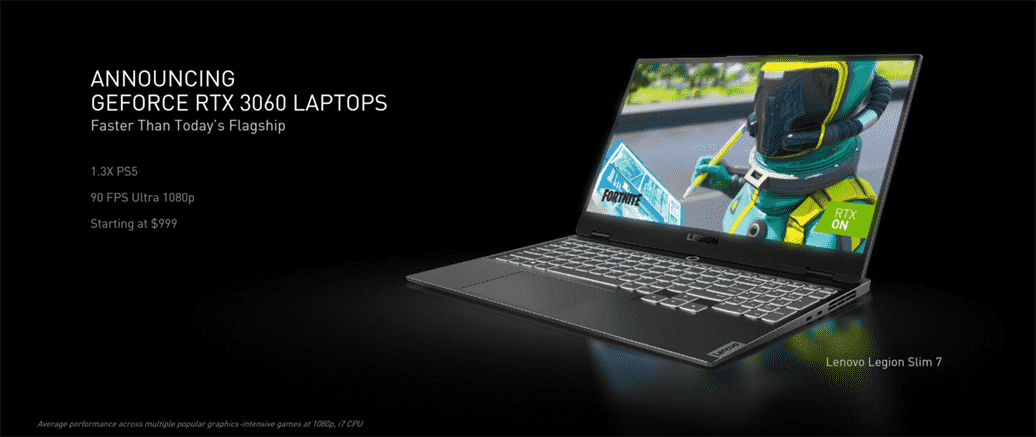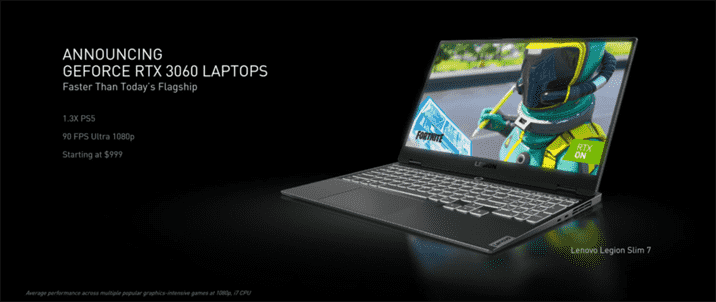 It looks like NVIDIA will dominate the mobile sector once again. Also, we will see how it will change the future of gaming in the upcoming days. Lastly, you can watch the release video of these GPU's just below: