Game News
Old Need for Speed Games Delisted From Digital Stores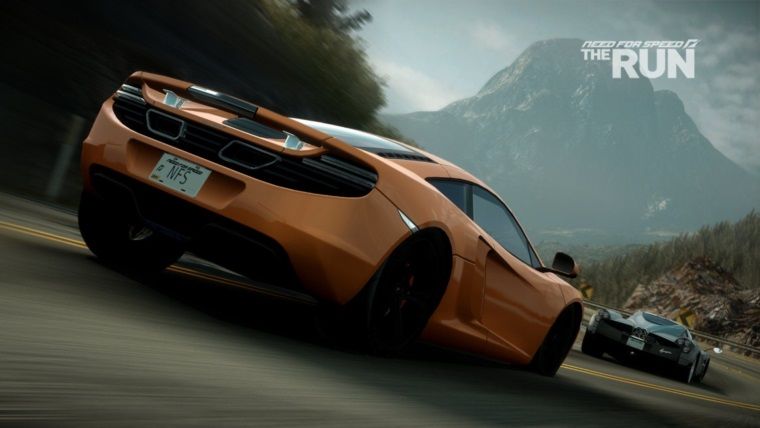 EA Games announced that the Old Need for Speed Games Delisted from digital stores, as well as the servers, will be closed. It has been announced that the old games of the Need for Speed ​​series, one of the most established racing series in the game world, old Need for Speed games delisted from digital stores and can no longer be purchased. According to the statement made by EA Games, the online servers of these games, which we cannot buy digitally, will be closed and the games will be shelved.
Old Need for Speed Games Delisted From Digital Stores
When we look at the list, we see that games such as Need For Speed: Carbon, Shift, Shift 2: Unleashed, Undercover, and The Run, the old Need for Speed games delisted from digital stores. In the statement, it was stated that it will be removed from other online stores besides Xbox Live and PSN. In other words, we can say that games will be removed from other stores, probably known on the PC side, apart from these stores. In the statement made, it was stated that the games mentioned could not be purchased as of May 31st.
Those who have these games will still be able to continue playing, but they will not be able to benefit from the features on the online side as of August 31. However, when we look at Steam, we see that games such as Shift are still listed, although most games are not on the list.
EA Games officials stated in a statement that it is never easy to unplug existing games, but they have to do this in order to focus on the future of the series and new games. In 2020, news of a new Need for Speed ​​game entrusted to Criterion came. We can probably say that we are highly likely to see this new game at the EA Play event. Finally, don't forget to mention your thoughts about old Need for Speed games delisted from digital stores in the comments section below.
Best Need for Speed Games: Beloved Ones
In our article, we will give you a close look at the best Need for Speed ​​games. The ranking I will make will be entirely my thoughts and opinions. You can also express your thoughts and ideas in the comments. Racing genre games have always been one of the popular video games among gamers. Everyone plays it on consoles and computers. Need for Speed, the legendary racing game series indisputable for years, has come a long way in the past and has become a top-rated series. That famous series has twenty main games in twenty-six years. There are three side plays and a movie adaptation is indicative of the success of this series.
Need for Speed ​​owes its true legend to Underground 2 and Most Wanted. Although the latest games of Need for Speed ​​are top-rated, they are a bit behind in terms of sales, as they also share with competitors such as Forza, Project Cars, and The Crew. Especially with Forza coming to the PC platform, EA Games needs to work harder. Therefore, they need to do better for the next-generation Need for Speed ​​and prepare a game beyond excellent. You can find the rest of our article here.