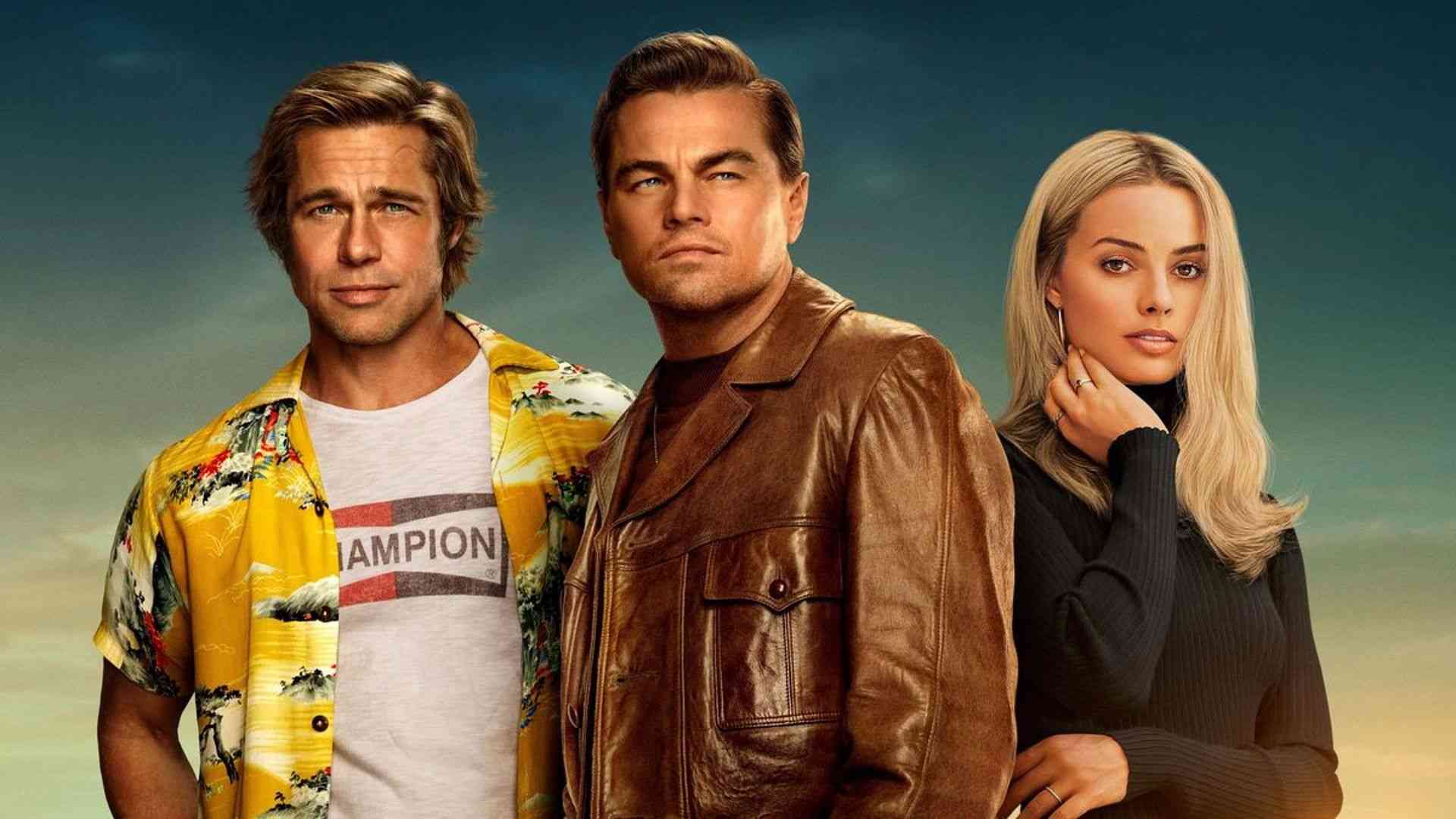 Think of such a cast as Leonardo Di Caprio, Brad Pitt, Margot Robbie and Al Pacino. Even if someone told you that; would you believe? What was expected? What happened? Let's talk a little bit.
Once Upon a Time in Hollywood Movie Review
First of all, I want to start this review by mentioning two things. First, only people who have reached a certain maturity can understand the film. Maturity happens at an early age or at an older age; varies from person to person. That's why I can't tell a figure, but it was a +18 movie. I would certainly say that this is a wise and the right choice. Then I will try to explain why I say this without giving spoilers as much as I can.
The second point I would like to mention is that if someone like Al Pacino took part in the film for a short time, he should definitely be on the poster. (I mean the main poster.) It should have been like this no matter what. Now let's get into the movie.
Di Caprio and Pitt have formed a perfect dynamic, great team; great scenes. In the film, there are drama, occasional comedy and occasional action. I want to say that this movie was mostly in memory of Sharon Tate. Quentin Tarantino said that he was truly immortal within us. Briefly summarizing the story of the film, our main protagonist Rick Dalton (Leonardo Di Caprio) is a film star whose fame has not shone as much as before and he and his stuntman Cliff Booth (Brad Pitt) are trying to hold on to the industry again for fame and success. The Manson massacre of five people, including Rick Dalton's neighbour, Sharon Tate (Margot Robbie), was the focus of the film.
The first half of the movie seems to be a little more static than the second half, the subjects are calmly tackled, and even the sweetest details appear as a Tarantino classic. It's not a movie for people who want action scenes all the time. As I mentioned above, it is a film that contains different genres and emotions. I can explain why the film is aimed at mature, adult people; In some scenes, Rick Dalton is transferring his life over other objects, and since it is based on both the object and himself, you can really understand his pure and one hundred per cent real feelings.
The cast is like th Champions League squad!
There are several other events like this example. There are 8 more parts in the movie, we see the sections of the famous star Rick Dalton movies and tv series frequently. And just in such a scenario, we understand again and again how great Leonardo Di Caprio is. The cast is like the Champions League squad! This is exactly the case. Everyone is pouring out because… You can't see bad acting in any way.
The weakness of this film is that it does not only satisfy action lovers and cannot satisfy people who expect more mobility. That's all… Because I'm not even saturated at the end of the movie and asked to myself 'Why the movie ended? ". Because all elements were connected very nicely at the end of the film and it was done perfectly. People who watched the movie can understand immediately what I mean. Hollywood of 1969s is a visual feast. In the explanations about the film, there was a statement: When filming Once Upon a Time in Hollywood, producers said that "we stayed away from artefacts and shot the original film on very large plateaus." And indeed it wasn't a movie where computer effects flew, and virtual technology wasn't being pushed into it. Everything was as real as possible with the work of physical labour.
One of the most important focal points of the film was, of course, that not all Hippies are good people. We have seen, heard and watched the cultures of life, their nature and their thoughts. And we witnessed that some of those people are "unnecessary" from the eye of Quentin Tarantino. As you know (or you don't), this is the 9th film by Quentin Tarantino. So, there will be only one more movie from Tarantino. And he'll leave to filming.