Game News
One hour gameplay video for Dead Space Remake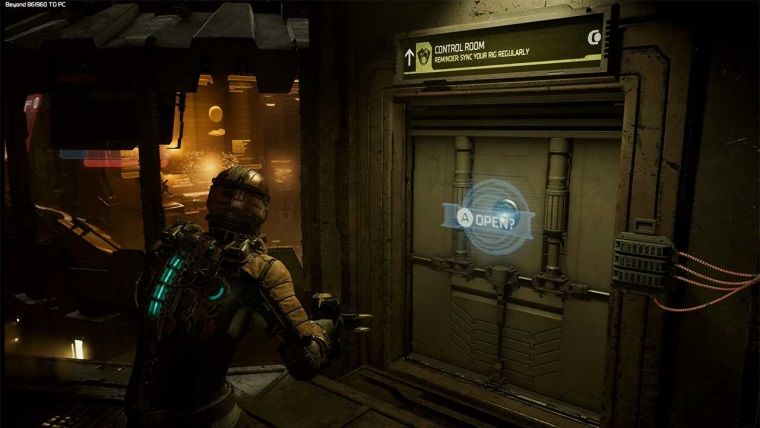 After 8-minutes of gameplay of Dead Space Remake, new video has arrived. Motive Studios has released an hour of gameplay video for Dead Space Remake, the anticipated remake of the classic horror game.
As Dead Space Remake's release date approaches, new gameplay videos have started to appear. This time, almost an hour of gameplay video came out. The video released for the remastered version of the original production released in 2008 is taken from early build versions of the game.
An hour of gameplay video for Dead Space Remake can help you understand the game's mechanics
The release date for the game is currently set as January 27, 2023. In this video, which we think has been published in order to increase the excitement, the 3rd chapter of Dead Space Remake seems to have been played from beginning to end.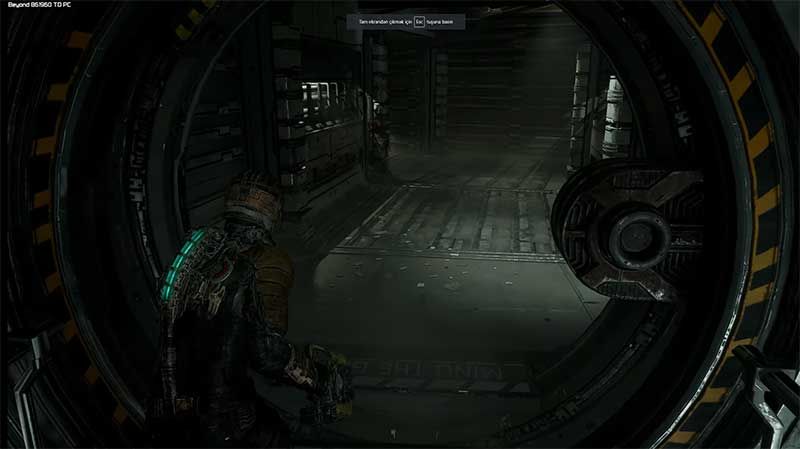 If you haven't played the original version, this video, where you will have information about Dead Space and its gameplay mechanics, has been published on Youtube by YBR Gaming.
The production, which will be presented with enhanced scenes, surprise ambient effects, renewed sounds and a better user interface, will be available for PC, PS5 and Xbox Series X/S on January 27, 2023.