Game News
Open World Elements May Appear on RE Village According to Steam Page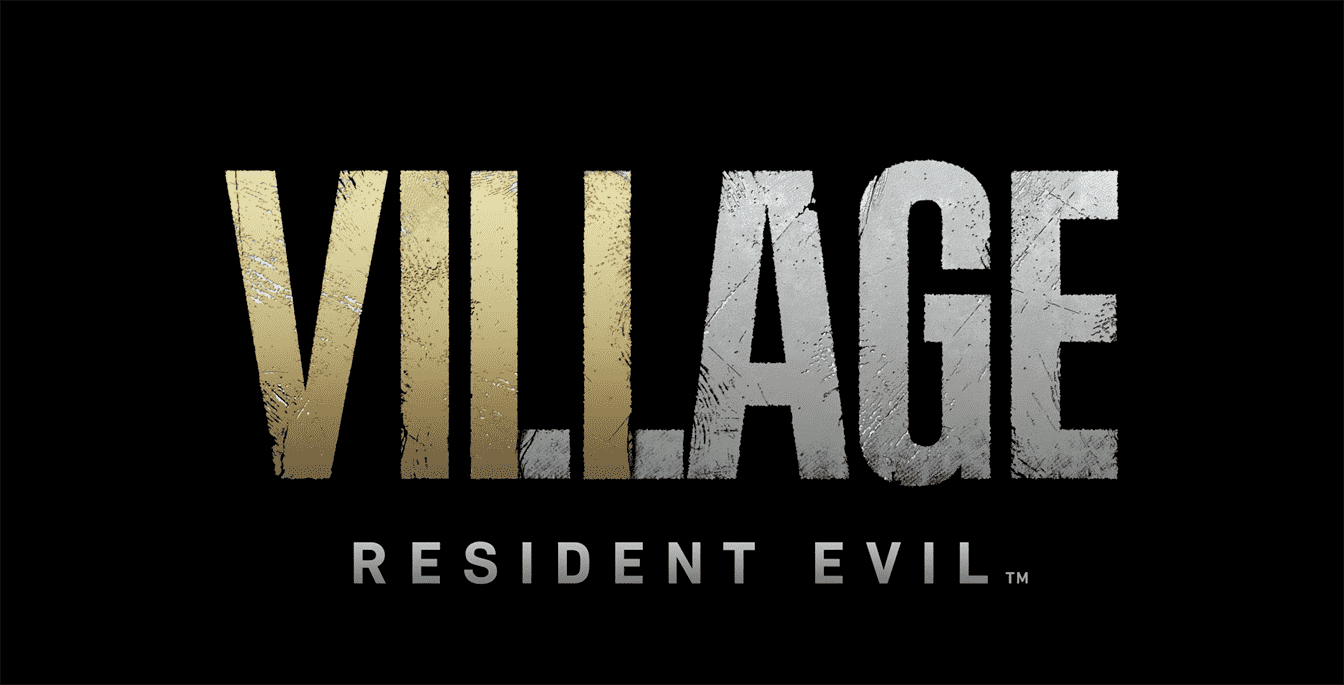 Resident Evil Village is just around the corner. And just before the release, we get some important news about it including that the game will feature open-world elements.
Resident Evil Village may feature small open-world elements
While Capcom gave us a first gameplay look at Resident Evil Village a week ago, there are still a lot of questions in the game that remain unanswered. While we all know that it'll be played in the first-person point of view. It looks like the game will feature open-world elements as well. We can confirm this by checking out the SteamDB page of the title.
"(1/2) Resident Evil Village has a sorta small open-world design, Metroidvania is the word the team uses. There's more of a focus on exploration, every area connecting, & returning to areas than most recent RE games. The game also has some nudity & sexual content, an example I (2/2) know is those "moth lady" vampires people have been raving about recently, when they dissipate or are killed they are naked for a moment, that said they turn… goopy, and into these crawling spider things, which are not very attractive, so take that as you will." Says Resident Evil leaker Dust Golem on Twitter.

Of course, nobody awaits open-world elements such as the Grand Theft Auto series. But we can still say that these minor elements will give us some good exploration features. The main elements of the Resident Evil series are about exploration and discovery after all. However, the exploration elements will mix up with linear gameplay.
There is no doubt that everyone who loves horror is waiting for Resident Evil Village to release. Capcom gained massive respect with their previous Resident Evil game Resident Evil 7. We will see if they manage to achieve the same success with their upcoming title soon.