Game News
Pearl Abyss Announces $1 Billion in Gross Sales for Black Desert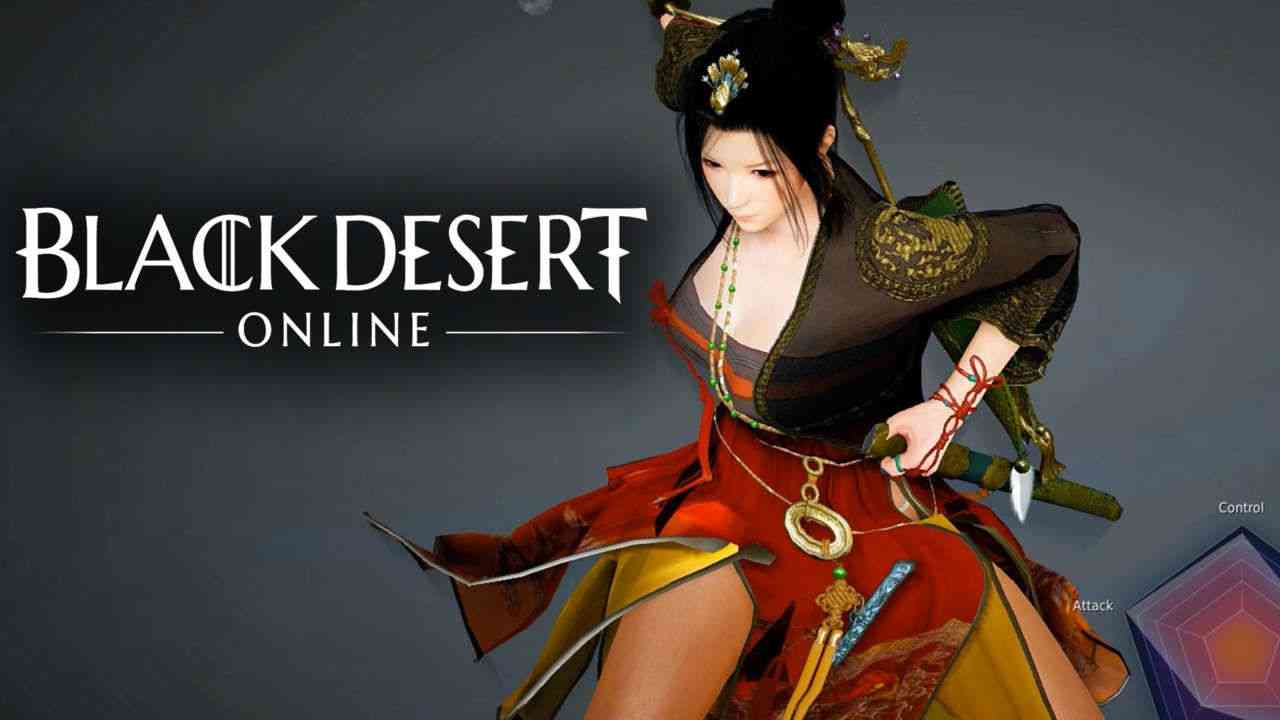 Pearl Abyss was founded in 2010 by Dae-il Kim, a well-known Korean game producer, with a small team of seven. A successful IPO in 2017 resulted in Kim becoming a new billionaire, but he still serves as Development Director, and the company has since grown to more than 700 employees based in South Korea, Taiwan, Japan and North America. Their new Manhattan Beach, CA office serves as a regional hub for game operations and marketing for the Western market and provides insight on market strategy and corporate development.
Pearl Abyss Announces $1 Billion in Gross Sales for Black Desert
Following Pearl Abyss' acquisition of CCP Games in November 2018, the Icelandic developer has continued to operate its own titles as an independent entity with studios in Reykjavík, London and Shanghai. Capitalizing on their common focus on MMO game development and live services for global audiences, the two companies are sharing knowledge on game development and strategy across the board while exploring ways to create synergy. Pearl Abyss and CCP Games recently announced their first project together, the introduction of Korean localization into EVE Online in Q4 2019.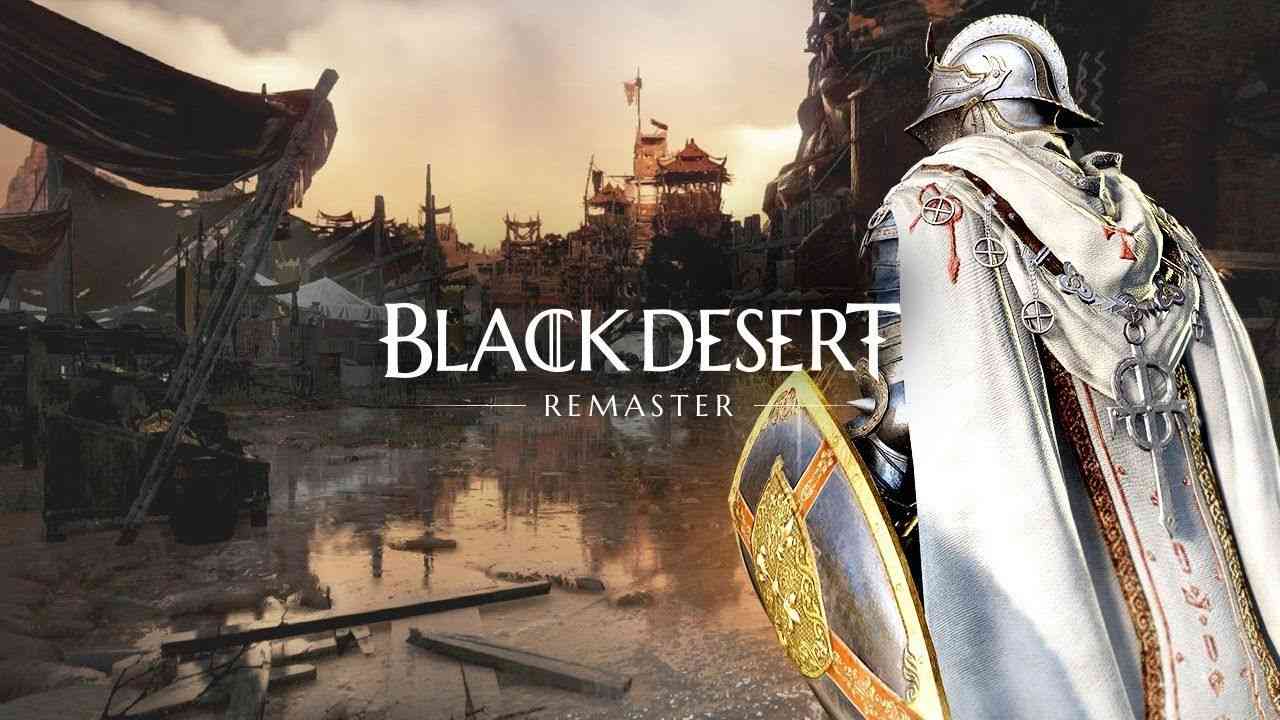 Black Desert Online received a Remastered edition update in 2018, which completely revamped graphics and audio and offered a more immersive experience to players. Pearl Abyss is focused on expanding the available game platforms and supported regions as well as delivering stellar service and exciting game updates to current players around the world. Leveraging its proprietary game engine technologies and extensive experience in multiplayer game development, the company is also working on new MMO titles.