Game News
PES 2021 Cover Stars for Season Update Announced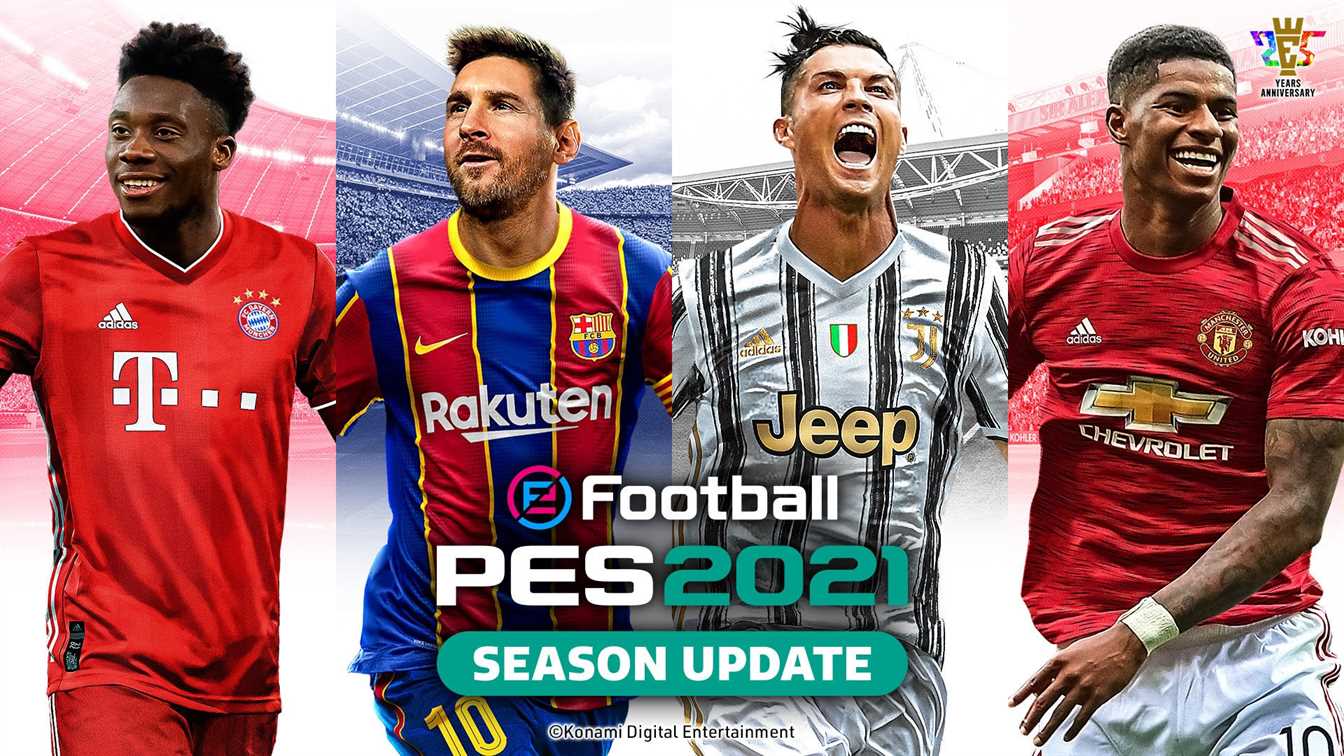 Konami, the developer of Pro Evolution Soccer (PES). One of the most popular soccer game series in the world. In addition, eFootball PES wanted to offer a better experience to gamers with its new name. That's why this year, eFootball won't release a new game called PES 2021. Konami announced that the new game will release next year as eFootball PES 2022. So they will just update the game for the new season. And they announced PES 2021 cover stars for the update.
The game will release as a season update to eFootball PES 2020, which released last year. The official Twitter account of eFootball PES, which recently shared a new tweet. Konami officially announced who will be the cover stars of the game season update.
Recommended post: PES 2021 Announced, Coming with Unreal Engine 5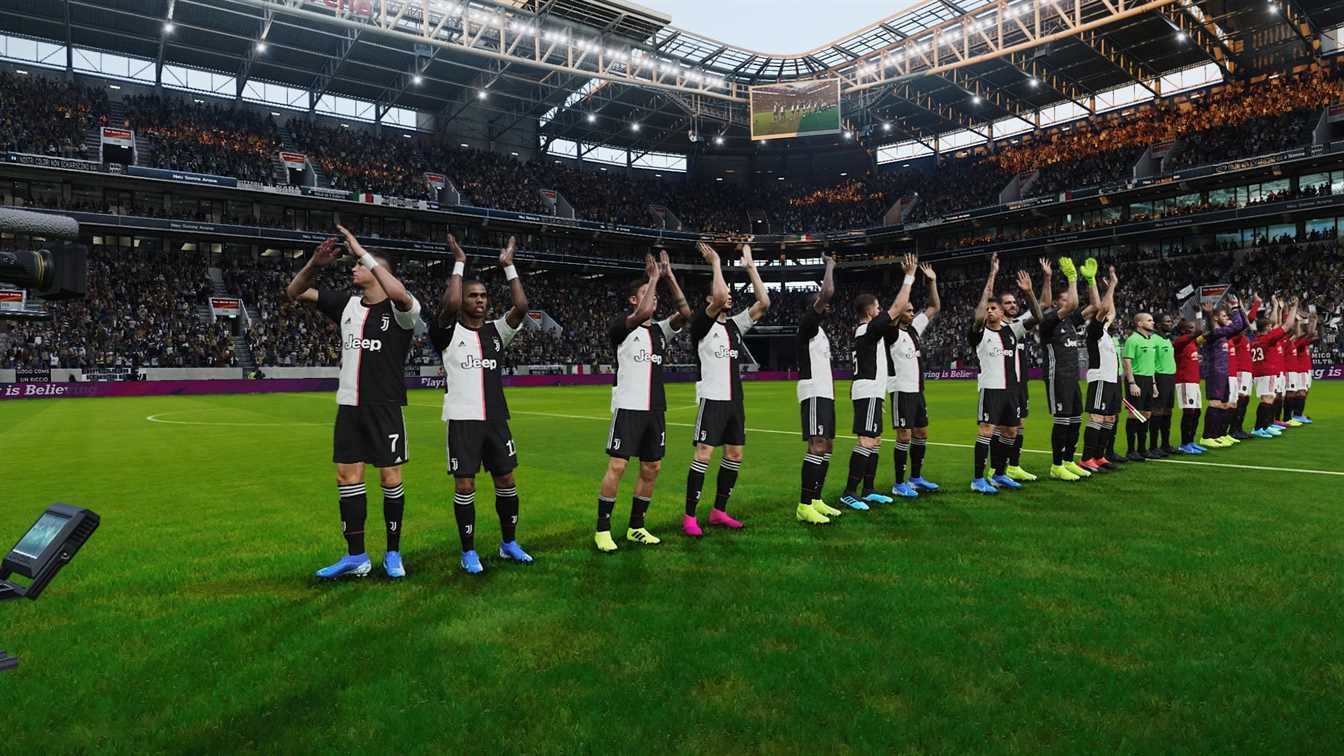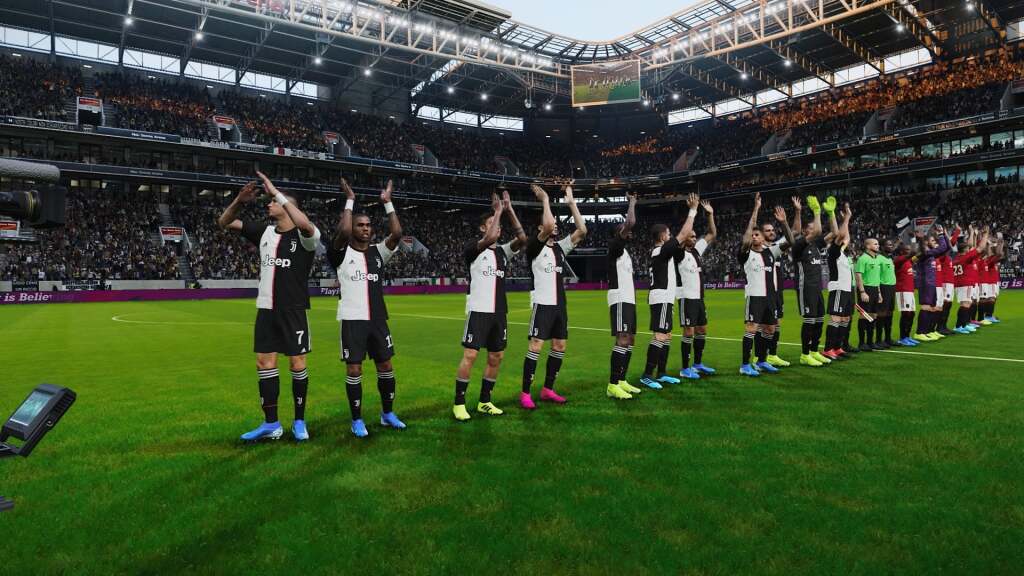 eFootball PES 2021 cover stars: Messi, Ronaldo, Rashford, Davies
Lionel Messi has managed to be the cover star of eFootball PES many times over the past years. This year too, Lionel Messi will be the cover star of eFootball PES 2021. Of course, there will be other cover stars accompanying Lionel Messi. The other cover stars are, Juventus' Cristiano Ronaldo, Manchester United's Marcus Rashford, and Bayern Munich's Alphonso Davies.
The game update will release on September 15th. PlayStation 4, Xbox One, and PC players can purchase the update at the same time on September 15.