Game News
Phasmophobia Scooby-Doo Mod Lets You Play as Shaggy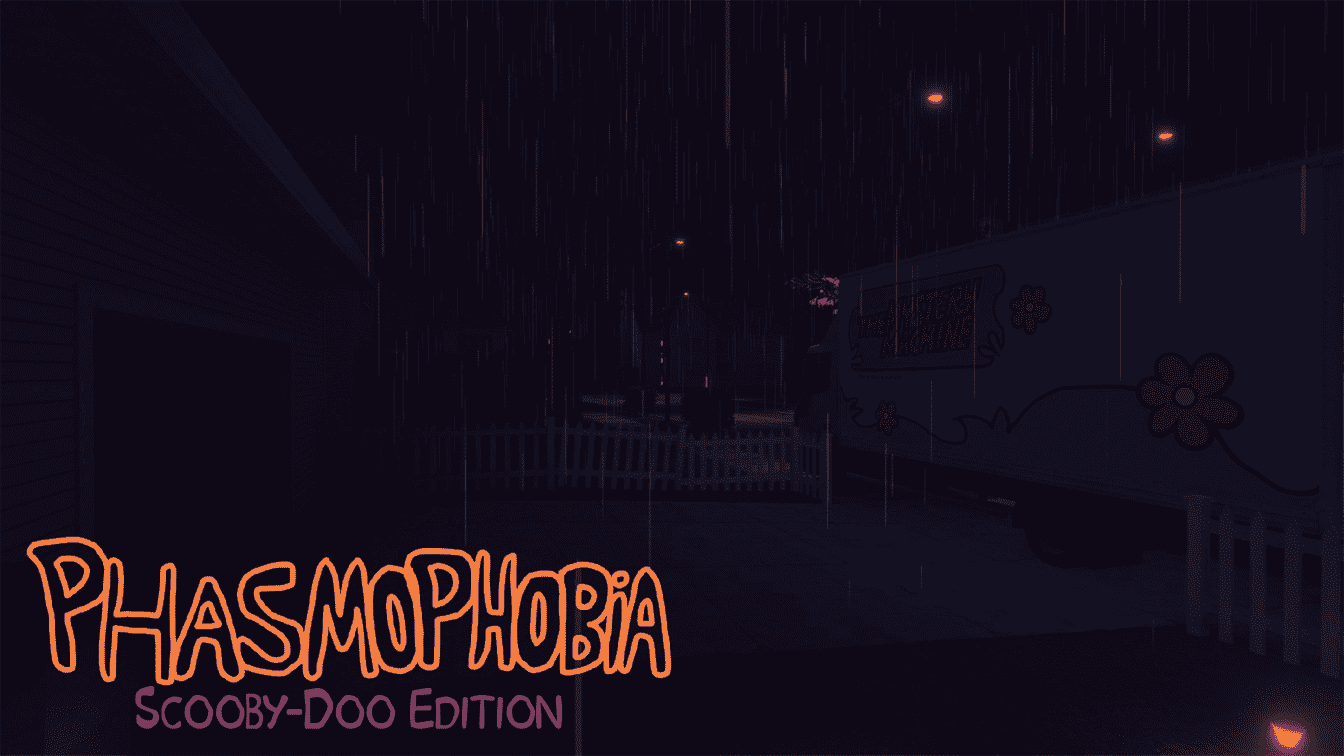 If you are a fan of Phasmophobia and Scooby-Doo, then this mod is just for you. You can play as Shaggy, Velma, Fred or Daphne.
Phasmophobia Scooby-Doo Edition mod is now live
The Phasmophobia Scooby-Doo Edition mod makes the exterior of the van resemble that of the Mystery Machine while adding player character skins that resemble Shaggy Rogers, Daphne Blake, Fred Jones, and Velma Dinkley – four of Scooby's human pals in the cartoon. We can say that it is the same as Mystery Machine. So it definitely fits the game.
The map inside the original one is also replaced with a Scooby-Doo poster. The oil barrage in the garage is also replaced with Scooby-Snacks. A couple of other assets get a similar treatment, the first iteration of the Phasmophobia Scooby-Doo mod being entirely cosmetic. But this is just the beginning of this Phasmophobia Mod. So it is entirely cosmetic as of now.
You can download Phasmophobia Scooby-Doo Edition via Nexusmods. We strongly advise you to read the installation instructions carefully. And also just in case, take a backup of your game. Also, another side note is that only you can see these cosmetic changes with this mod.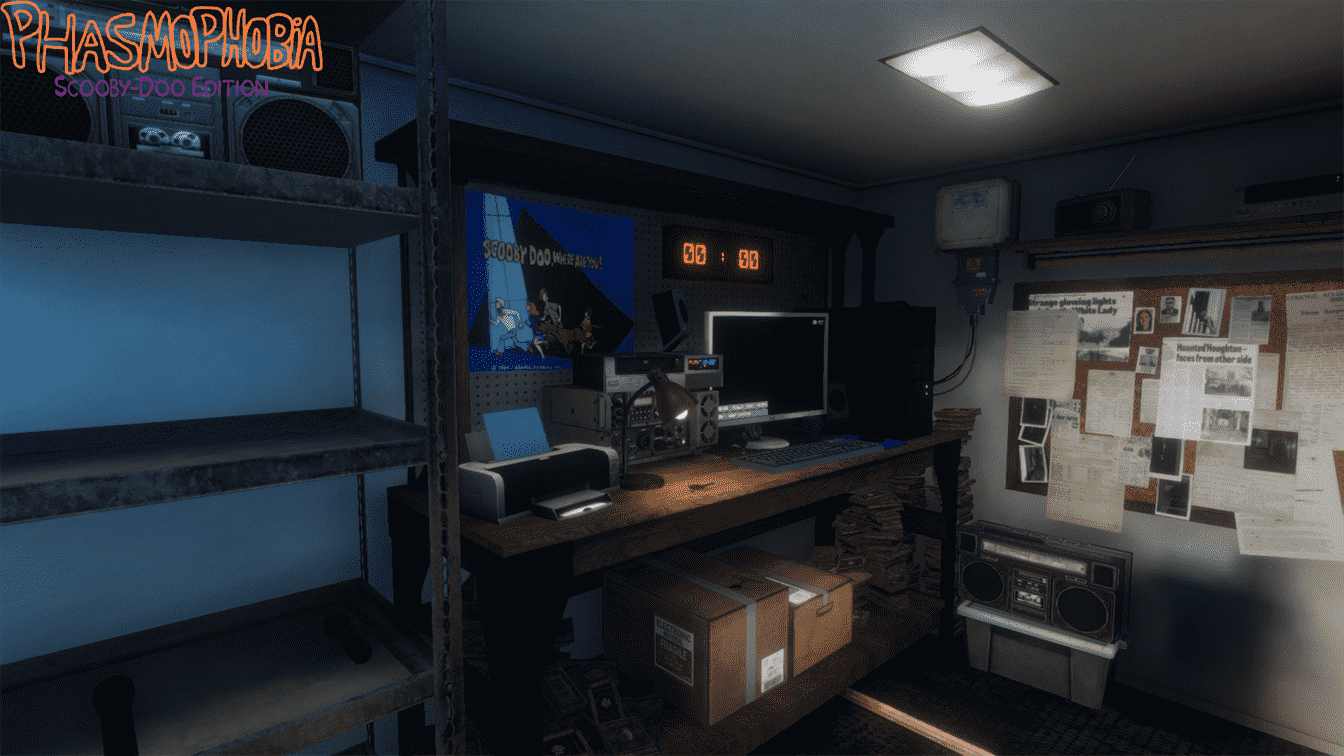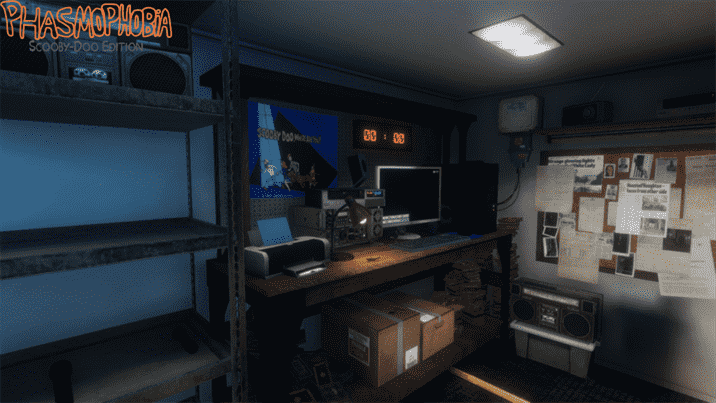 When Phasmophobia is hugely popular amongst gamers and streamers, it is no surprise that such great mods appear to the players out there. We most likely will see more mods like this in the future if the game still stays popular in that time of course. Phasmophobia is currently only available for Windows. Sadly, there are no plans for console releases. So, PlayStation and Xbox users cannot play it as of now. But if you have a decent PC, you can still play it on your PC. Thanks to its cheap price and low specs, you can have a great time with your friends