Game News
Pillars of Eternity II: Deadfire out now!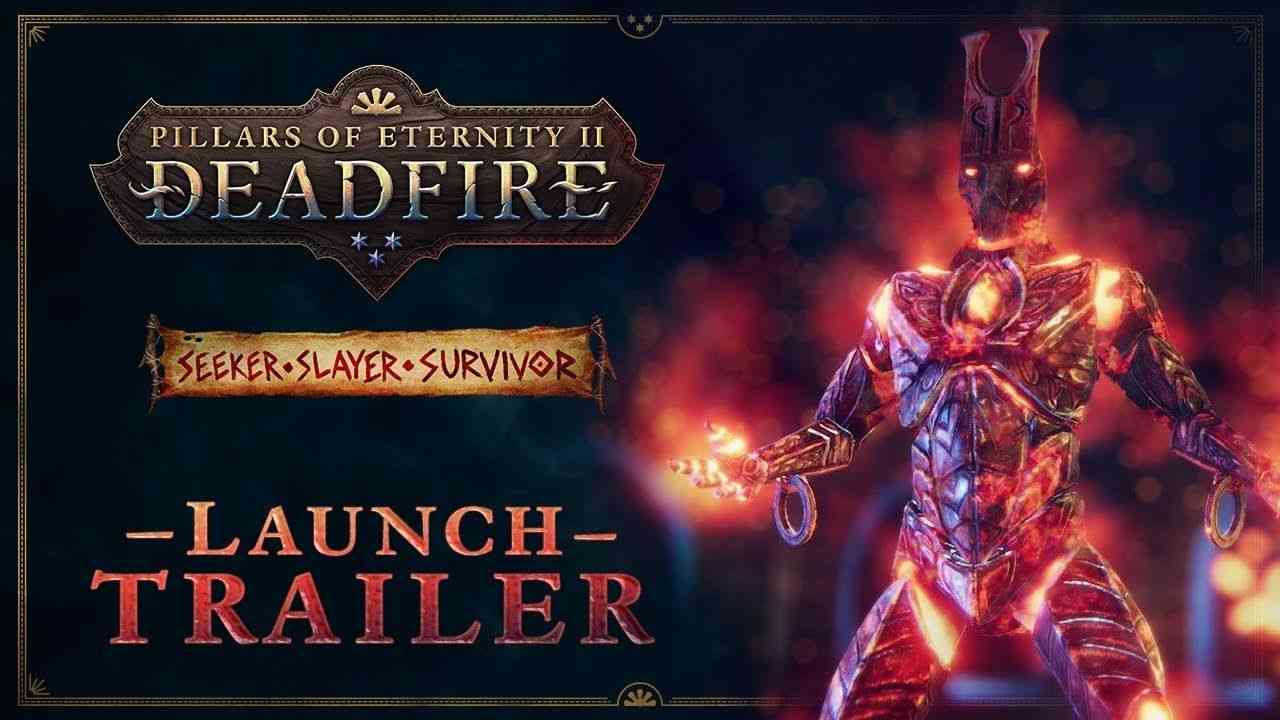 Obsidian Entertainment, in partnership with indie powerhouse publisher Versus Evil today announced the launch of their next major paid DLC release, titled "Seeker, Slayer, Survivor" for Pillars of Eternity II: Deadfire.
"Seeker, Slayer, Survivor" is a combat-focused expansion pack taking place on a previously undiscovered island that will challenge the martial prowess of players as well as their tactical skills as a commander. Adventurers will embark on a mission to rediscover ancient relics and pit their party against Eora's most skilled and savage opponents. Adversaries will be plenty and players will be challenged to survive the trials and whims of the spirits and their worshipers to prove they can stand above even the greatest the Deadfire has to offer.
Pillars of Eternity II Game Trailer Video
Seeker, Slayer, Survivor is the second of three major expansions to Pillars of Eternity II: Deadfire and will challenge players three major aspects: endurance, puzzle-solving, and pitting destruction against destruction. Seeker combat tasks players with looking for a tactical solution to take down their foes, while Slayer combat will see Deadfire players go up against a variety of fearsome creatures hell-bent on the party's annihilation. Last but not least, Survivor combat will test the party's endurance and fighting skills against waves of enemies. Players can unlock these battles through the discovery of different artifacts and sacrificing them to the guardian spirits of the Crucible.
"The Crucible will be the ultimate test for Deadfire players as they face off against some of the most deadly adversaries in a fight to the death. Our latest DLC is something that will test any seasoned Deadfire player. A sense of discovery and exploration of new environments and challenges will reveal new artifacts all set within the fabric of a deep story rich in adventure," said Brandon Adler, DLC Game Director for Obsidian.
Alongside Seeker, Slayer, Survivor comes the 3.0 update patch for Pillars of Eternity II: Deadfire, which brings along a host of bug fixes, balance improvements, and the first of the game's mega bosses to challenge end game players.