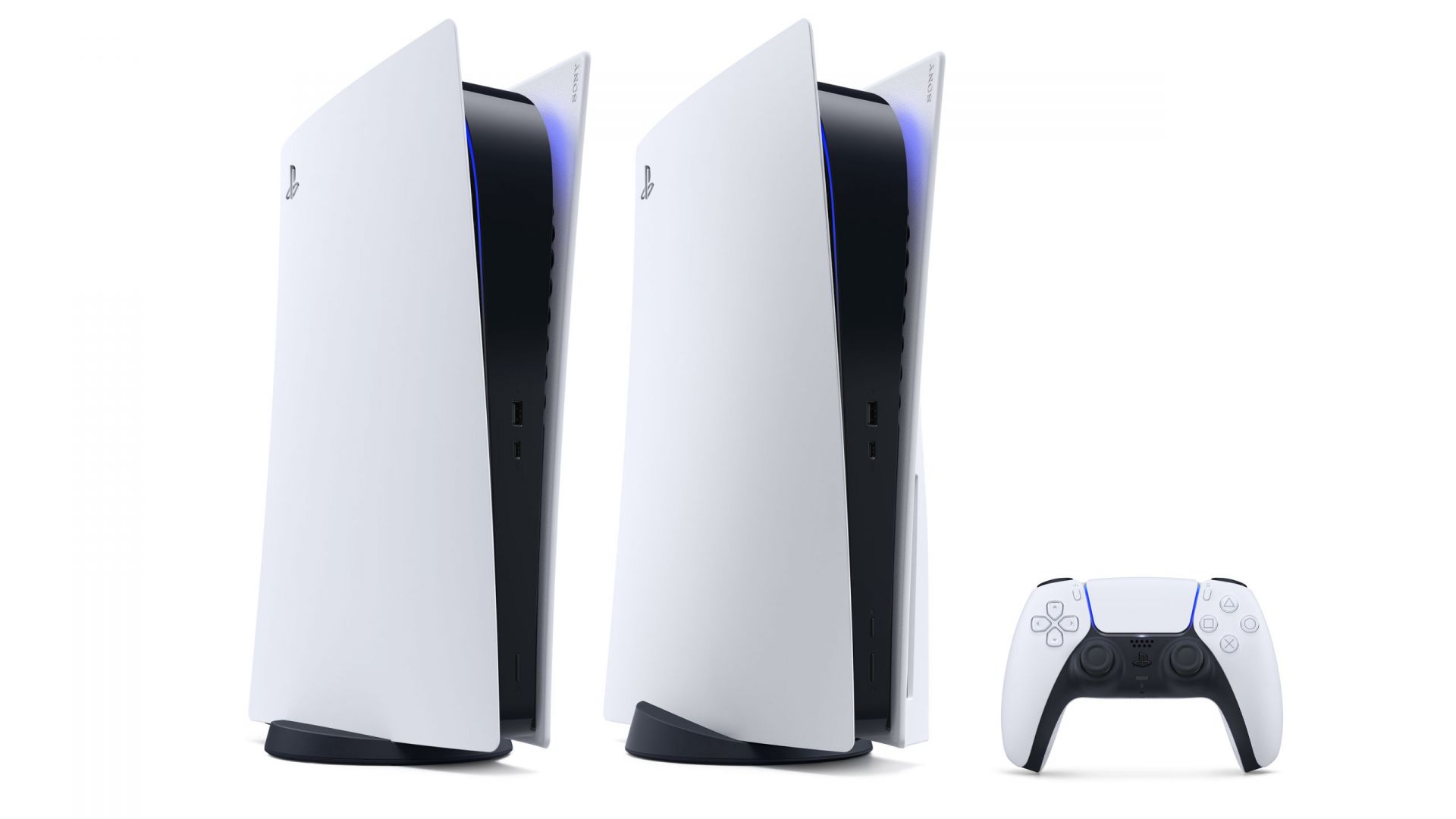 PlayStation 5 Box Contents leaked by Daniel Ahmad, the senior analyst of Niko Partners. The leak shows the content of the original PlayStation 5 and the PlayStation 5 Digital Edition.
PlayStation 5 Box Contents Leaked for Hong Kong region
Games industry analyst Daniel Ahmad leaked the PlayStation 5 Box Contents from a Hong Kong distributor's database. The model number for the Standard PS5 is CFI-1015A. And the Digital Edition of the PS5 is CFI-1015B. It looks like CFI is PlayStation 5's three-letter designation (For PlayStation 4 it was CUH, For PlayStation 3 it was CECH etc.).
When we look at the PlayStation 5 Box Contents, we can see that both are identical. The contents include:
Console
Wireless Controller
825 GB SSD
Base
HDMI cable
AC power cord
USB cable
Instruction manual
Astro's Playroom (This is a Pre-installed game. But it is not known if an update or internet connection is needed or not.)
Also, Daniel Ahmad says that these are for Hong Kong only. So the PlayStation 5 Box Content might be region-specific. As these are just on the paper, there is still no concrete info about the box content or about the price of the upcoming console. But we are used to leaks nowadays as there is almost a leak coming out of nowhere, it is also really surprising that most of them are true.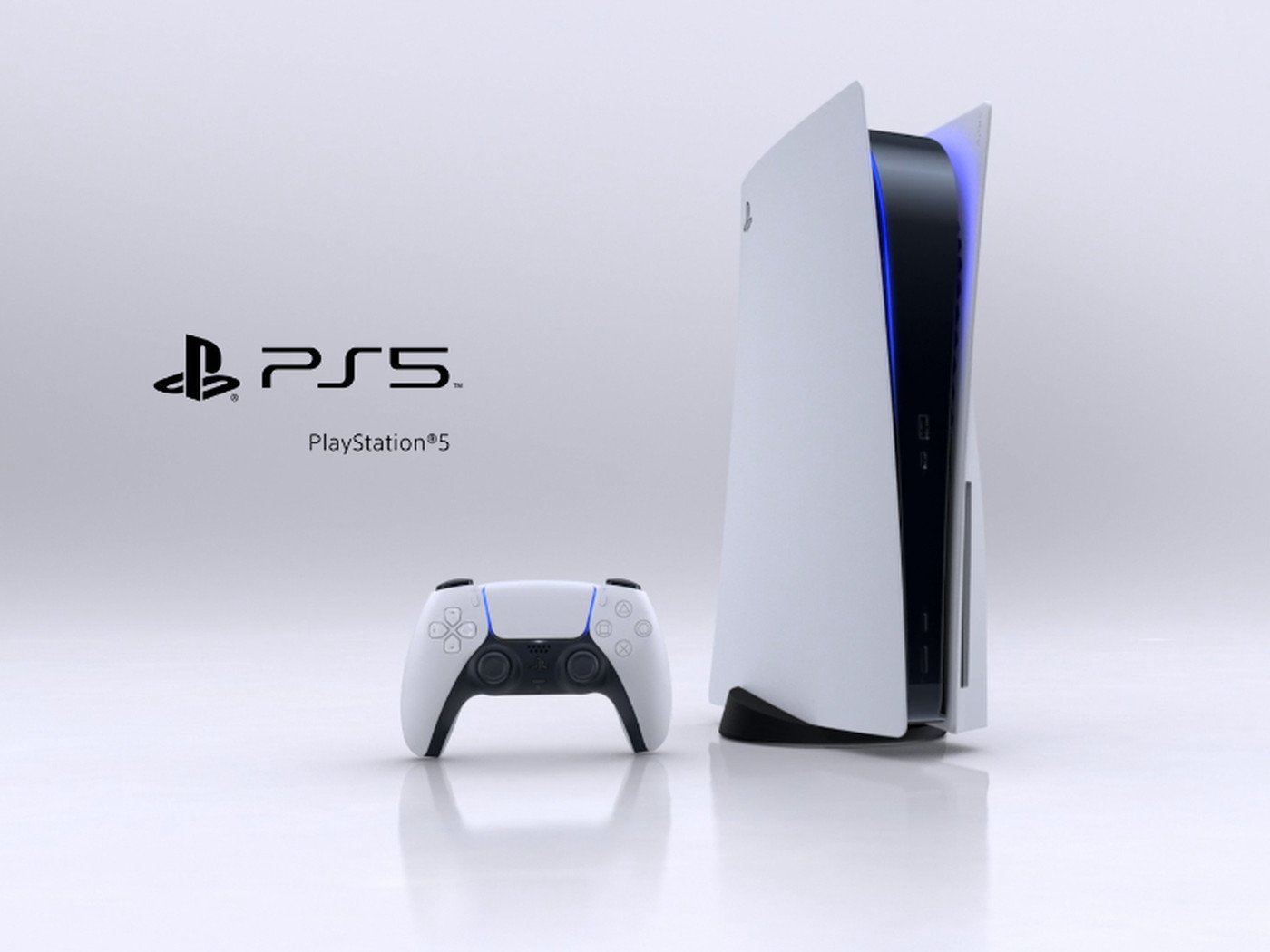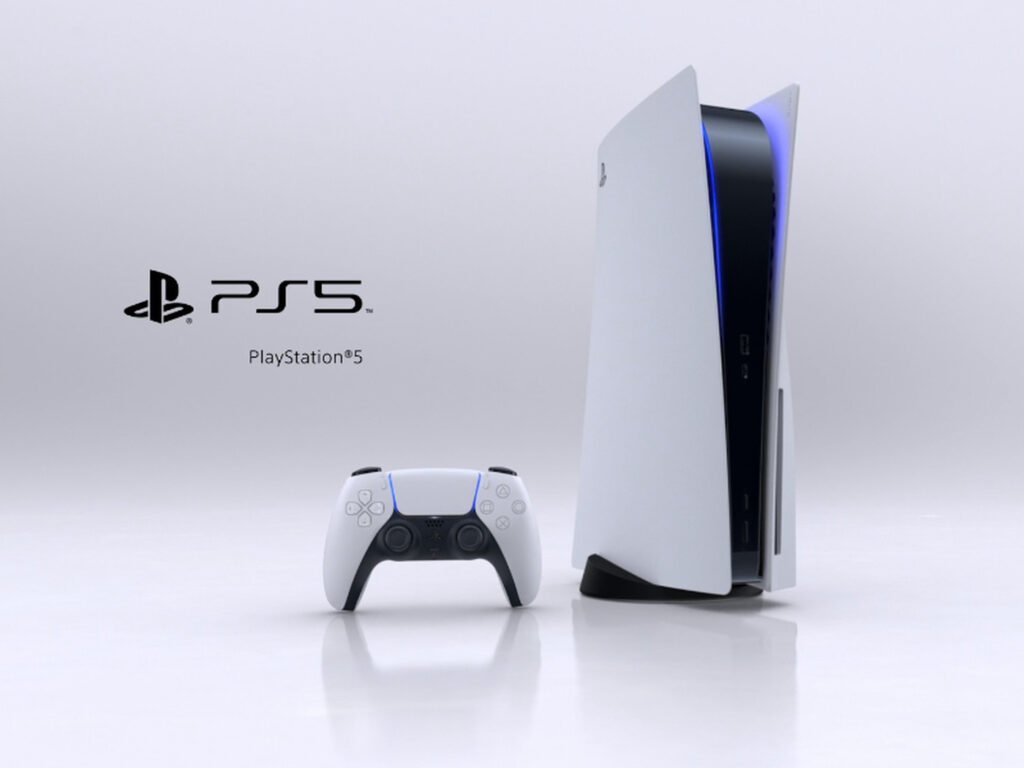 It is also good to keep in mind that these are not official so we should wait a couple of days more for the PlayStation Digital Showcase scheduled for Wednesday, September 16. It is possible that we will see the release date, price and more details on that showcase. After this leak, Sony can also show the International PlayStation 5 Box Content in the upcoming showcase. Until then our eyes are on the hunt for some other leaks and details.