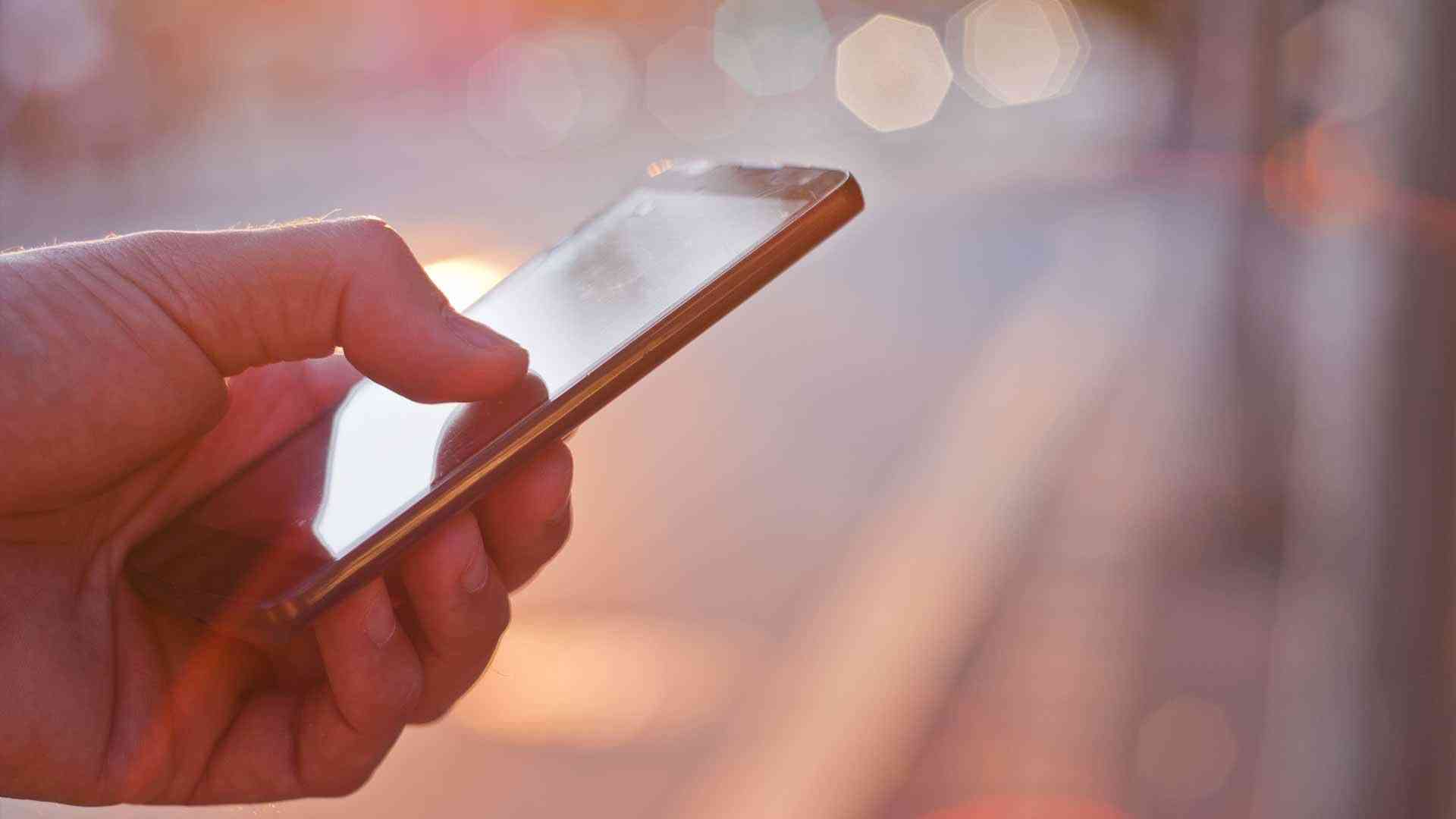 The first quarter of 2020 was difficult for smartphone sales. According to Gartner's latest report, there was a 20.2% drop in phone sales in the global market compared to last year. It is said to be largely the cause of COVID-19.
Phone sales drop 20 due to COVID-19
Each of the top five global producers saw decreases in the first quarter of 2020. Only Xiaomi experienced a 1.4% increase. The Chinese phone maker has seen a surprise upgrade in international sales. Samsung, Huawei, and Oppo experienced declines of 22.7%, 27.3% and 19.1% respectively, while Apple experienced a 8.2% decrease. Other companies suffered a loss of 24.2%. Almost all of the causes belong to the global epidemic. The main reasons are, as we all know, to stay at home and many people suffer from economic difficulties due to the epidemic. We can also add the disruption of the global supply chain.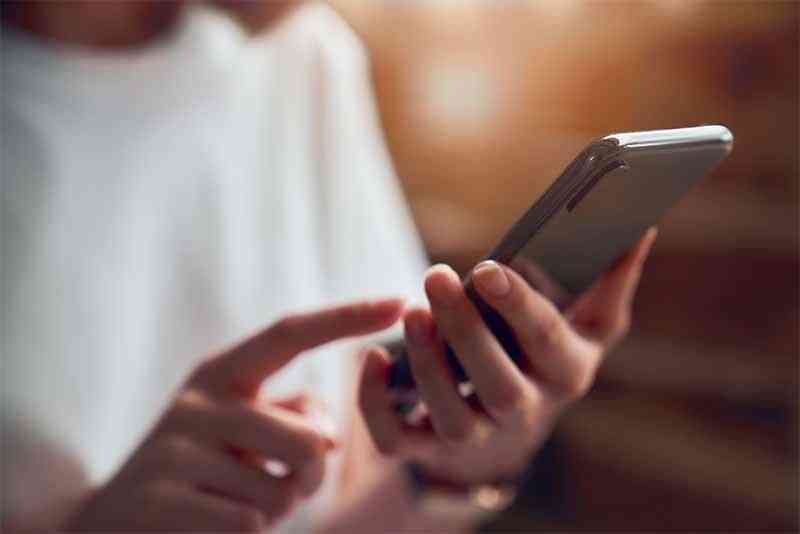 All this comes in addition to the already declining smartphone market. Analysts had hoped that the arrival of 5G would help correct the tide a little, but it changed the course of the epidemic. Remarkably, Apple's course was not as bad as other brands, since it started the year well.
Annette Zimmermann from Gartner said in a statement: "Without COVID-19, iPhone sales would probably have reached a record level in the quarter. Disruptions in supply chains and decreasing consumer spending stopped this positive trend in February. Apple's ability to serve customers through its online stores and return to near normal levels by the end of March helped it recover some of the declining positive momentum. " said.
As a result, I suspect that the recovery will not be instant for the market. Although the countries are gradually resuming their normalization process, the negative effects of COVID-19 are still largely unclear.