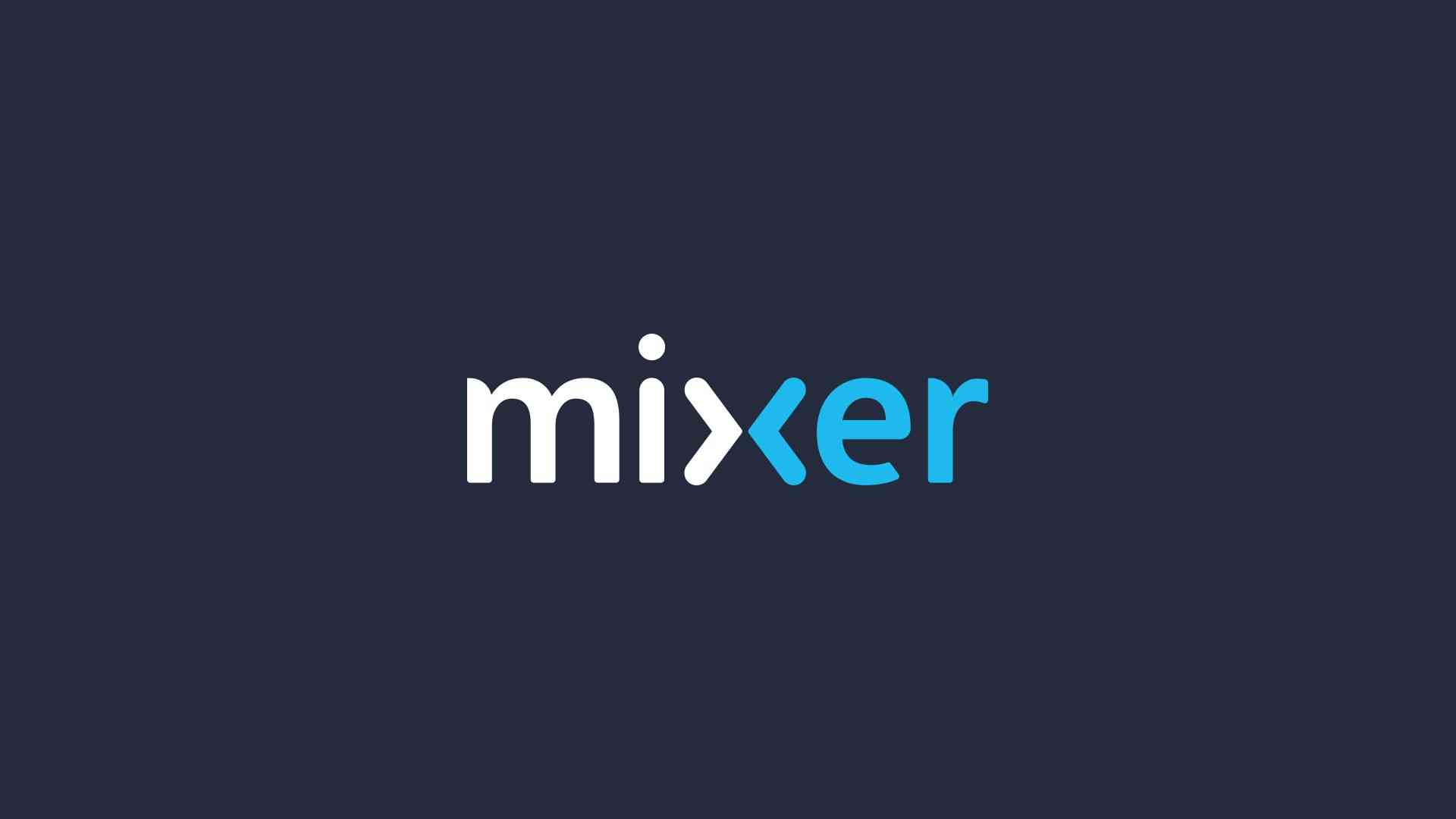 Maybe you heard about the Mixer. It is a Livestream service like the other ones. But mixer users woke up with a shock. Because Microsoft announced that they will be shutting down Mixer on July 22nd. That means Microsoft will no longer operate Mixer as a service in a month's time. And Microsoft plans to move Mixer users over to Facebook gaming.
Microsoft struggled to race with the other streaming services like Twitch, YouTube, Facebook Gaming. Microsoft's head of gaming Phil Spencer said: "We started pretty far behind, in terms of where Mixer's monthly active viewers were compared to some of the big players out there. I think the Mixer community is really going to benefit from the broad audience that Facebook has through their properties, and the abilities to reach gamers in a very seamless way through the social platform Facebook has."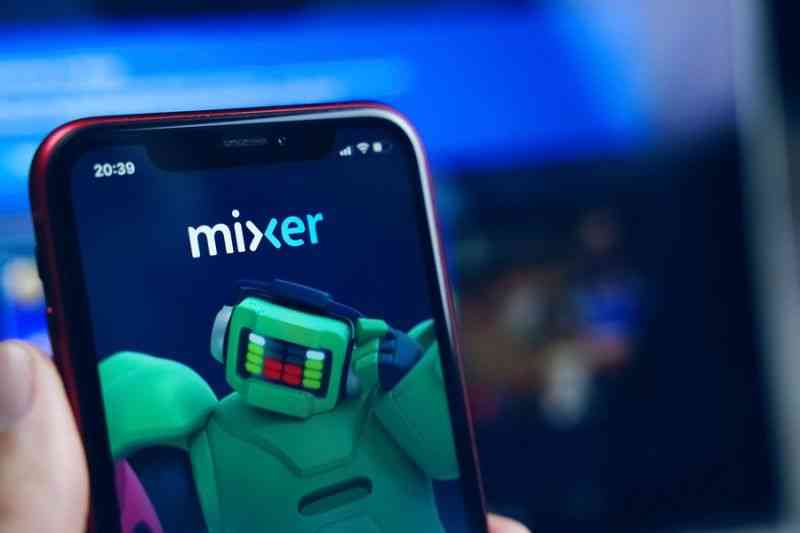 According to a post on Mixer's blog, "Partners like Shroud and Ninja will be granted partner status with Facebook Gaming. And the platform will honour and match all existing Partner agreements as closely as possible."
In his Tweet, Ninja said: "I love my community and what we built together on Mixer. I have some decisions to make and will be thinking about you all as I make them."
Mixer is Shutting Down by Microsoft
Microsoft's decision to shut down Mixer is a strategic move. They plan to broaden the appeal of its upcoming xCloud game streaming service. xCloud will allow viewers to click and immediately play games that people are streaming.
In a post on Mixer's blog, it says: "We encourage all Mixer viewers to spend their remaining Embers and Sparks to help support your favourite Mixer Partners and streamers. Mixer Partners will receive double-payment for all of their earnings in the month of June. So your support of Embers, Sparks and channel subscriptions for Mixer Partners will go even further during the rest of this month. Viewers with outstanding Ember balances, channel subscriptions or Mixer Pro subscriptions will receive Xbox Gift Card credit as a thank you for your engagement on the platform."
We will see the results of Microsoft's decision in the future. We will continue to inform you about the situation as soon as we have more information. Stay tuned, enjoy.