Game News
Playstation Plus August 2020 Games Announced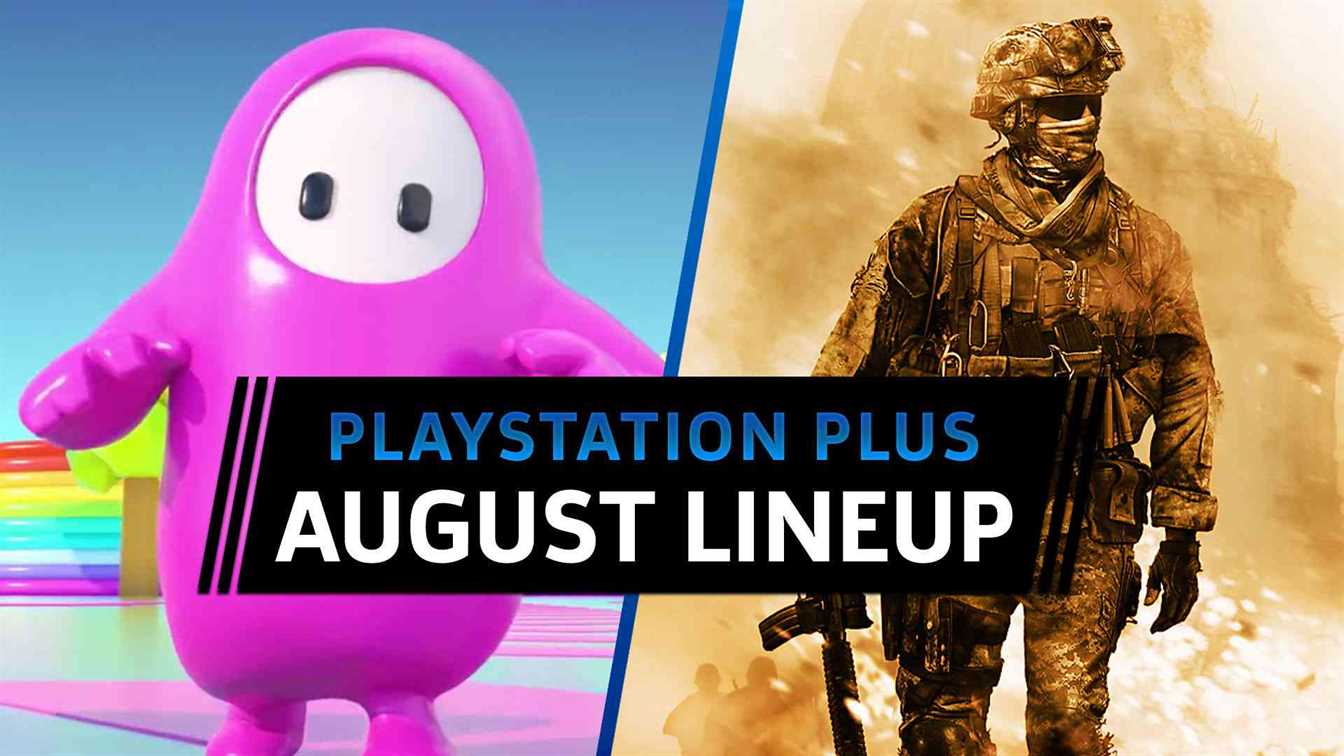 Sony has officially announced the list of free games. They will only give these free games to players who have subscribed to the Playstation Plus service. Two important games await you this month. As a result, the PlayStation Plus August 2020 showed up. August 2020 games of the system, which Sony provides for free games every month to game lovers who are members of the Playstation Plus subscription system, have been announced. When we look at the August 2020 games that we encounter before any leak, we see that they combine action and entertainment.
Sony offers free games to its subscribers every month with PlayStation Plus, a subscription service that allows users to get the most out of their PlayStation systems. In this context, NBA 2K20, Rise of the Tomb Raider: 20 Year Celebration and Erica games were free for PS Plus subscribers last month. As we approached the end of July, the games that will be free next month were curious. Sony, which does not want to make users wait any longer, announced the PlayStation Plus games that will be free in August. Let's take a closer look at these games that will be free on PS Plus for the next month.
List of free games of PlayStation Plus August 2020
Fall Guys: Ultimate Knockout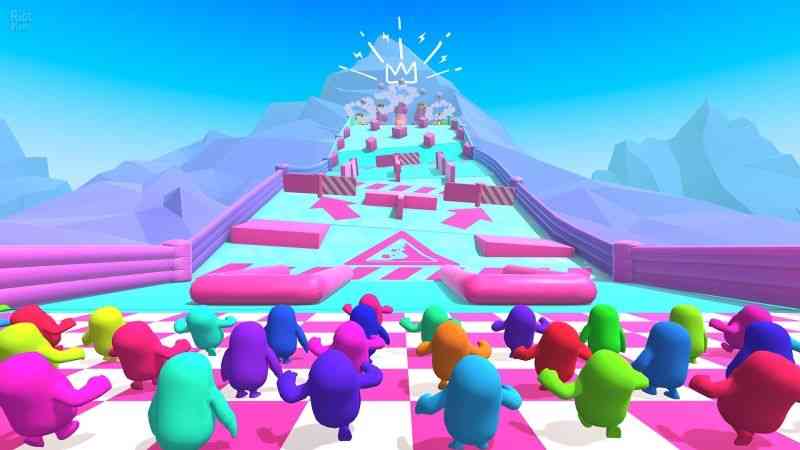 The first game to be free on PlayStation Plus in August is Fall Guys: Ultimate Knockout, developed by Mediatonic. In this game, your main goal is to be the last person standing.
Call of Duty: Modern Warfare 2 Campaign Remastered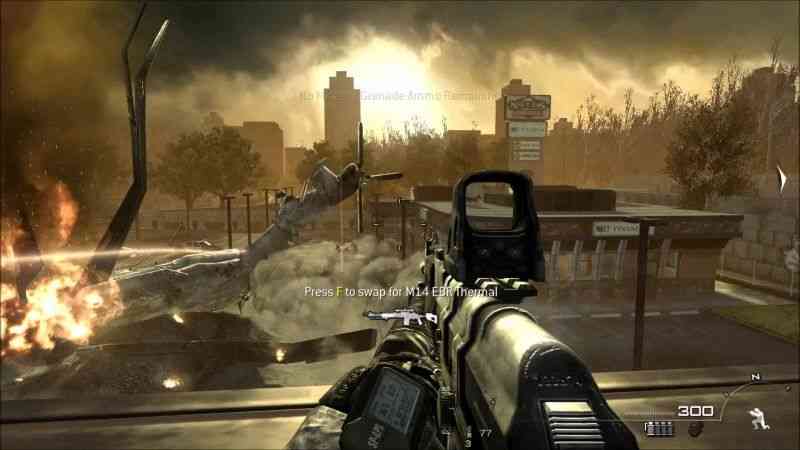 Another game that will be free with PS Plus next month is Call of Duty: Modern Warfare 2 Campaign Remastered. In this game, which was completely renewed for the new generation of the original game released in 2009, you have to fight against a deadly and new threat that brings the world to the brink of collapse.
Finally, for the 10th anniversary of PS Plus, players will be able to play online. But for a short time and without PS Plus. If you do not have a PlayStation Plus subscription, you will be able to connect to online services for free. It will be on between August 8, 00:01 and August 9, 23:59.