Game News
Days of Play Discounts are Here. Spider Man and Demon's Souls is on the List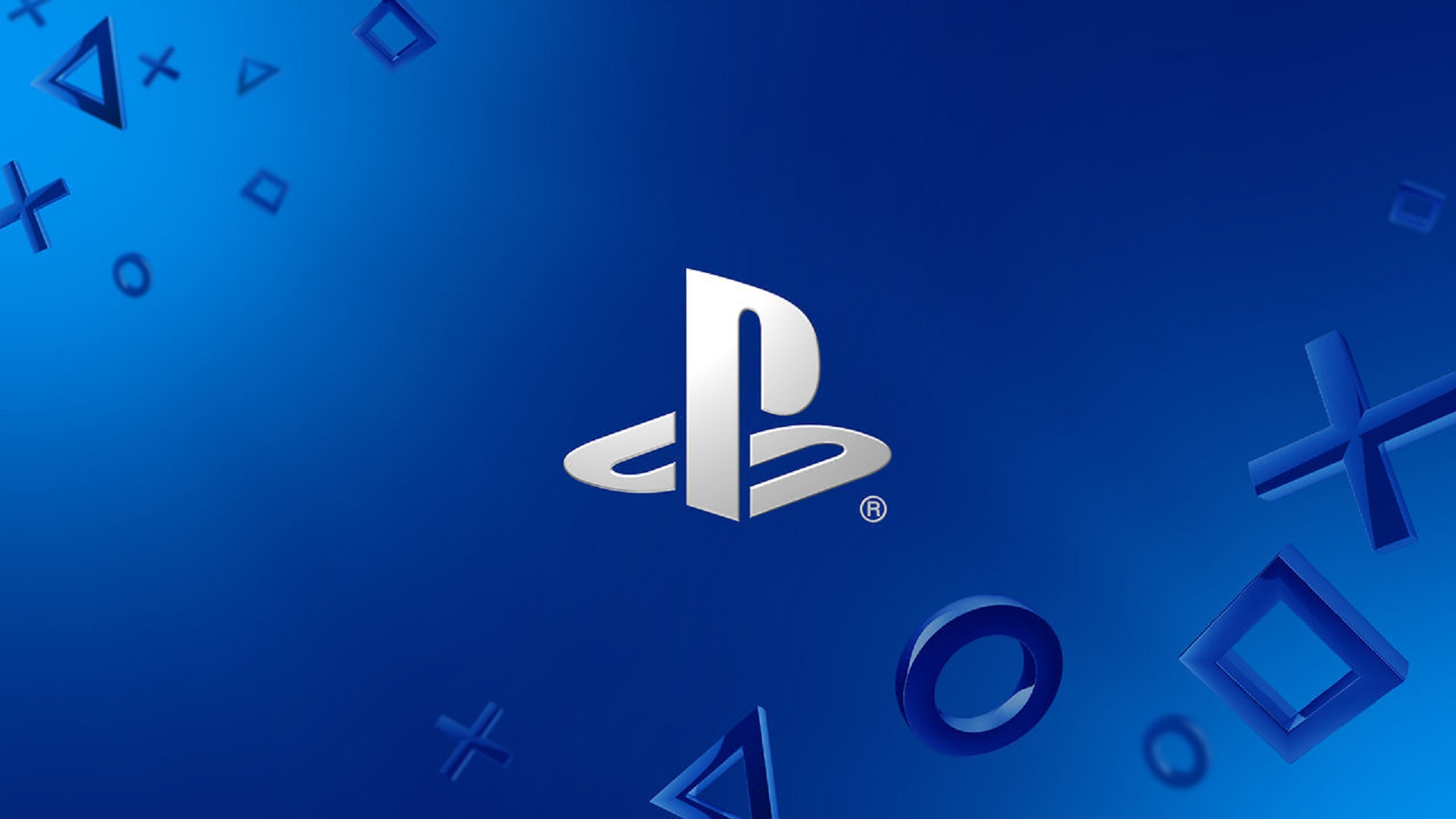 Sony is back with some good deals to make the console players happy. Days of Play discounts are here. Some of the major titles are on sale.
Days of Play discounts include Spider-Man: Miles Morales
Sony is coming back with the Days of Play discounts this year. Starting today and ending on the 9th of June. PlayStation users must be already familiar with this event. Sony comes with huge sales and discounts. We are eventually used to it at this event is been happening for quite some time. But this time, PS5 titles are also on the list of discounts.
Sony also states that we will be able to find discounts on well-criticized PlayStation exclusive games such as Demon's Souls Remake and Spider-Man: Miles Morales. But PS4 users shouldn't fret. There are also major discounts for them too. PlayStation PR makes a point of saying that these discounts will be available at participating retailers. However, we can find these discounts on the PlayStation Store too. Anyways, here are the Days of Play discounts: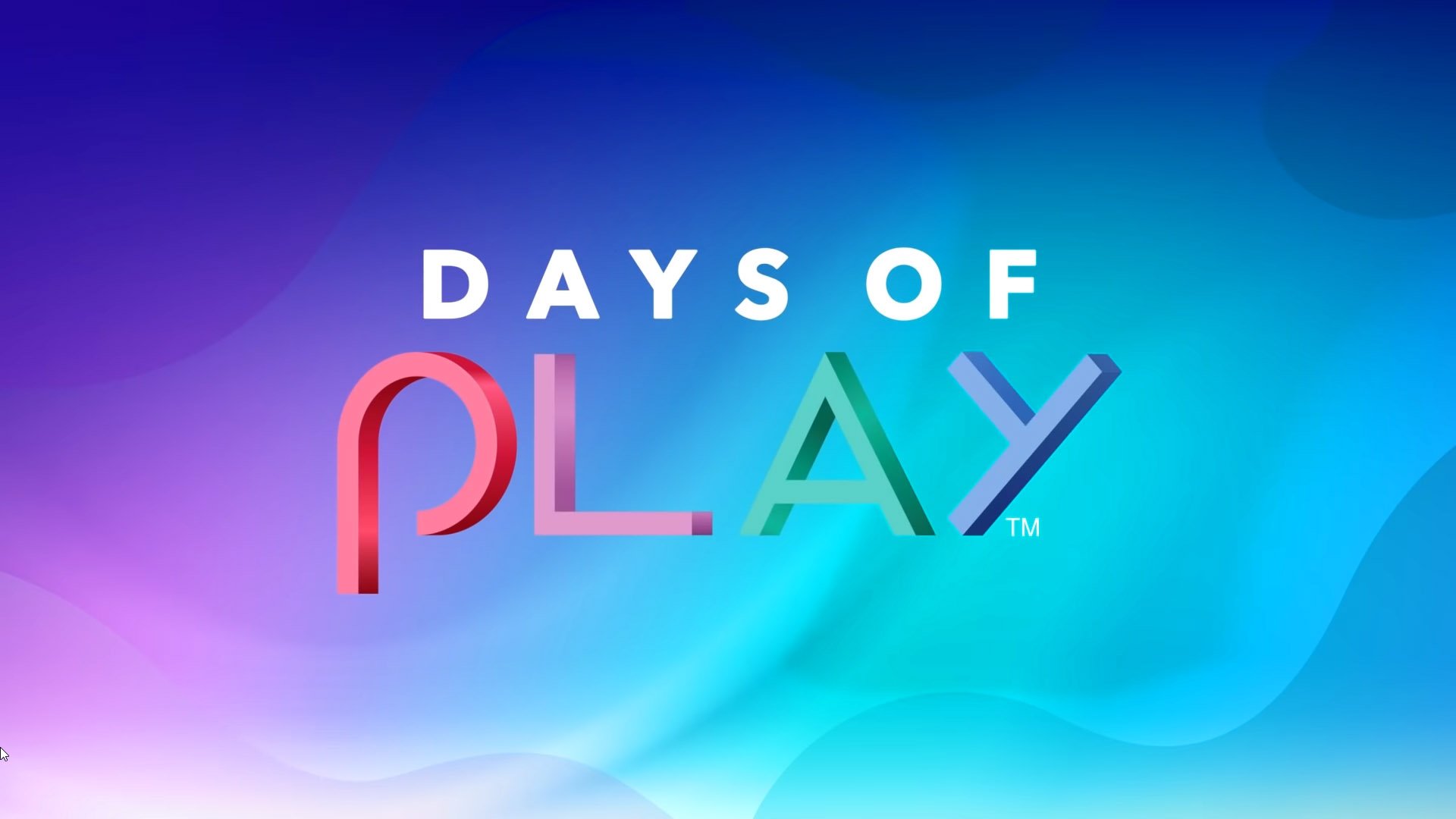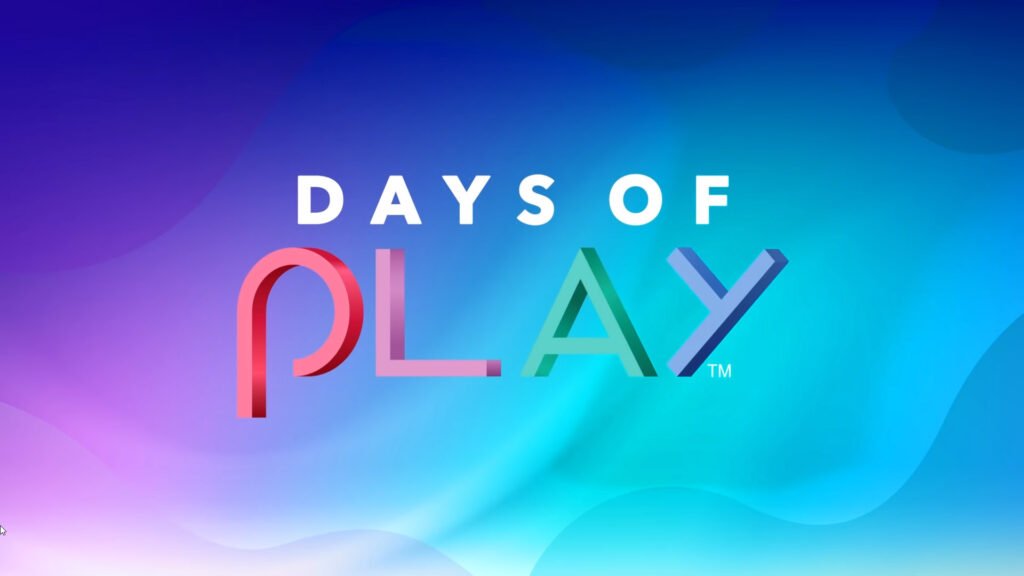 PS5 Games
Marvel's Spider-Man: Miles Morales – £42.99
Sackboy A Big Adventure! – £51.99
Demon's Souls Remake – £59.99
Marvel's Spiderman Ultimate Edition – £59.99
PS4 Games
Days Gone – £16.99
Marvel's Spider-Man – £16.99
Death Stranding – £16.99
The Last of Us Part II – £22.99
Ghost of Tsushima – £30.99
PS Hits Titles for £11.99
As you can see PS4 titles are on a huge discount right now. But we cannot say the same for the PlayStation 5 titles. Because the further the technology goes, the expensive game development becomes. PlayStation 5 games were already expensive. So, Sony decided to give them a little discount to make them sold at £60.00 price.
There are also some good discounts for the PSVR users:
Until Dawn Rush of Blood VR– £8.99
Farpoint VR – £8.99
Arizona Sunshine – £16.99
Astro Bot – £16.99
Bravo Team VR – £16.99
Blood and Truth – £16.99
Everybody's Golf VR – £16.99
Firewall VR – £16.99
Marvel's Iron Man VR – £24.99
Lastly, you can take a look at all of the discounts by clicking here.