Game News
Prehistoric 4X strategy Folk Emerging announced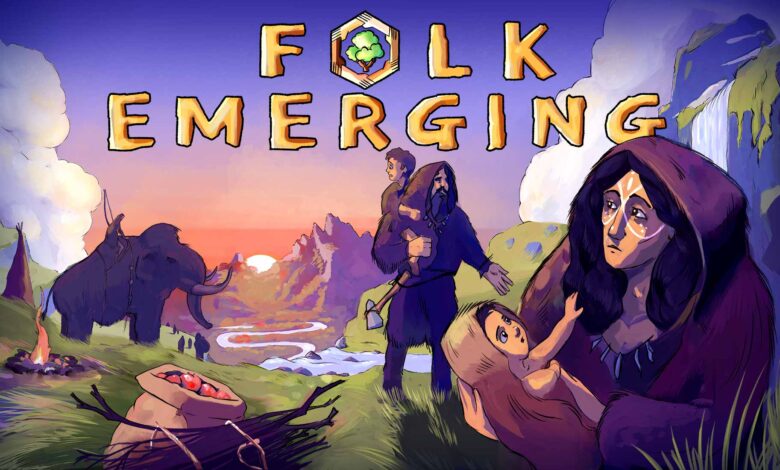 Folk Emerging, by Cruious Dynamics, is a prehistoric turn-based 4X strategy game where players must lead nomadic families through the Stone Age, with deeply simulated characters, cultures, and ecosystems.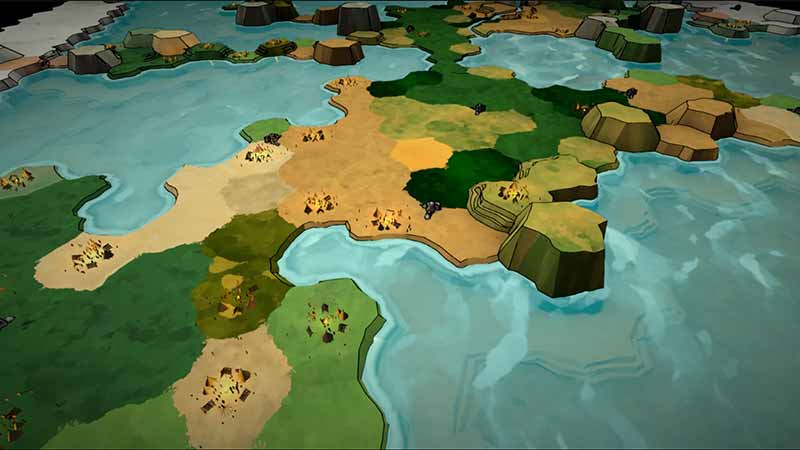 Explore the vast wilderness, gather and trade scarce resources, and stand your ground in risky tactical combat. Discover fire, medicine, language—and survive to tell the tale.
Prehistoric 4X strategy Folk Emerging announced by Curious Dynamics
Experience what prehistoric life was like by diving into this exploration of ecology, paleolithic societies, and the origins of culture. Manage the relationships between individuals, families, and tribes.
Watch your collective adapt over countless generations. Take calculated risks on the battlefield, because every fallen warrior is also a skilled hunter, family member, and carrier of hard-won wisdom passed down through the ages. Tread carefully: nature is ruthless and you are at its mercy. Maintain the natural equilibrium or face sudden and unexpected challenges.