Game News
Prosperous Universe First Access has begun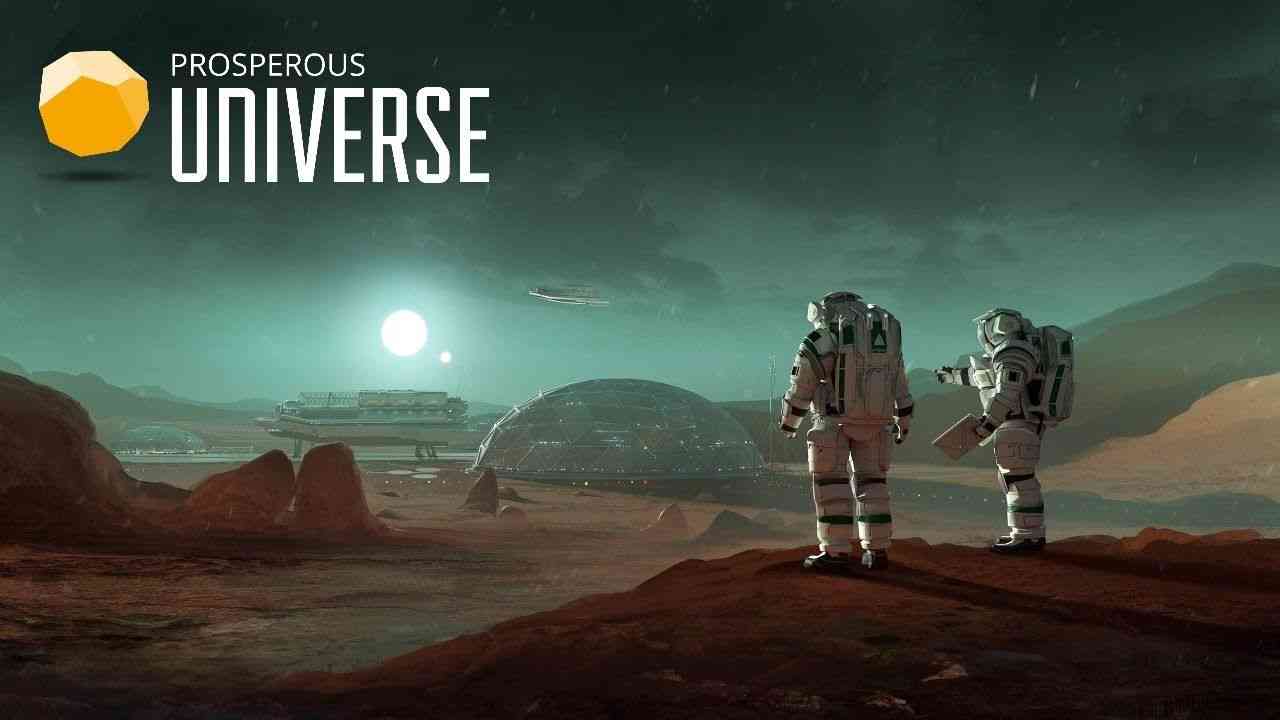 The space economy simulation Prosperous Universe has officially launched First Access on December 13th, thus opening its doors to the public for the first time after three years of development. Players are now able to purchase a key for the First Access phase, which will run for several months and encompass numerous test runs. The goals of First Access are to build a community early, integrate player feedback and help fund the game's development until the full release.
Prospereous Universe
Prosperous Universe is a real-time business simulation MMO set in the not-so-distant future. You are the CEO of your own spacefaring company – explore the galaxy, design spaceships, forge alliances, and most importantly: produce, trade, transport, and profit. Manage your business through a highly customizable user interface named APEX, accessible via web browser. Contribute to a purely player-driven MMO economy in a persistent universe allowing for a multitude of play styles with no grind to speak of. With its emphasis on realism in everything from the economy to space travel, Prosperous Universe provides a unique experience to players of all backgrounds.
Prospereous Universe Game Trailer Video