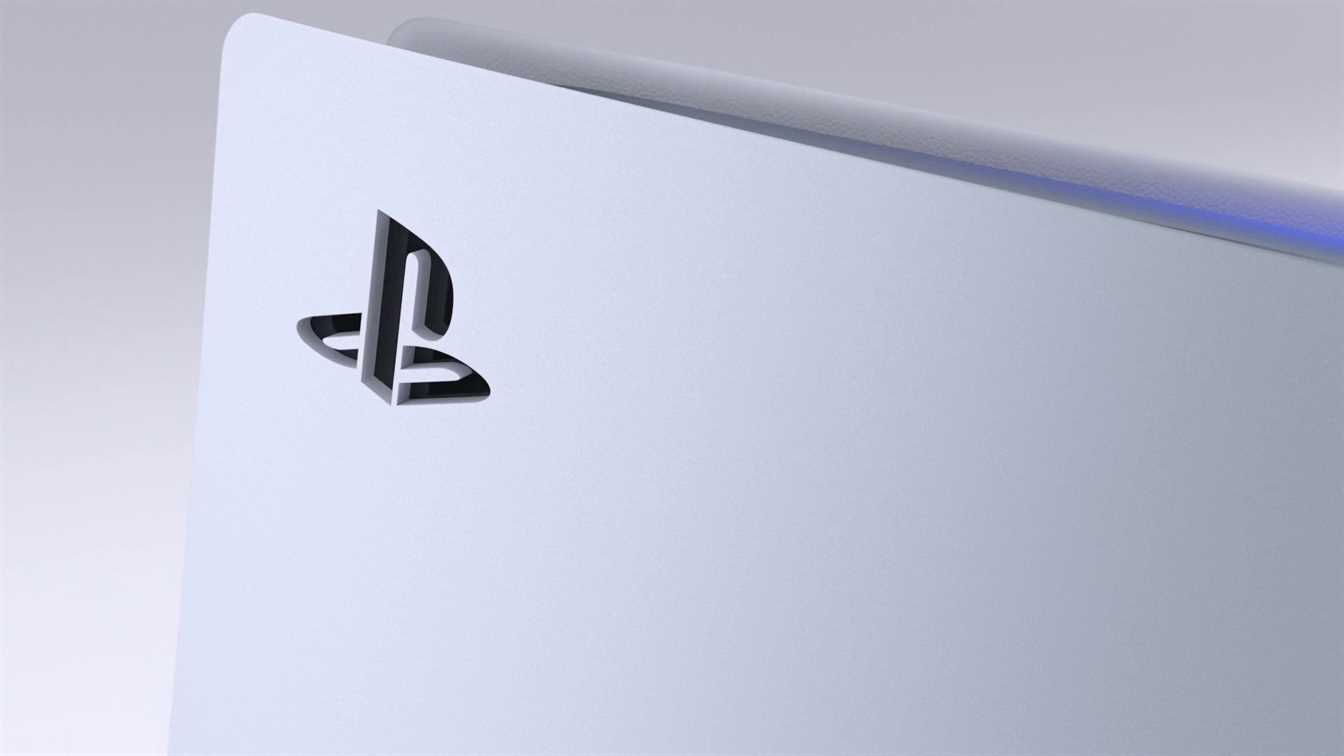 Recently, some news came up stating that a PS5 hack makes the console mine at a speed of 99MH/s. However, it was obviously fake.
PS5 hack won't allow you to mine at the speed of 99MH/s
The rumours about the PS5 hack began at some Chinese forums. On the forums, it was stated that the PS5 was hacked to support NBMiner. An Ethereum mining algorithm that was reportedly capable of 99MH/s. However, this looks eventually too good to be true. Because when we consider that the AMD Radeon 6900XT runs at 60MH/s. When it is properly tweaked of course.
The reports also state the PS5 hack was pulling 99MH/s with the console drawing around 211W while it mined which is definitely impressive when we compare it to the RDNA 2-based Radeon RX 6000 series flagship graphics cards. But it looks already impossible when you think that a flagship GPU can only mine around 60MH/s. And these are not the stock values. In order to mine at 60MH/s, you need to properly tweak the GPU.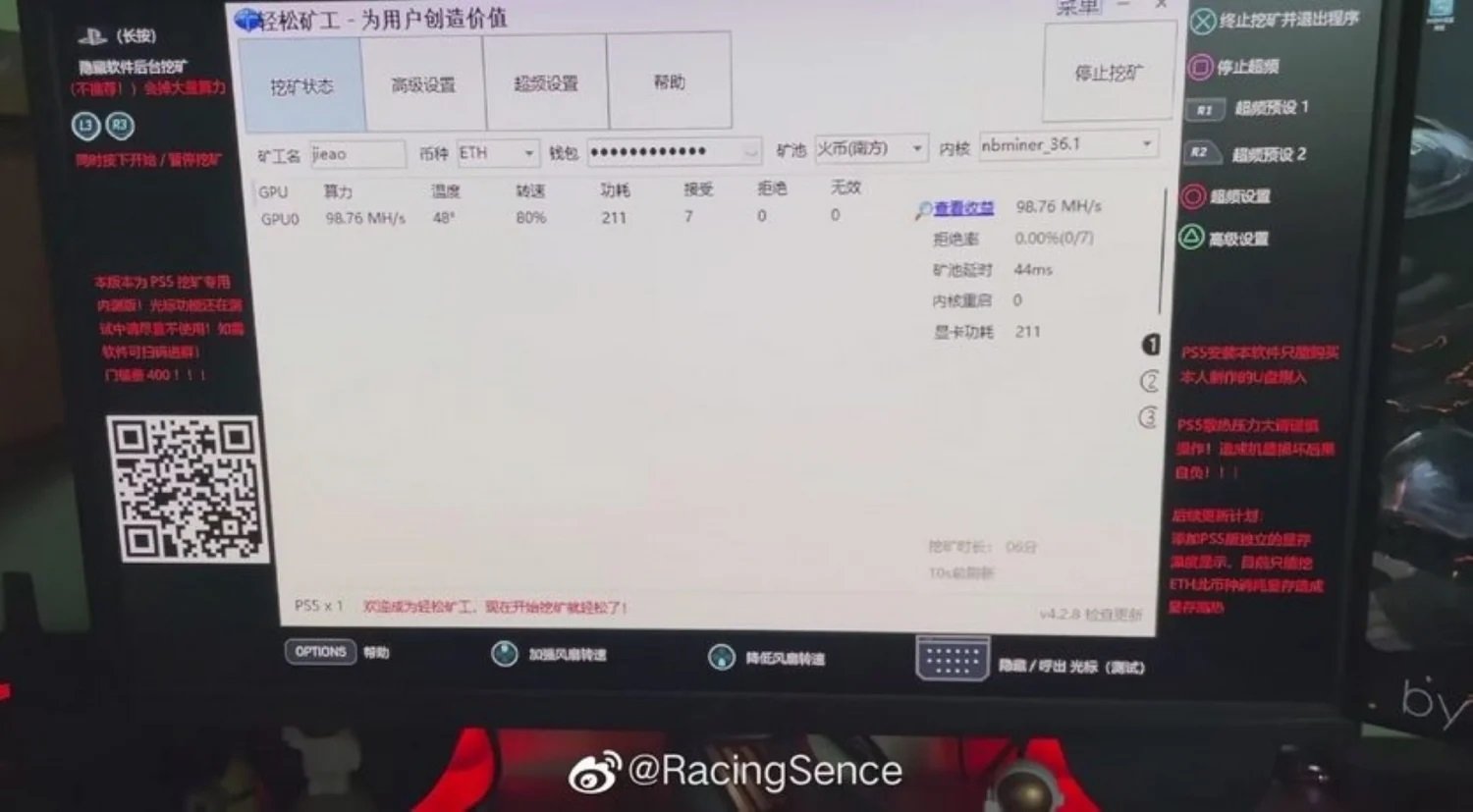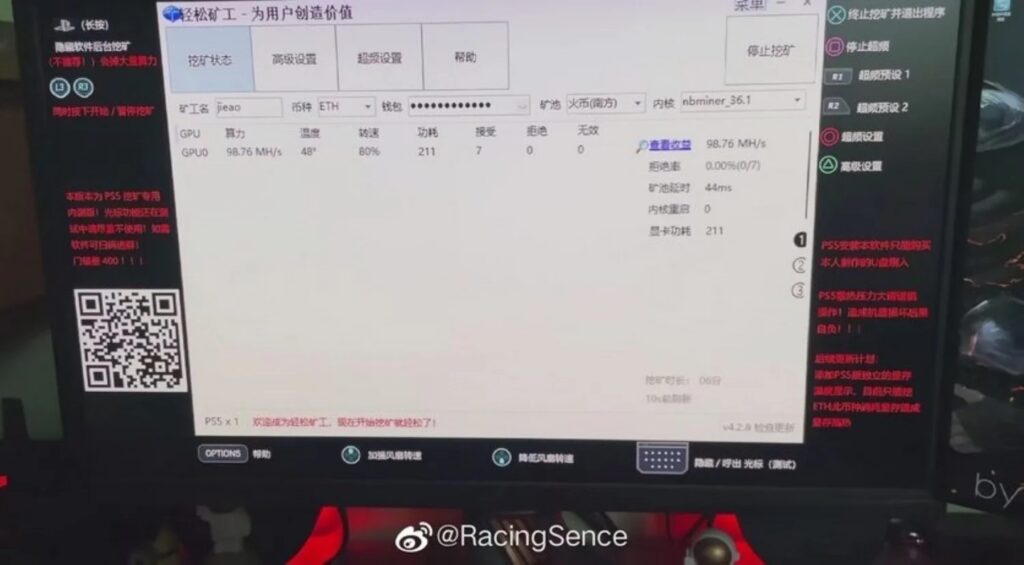 Eventually, it was already calculatable that this news was fake. Because the PS5 has already its own limits so there is no magic trick that can enable you to mine at crazy speeds. However, some people still believe these kinds of rumours easily. Because if this PS5 hack was true, the miners wouldn't choose a flagship GPU, they would choose a PS5 to mine instead.
The PS5 has already its own issues too. Some reports state that the DualSense controller lifespan is really short. If you ask me, it will take a long time to mine with a console instead of a GPU. Because we already know that the consoles are still way behind the power of computers. And this will not change in the near future due to the fact that the computer scene is rapidly evolving.