Game News
PUBG mobile gets competitive with first ever 'Star Challenge' Championship Series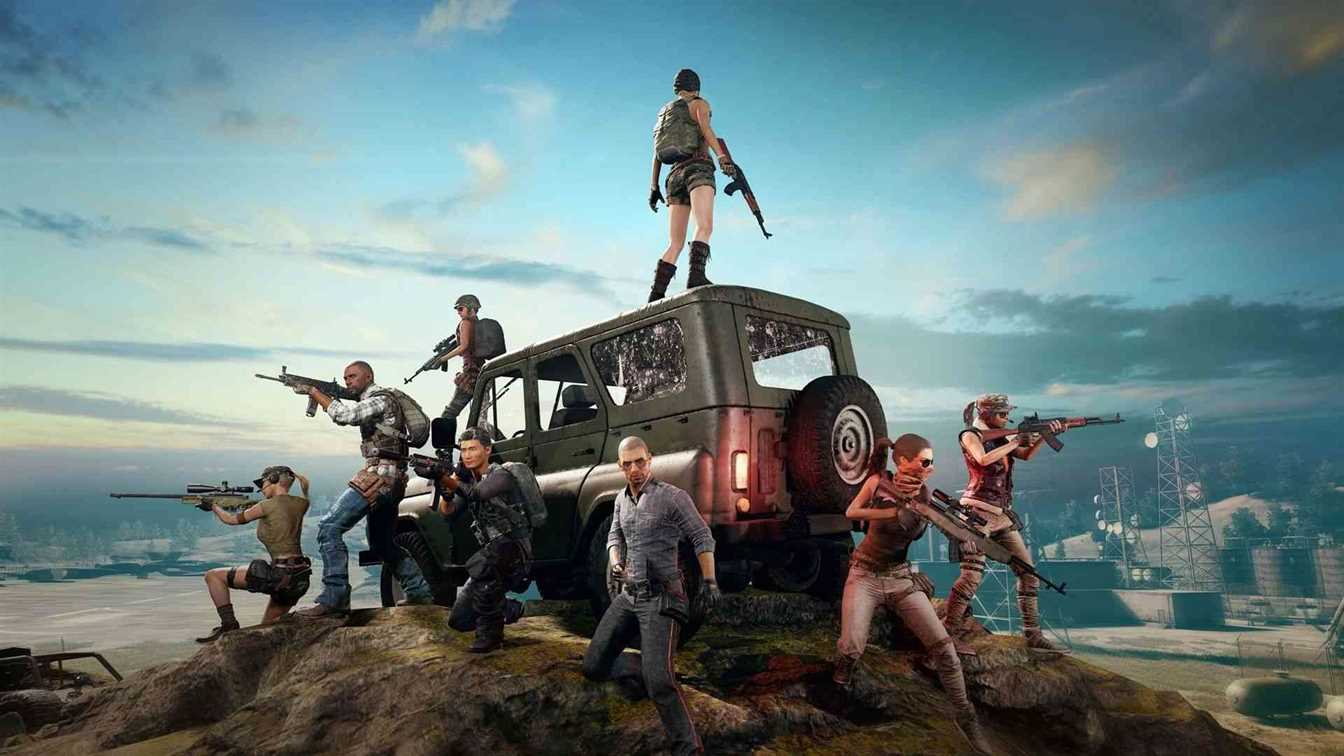 Beginning today, players from around the world can enlist in the 'PUBG MOBILE STAR CHALLENGE' a global tournament hosted by Tencent Games and PUBG Corporation (PUBG Corp.) for PlayerUnknown's Battlegrounds Mobile (PUBG MOBILE). Squads from across Europe, Asia, North America, South America, Japan/Korea and China will battle it out for a share of the hefty $600,000 prize pool. And the finals will happen in Dubai in the end of 2018.
PUBG mobile gets competitive with first ever 'Star Challenge' Championship Series
The 'PUBG MOBILE STAR CHALLENGE' with title sponsorship of Samsung Galaxy Note9 is bringing celebrities, professional gamers, and internet personalities together for the first-ever championship series. Also, PUBG MOBILE is now available to be downloaded in Samsung Galaxy Apps. To participate, a player must have more than 1,000 fans or followers across specified streaming platforms but can form a squad of up to three other players with no requirements. Participants registration already ended in Sept. 10 and we received more than 15,000 teams applied for qualification to PMSC.(((((video=]
The top 20 teams from each of the six regions will move on to the qualifier rounds of the 'PUBG MOBILE STAR CHALLENGE,' and then to the global finals. Global and regional winners will split the $600,000 prize pool as follows:
Global Final Champion: $200,000 USD
Runner-up: $100,000 USD
3rd Place: $50,000 USD
Regional Final Champion: $20,000 USD
Regional Runner-up: $15,000 USD
3rd Place: $10,000 USD
In addition to cash prizes, winners will become an official PUBG MOBILE partnered content creator, gaining access to promotional resources for streaming PUBG MOBILE.