Game News
Quantic Dream has some big plans for 2020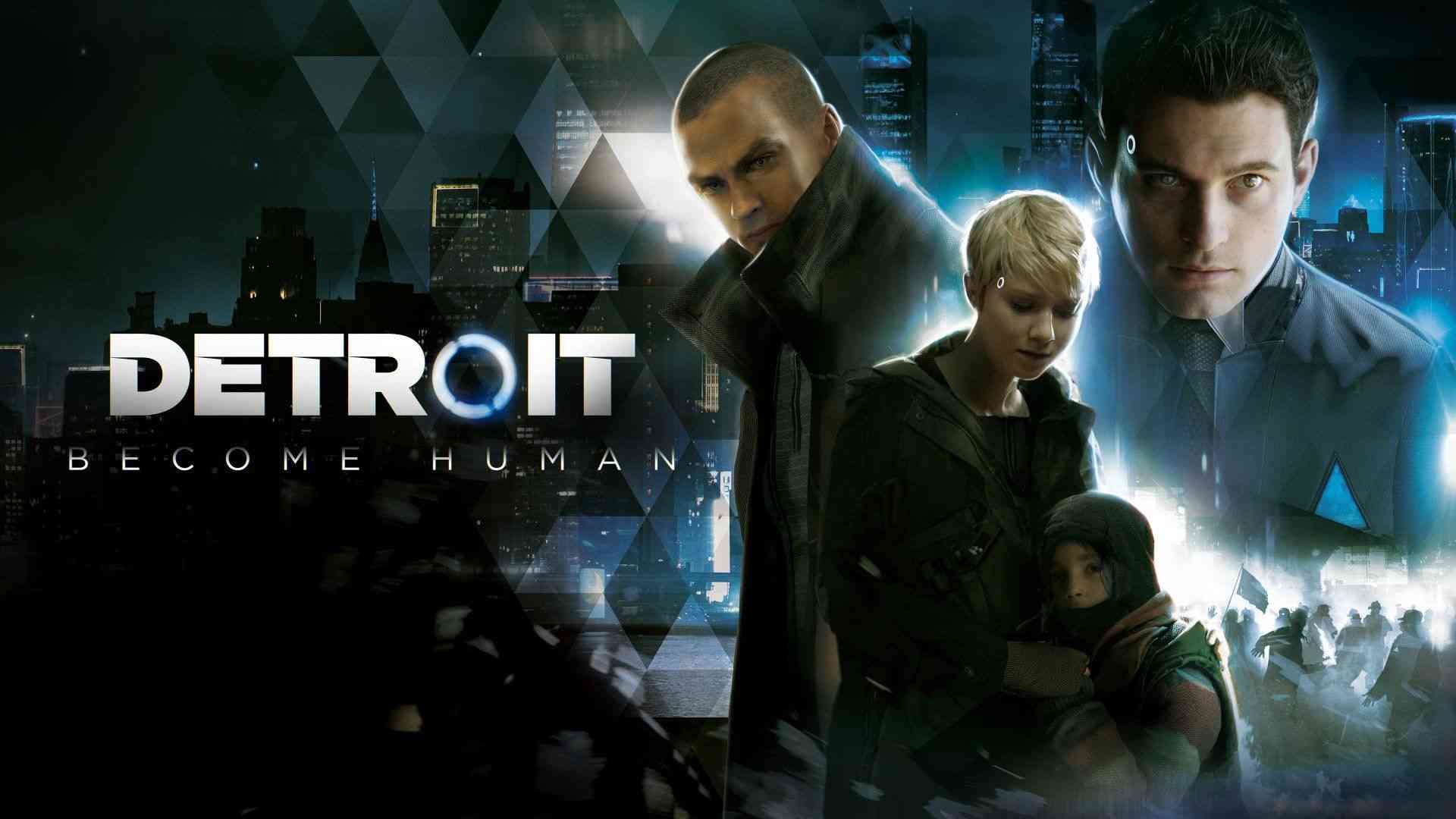 For years Quantic Dream Studio was only able to deliver PlayStation exclusives. However, after NetEase's investment, they stepped up their game and able to bring out PC platform games. As the recent tweet suggests, they will surprise their fans this year. Head of Quantic Dream David Cage recently tweeted for celebrating his followers' new year and added an exciting message in the end.
Quantic Dream has some big plans for 2020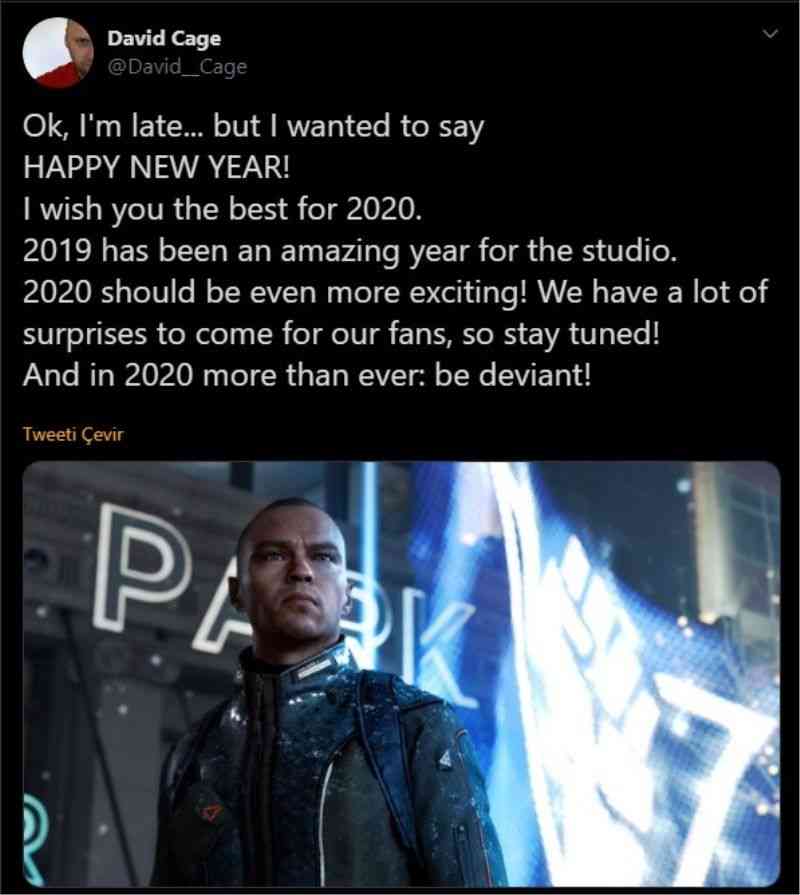 As the fans are waiting for the upcoming next-gen platforms like PS5 and Xbox Series X, now they are also waiting for the surprises that were promised by the Head of Quantic Dream. Their latest title Detroit: Become Human, will be available for PC this year. The game will be released exclusively on Epic Games Launcher. If you haven't played the game on console, you should definetely check it on PC. It is safe to say that 2020 will be a magnificent year for gamers.