Game News
Resident Evil 2 Remake published a 30 min video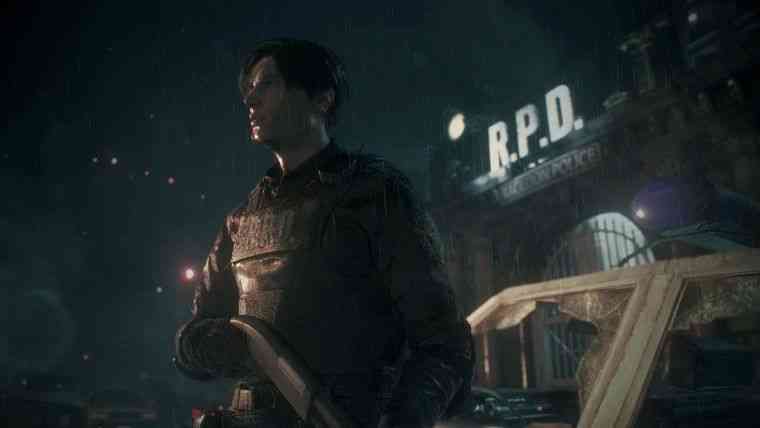 Let's see what Claire's abilities are.
Capcom, with Resident Evil 2: Remake, which they will soon release, aims to win back most of the former players. The memories will be remembered with the new RE2: Remake.
Half an hour is not a short time.
The release date for Resident Evil 2, which is expected to be released for PS4, PC and Xbox One platforms, is getting closer. As such, players do not neglect to ask for information, in-game images, and videos. After several videos and screenshots, Capcom uploaded a half-hour video to YouTube. The main focus in the video was Claire, one of the characters we played with, and a boss in the game. You can watch the released half-hour presentation and gameplay video below.
Resident Evil 2 Remake GamePlay Video
This long demo of the PlayStation 4 system actually shows how detailed the game is and how it is improved. Resident Evil 2: Remake will be available on January 25, 2019 for PC, Playstation 4 and Xbox One platforms.