Game News
Retro Station is Finally Official After All Those Leaks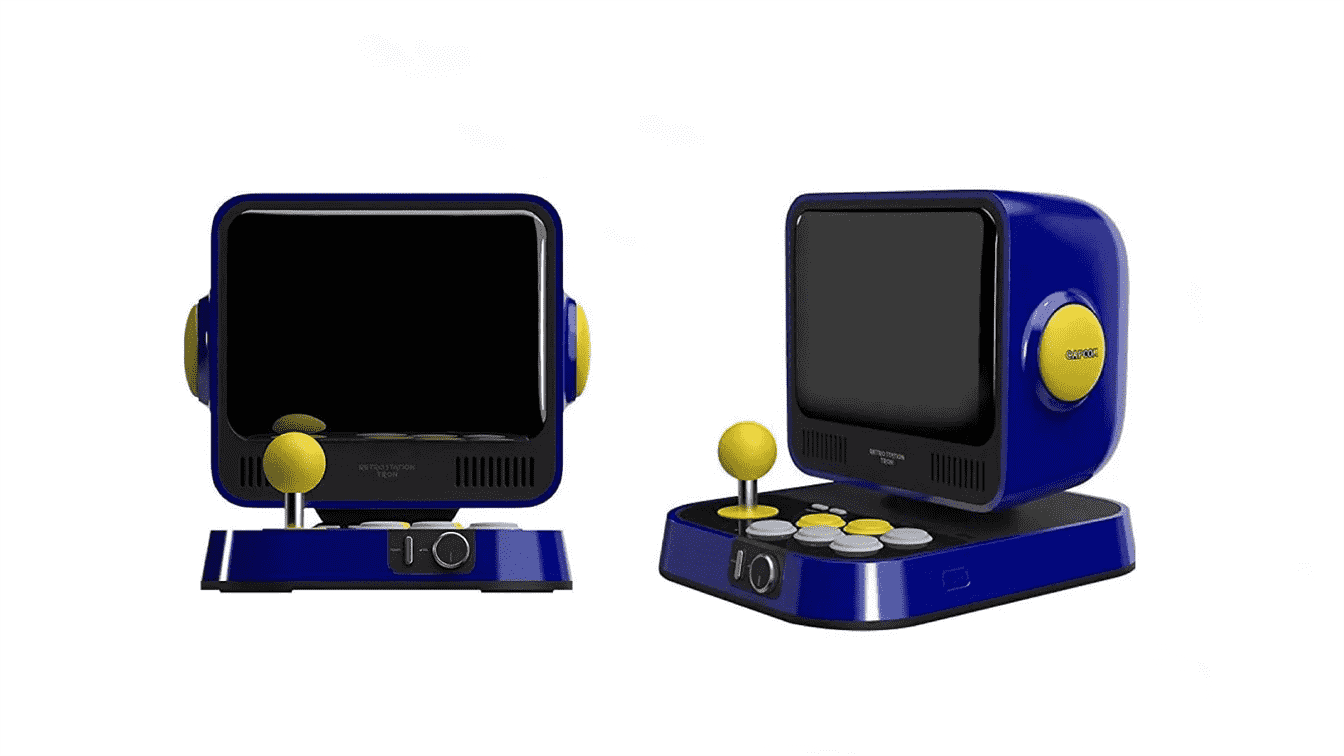 Just a month ago, there was a leak about Capcom's mini console. And it is now official. The company has announced its console Retro Station.
There is some new information about Capcom's Retro Station
The retro-style console its pretty much as its name suggests. It has a vintage design. The specs are also just like its design. The Retro Station includes a small CRT-style screen with an attached full-size joystick and buttons. The screen is a high quality 8 inch 4:3 LCD display, outputting a 1024*768 resolution. The hand console can also output HD quality video. If you have a big screen that has HDMI input of course.
Retro Station owners can also enjoy a couple of multiplayer features. But this comes with a cost. Players can pick up a Fightstick to connect a second player to the console, or they can pick up the PvP Dongle to connect two Retro Stations together wirelessly. But these additional equipment have no price tag as of now.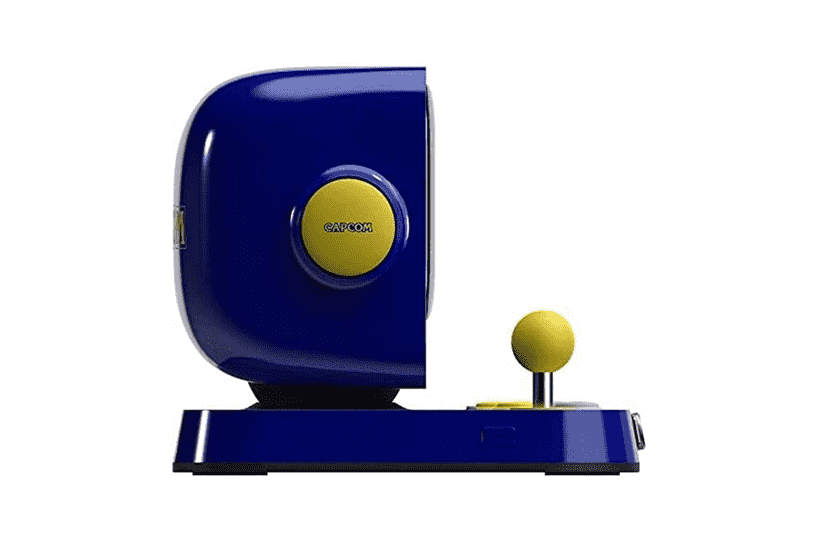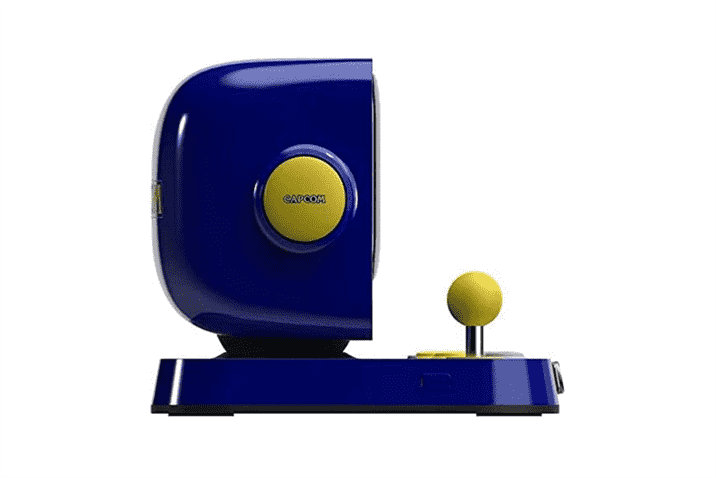 The Retro Station will feature a total of 10 games. All of the games will be from the Mega Man and the Street Fighter franchises. Mega Man fans will be able to play  Mega Man: The Power Battle, Mega Man 2: The Power Fighters, Mega Man X, Mega Man Soccer and Rockman & Forte. If you are a fan of the Street Fighter series, you can enjoy Street Fighter II, Street Fighter II': Champion Edition, Super Street Fighter II, Super Street Fighter II Turbo, and Super Puzzle Fighter II Turbo.
Capcom's Retro Station will be available in March 2021 in Japan. It will be available for ¥21,780 which equals to which is about $210. It looks like players all around the world will discuss the price tag of Capcom's upcoming retro console. Also if you want to take a more detailed look for the console, you can click here.