Game News
The Witcher 3 has more current players on Steam than Red Dead Redemption 2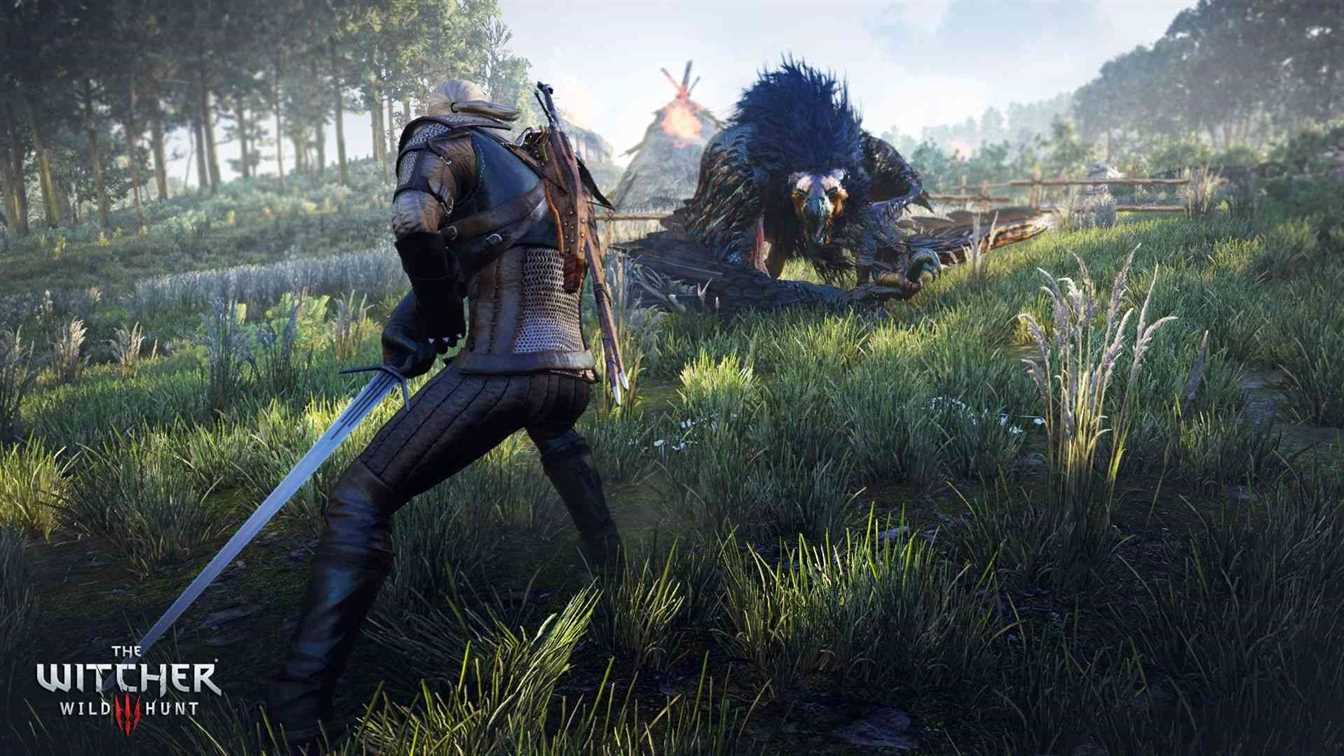 It's fair to say that CDPR's 2015 RPG The Witcher 3 is one of the top 5 games of the decade. And nearly after 5 years of its initial launch, it beats up-to-date games like Red Dead Redemption 2 when it comes to current player numbers.
According to SteamCharts' data, The Witcher 3 currently has more players than Red Dead Redemption 2 on Steam. While CDPR's 2015 RPG sits on 50,000 active players, Rockstar Games' 2018 Game of the Year contender only has 43,000 players. Of course, you can reason this to The Witcher 3 being cheaper than ever thanks to the latest sales. But it is still surprising to see Red Dead Redemption 2 fall behind when it's only a year old. Plus, these numbers make The Witcher 3 the 14th most played game on Steam right now, beating the likes of Terraria and Rocket League.
Red Dead Redemption 2 is also available on Epic Games Store, but we don't have data about its current players on the platform. But the thing is if we take Epic Games Store numbers into count, we can also add The Witcher 3's Nintendo Switch users. Because The Witcher 3's Switch port launched two months ago and it skyrocketed the title's recent sales record by %999. Guess, after all, The Witcher 3 really might be the game of the decade if we take its tremendous success into count.