Game News
Riot Games is Hiring for Their Upcoming MMORPG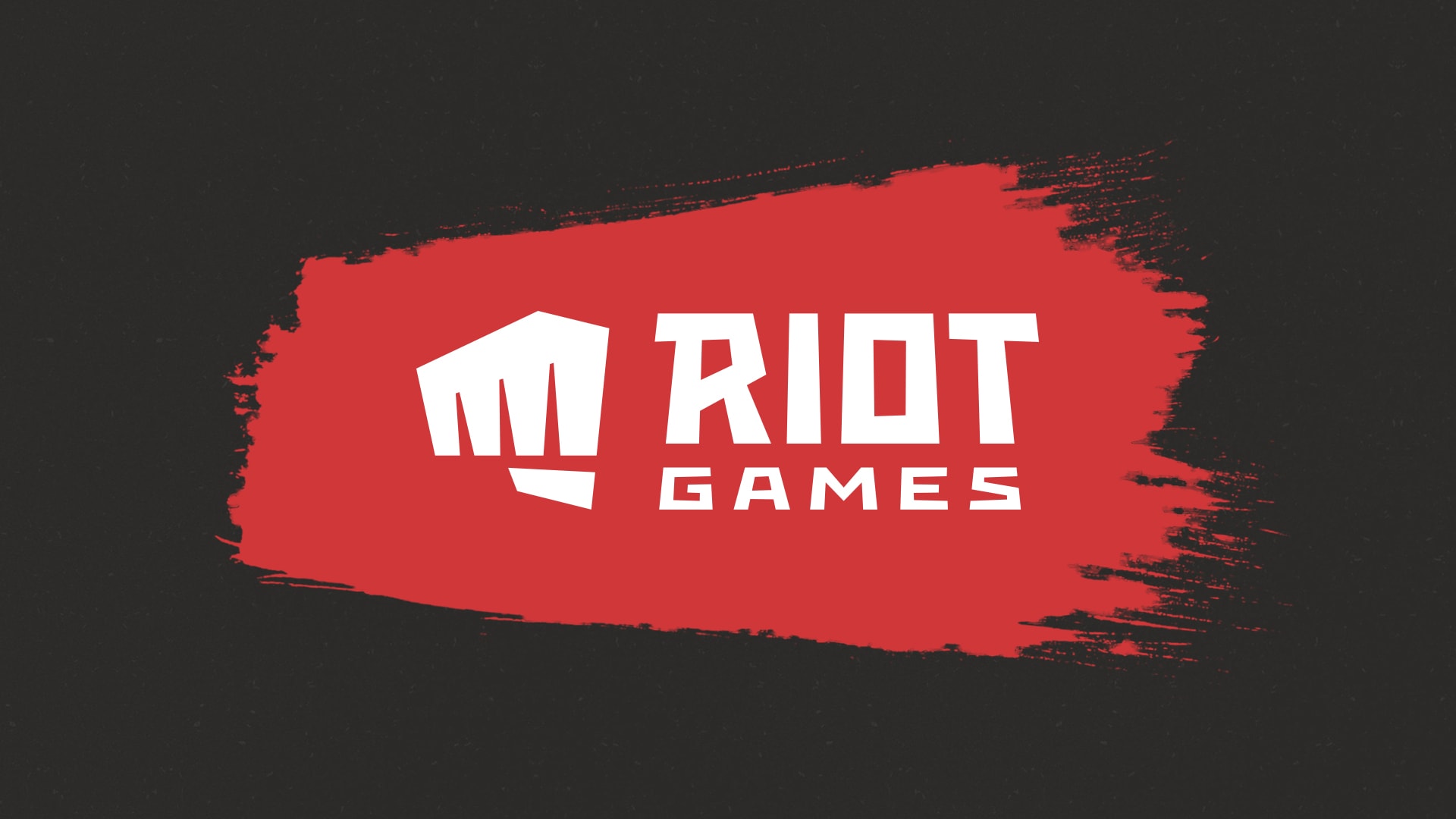 As you may not now, Riot Games is working on an MMORPG game. And now, they are looking for a crew to develop their new game.
Riot Games is up for something big
It is hard to develop a good game. It is even harder to develop an MMORPG. Thus, Riot Games is looking for new employees to develop their latest announcement. The MMORPG announcement is not something new. We heard it back in 2020 via Twitter. And now, that being said, delivering a game of this scale is going to take a pretty big team. Maybe you are the one who is going to participate?
This is eventually not something that is really shocking. Because for years, the fans of League of Legends were asking for an MMORPG game from Riot Games. The company is looking to hire specifically for this project, reaffirming to the public that an MMORPG of this size will require more people than the studio currently has. If you want to apply for the job that suits you, you can click here.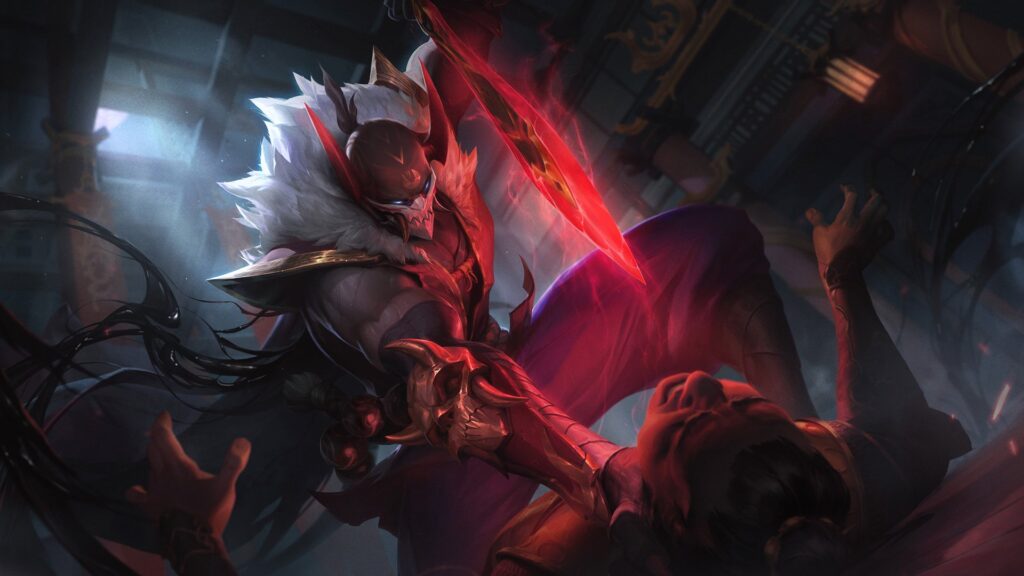 It is really nice to see Riot Games is working to develop some new titles. The last two years was the golden era for the company. Because they came up with plenty of games such as Legends of Runeterra, Teamfight Tactics and Valorant. And from what it looks like, this MMORPG title will their upcoming release. But it is still too early to say how the game will be. Because you know, they are still in the recruitment phase.
Eventually, these news form Riot Games is very exciting. As I am a former League of Legends player. Seeing some MMORPG from creators of League of Legends makes me really happy. Maybe this will make me rejoin the Runeterra universe? But we have to learn some more news in order to get excited.