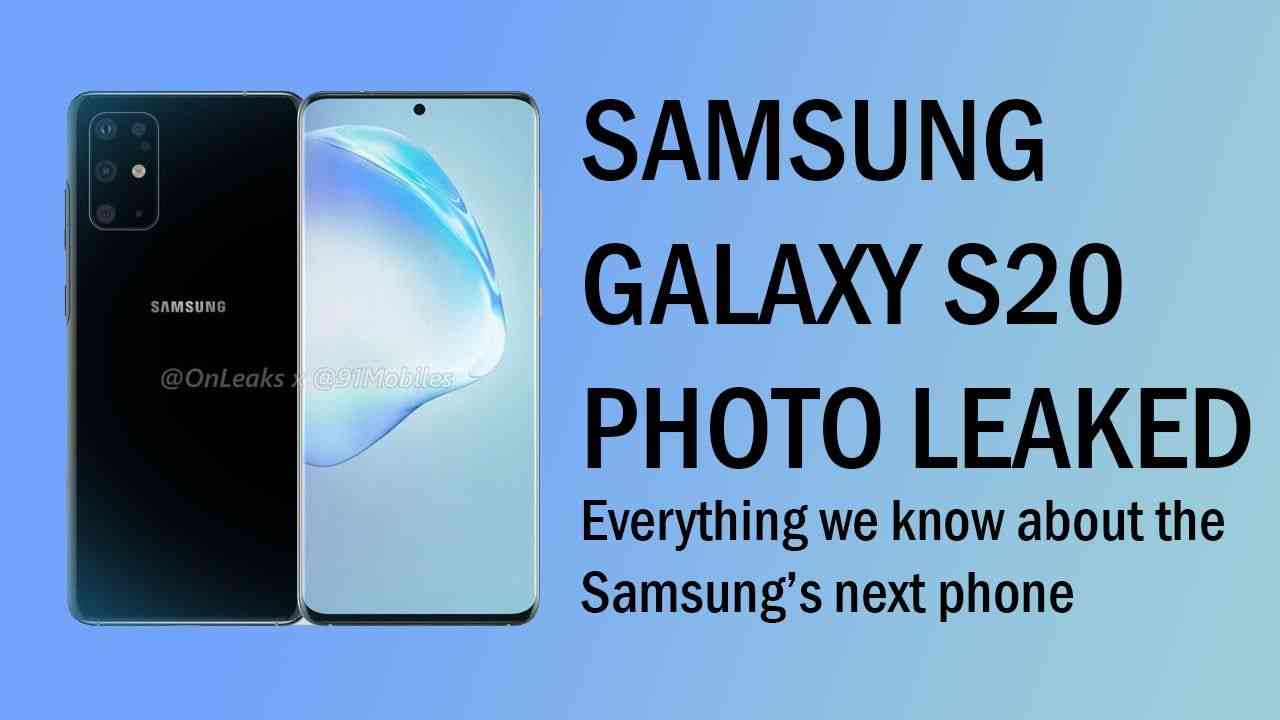 Tech enthusiast waiting for the new Samsung Galaxy S20 phone. After the leak of the Samsung Galaxy S20 photo, we feel that the phone is in our hands. There are a few days for the Samsung Unpacked event. But before the event, like Samsung S20 price and tech specs, everything about Samsung S20 leaked. At least, the image of the smartphone leaked too.
Samsung Galaxy S20 picture leaked
When we are expecting the Samsung Galaxy S11, the company changed the name of the phone to Samsung Galaxy S20. But, they couldn't keep it secret. A couple of days ago after the technical leaks of the Galaxy S20, now the image of the rear side leaked from SamMobile via Twitter. According to the leaked image, Galaxy S20, Galaxy S20+, and Galaxy S20 Ultra will feature 6.2-inch, 6.7-inch, and 6.9-inch displays. You can see Samsung Galaxy S20 photo below: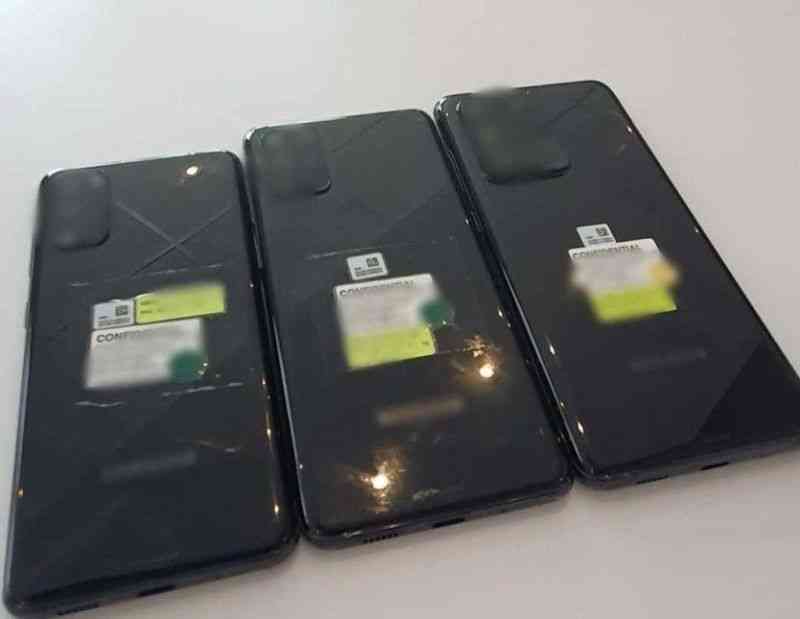 Samsung focused on Galaxy S20, S20 + and S20 Ultra for its new range of smartphones, this year. The standard model will be called as S20. The large-format will be called as S20+. The ultra-high-end version named as Galaxy S20 Ultra. Samsung has therefore decided to shake up its habits, probably to do a bit like its rival Apple.
Samsung S20 series tech specs:
108-megapixel main camera
Ultrawide-angle camera
Telephoto "periscope" lens with 5x zoom and at least 48 megapixels
Galaxy S20 Pro: "time-of-flight" sensor
The single punch-hole front-facing camera
Samsung S20 models prices:
Samsung Galaxy S20 – $1,130
Samsung Galaxy S20+ 5G – $1,245
Samsung Galaxy S20 Ultra 5G – $1,541
Samsung Galaxy S20 models and colors:
Galaxy S20 – Black, Blue, and Gray
Galaxy S20+ 5G – Black, Blue, and Gray
Galaxy S20 Ultra 5G – Black and Gray
Samsung will unveil it on February 11 at an event in San Francisco. It's expected to release the Galaxy S20 on March 6.
You can read article about Cheap Phone Huawei nova i7 from here.