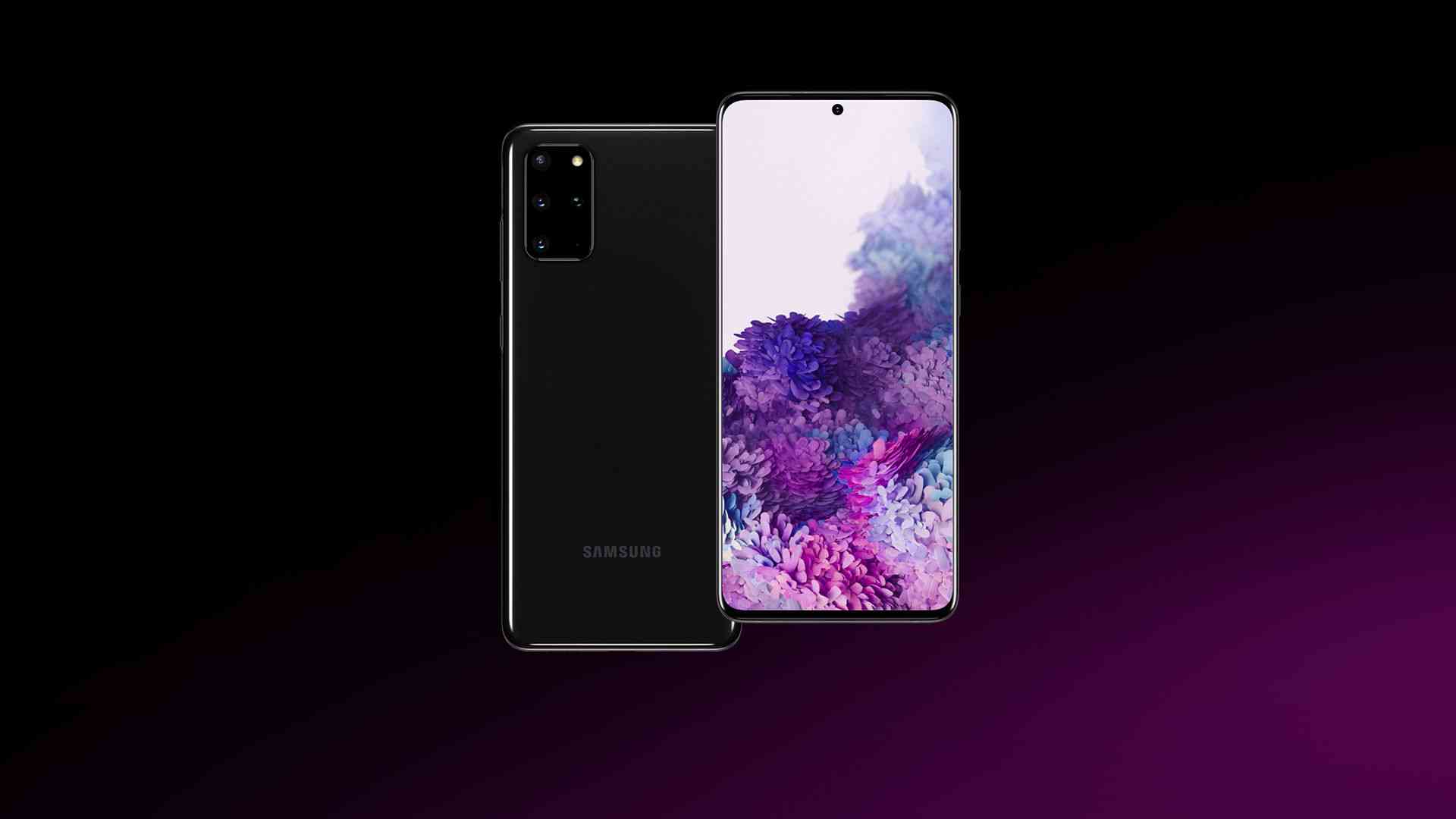 Samsung's flagship model Samsung Galaxy S20 Ultra, launched for 2020, has been dismantled by the iFixit team. The phone, which stands out with its cameras and attracts attention with its 100x zoom feature, also displays the dimensions of the camera sensors when it is disassembled. iFixit smashed the Motorola Razr model in the past weeks.
Samsung Galaxy S20 Ultra disassembled
The phone, which was sold with a price tag of £1,199.00 had a little difficulty in the battery when it was disassembled. The team, who uses alcohol to remove the battery, makes a small joke, saying "as usual, alcohol is the solution to all our problems". 🙂 The Samsung Galaxy S20 Ultra, which has been disliked by some people because of the cameras, gets 3 points out of 10 for the repairability by the iFixit team.
The team doesn't hesitate to congratulate Samsung for being able to fit it inside the phone. As you know, the most change in a phone is the battery. Even if your phone is not damaged at all, you may feel the need to change your battery after a while. If you want to do this yourself at home, you can follow the guide published by the iFixit team. The most important point here is that you will need some auxiliary items to easily turn the phone on and off.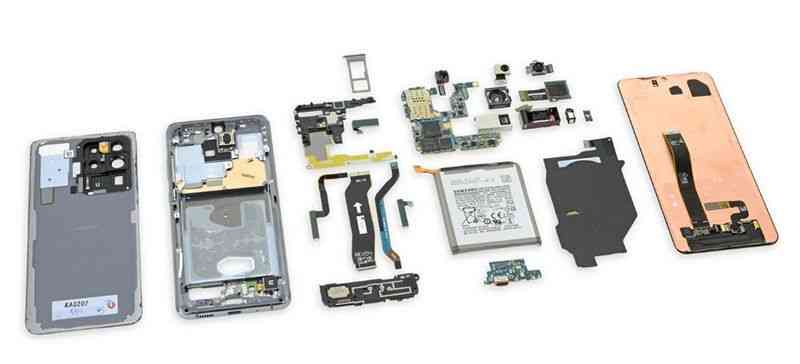 Samsung Galaxy S20 Ultra hardware features
One of the most important differences you need to know about the phone that comes with 12GB RAM, 128GB / 256GB / 512GB storage options, 5000 mAh battery capacity, 6.9-inch 3200×1440 pixel resolution screen, is 120Hz screen refresh rate. The phone also has microSDXC support. At the beginning of the video published by the iFixit team, you can clearly see the difference created by this refresh rate.
The phone, which continues on its way with Adreno 650 as a GPU solution, can work at both 60Hz and 120Hz refresh rates. We are talking about a device with a QHD screen and a screen density of 511 PPI. The back and front of the device, which weighs 222 g, is protected by Gorilla Glass 6. The phone also has a special aluminum frame. IFixit, based in California, owns over 21,000 devices and over 60,000 free guides. You can access the guide shared by the team for the Samsung Galaxy S20 Ultra by clicking here.
Samsung Galaxy S20 Product Review Video