Game News
Samurai Warriors 5 Announced for the Western Countries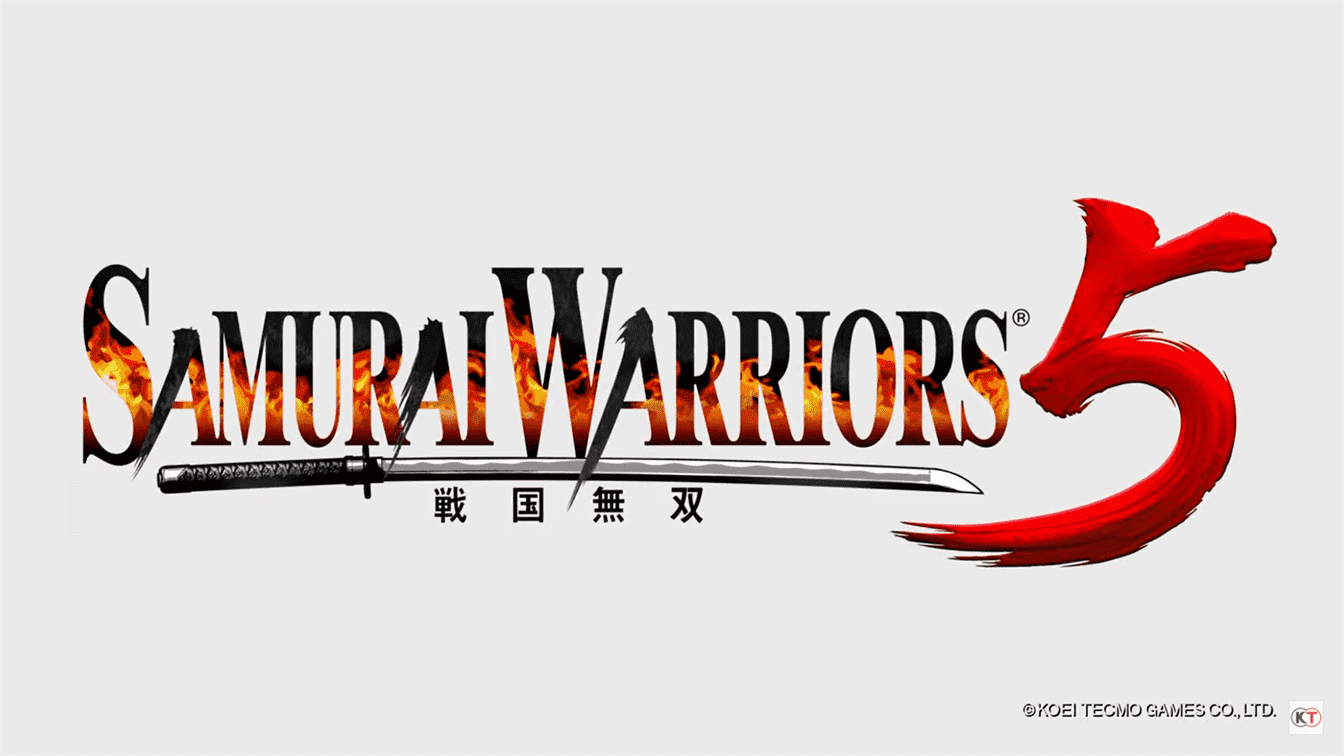 Koei Tecmo is here to give us players good news. Because Samurai Warriors 5 has just been announced for the western countries.
Samurai Warrior 5 on July 27 in western countries
If you are a fan of Japanese games, we can recommend you one of the best franchises that Koei Tecmo has been publishing. And also, it is easy to access as Samurai Warrior 5 will be coming to North America and other western countries out there. Also, as a bonus, the game will also have a special edition. For European countries only which will include some great content.
"Samurai Warriors 5 takes place after the end of the Ōnin War, during the Sengoku period, and tells the story of two of the most preeminent military commanders of this period – Nobunaga Oda and Mitsuhide Akechi. This title includes various eras from this period. Including the younger years of Nobunaga. When he was known as "Owari's Great Fool," and the period of turmoil and upheaval leading to the Honnō-ji Incident."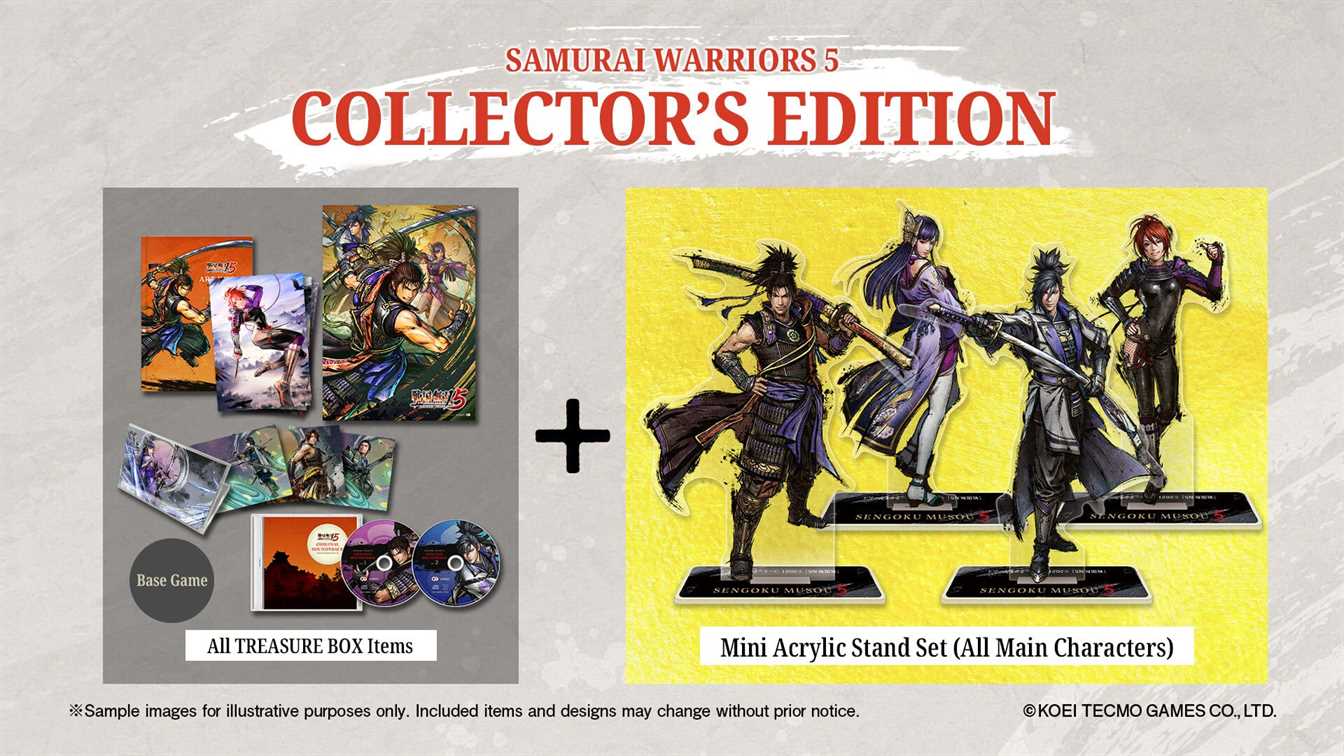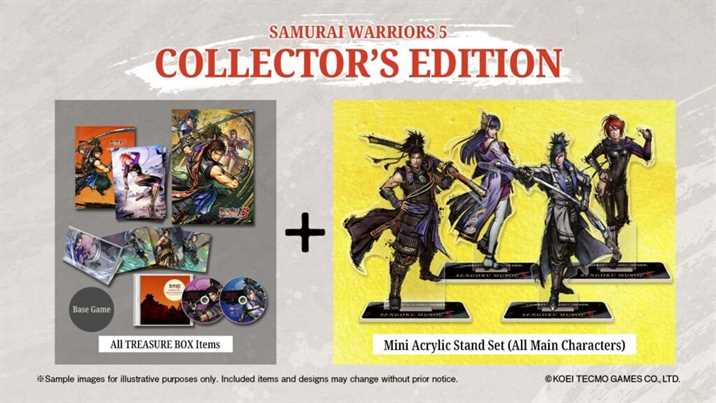 Also, if you want to learn more about the special editions of Samurai Warrior 5, you can check it out here. Fans of the Samurai Warriors series will be able to get their hands on two different must-have special editions of Samurai Warriors 5. Which are Exclusively available through the Koei Tecmo Europe Online Store.
The Treasure Box version of Samurai Warriors 5 includes the game's soundtrack, an art book, a selection of postcards. (alongside a display case) A deluxe cloth poster showcasing the game's vibrant new art style. And a copy of the game. All packaged into a samurai themed collector's box.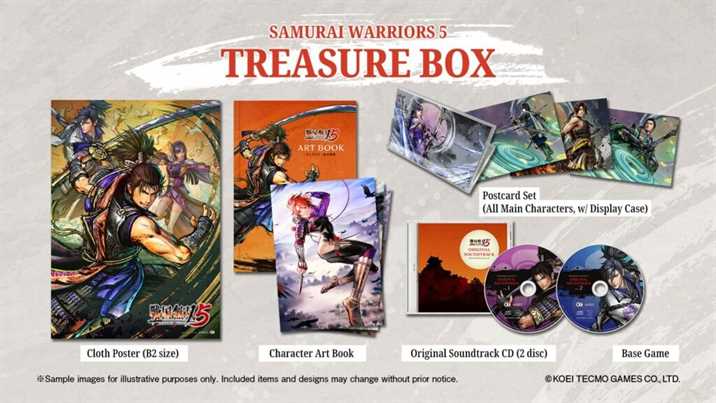 The Collector's Edition of the game also includes all of the content featured in the Treasure Box version. Alongside a mini acrylic stand set featuring the pivotal characters from this epic historical drama. Pre-orders for these versions of the game will open soon, with further details shared on the Koei Tecmo Europe social channels. Also, the game will release for PS4, Switch, Xbox One, and PC via Steam on July 27. Just after the Asian launch of the title.