Game News
Stadia On Apple Device: It is not Impossible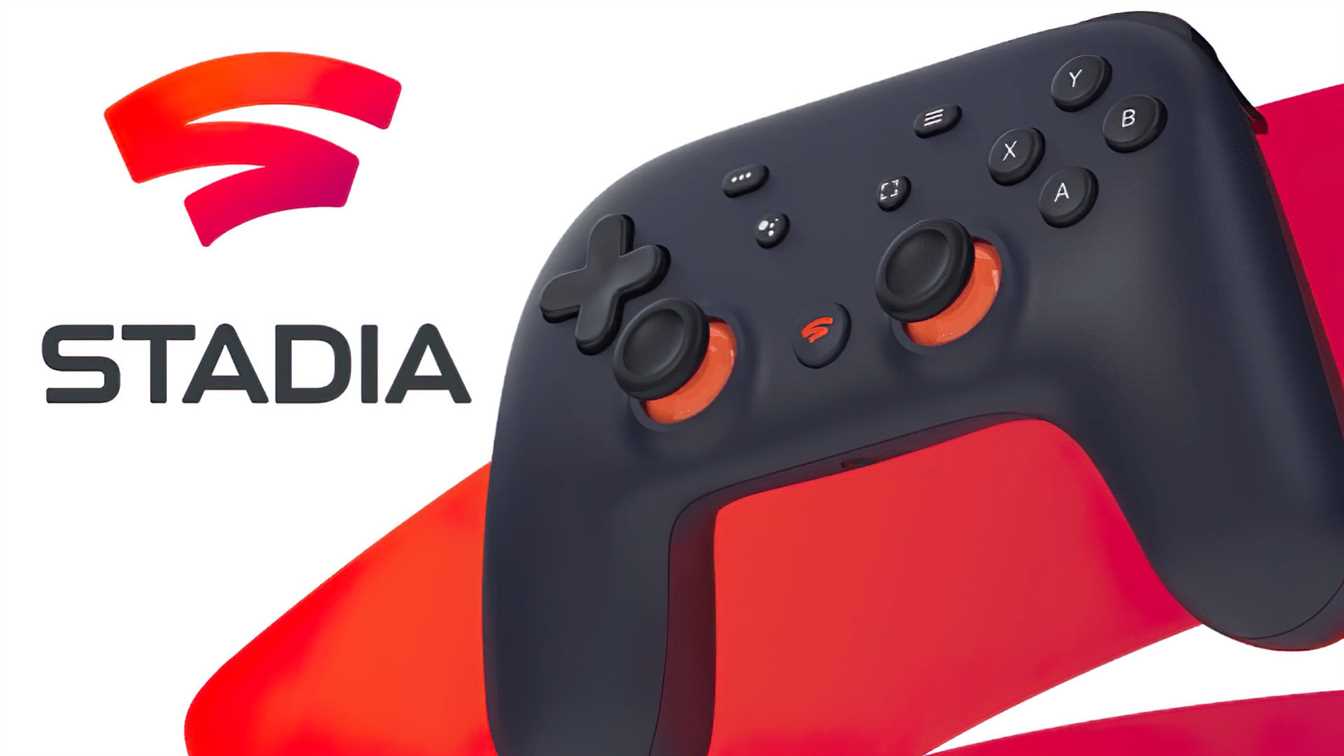 A member of the Google Stadia subreddit has created an iOS web browser. It uses workarounds to allow users to play Stadia games on an iPhone. Current App Store doesn't allow cloud-based streaming platforms like Google Stadia or Xbox Game Pass. Even though Apple has loosened gaming app rules in September, there is still a prohibition on app streaming from the cloud. However, Redditors on the Stadia subreddit have been organizing various workarounds. Redditor Zachary Knox (aka u/zmknox) came up with a solution. So using Stadia on Apple device is not impossible.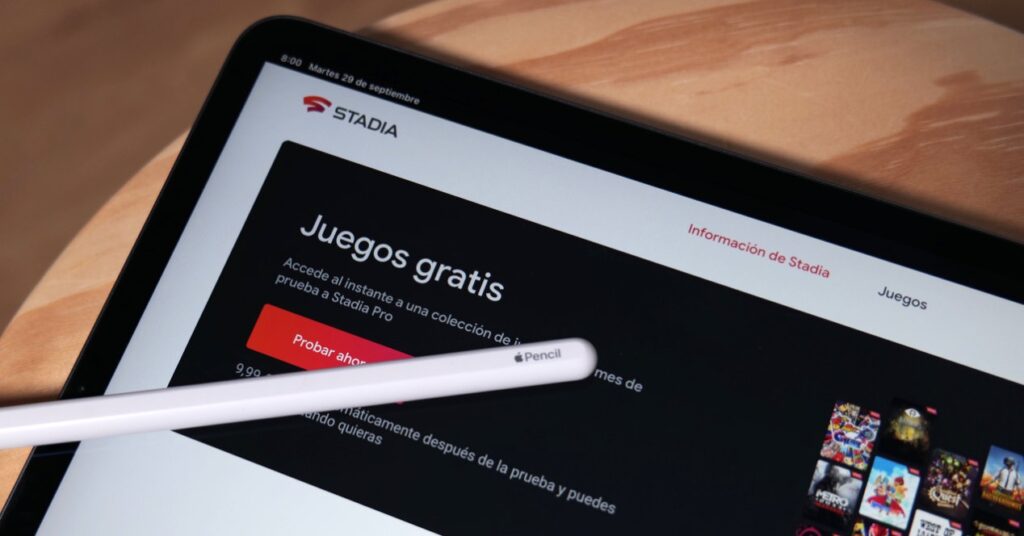 The solution is a free iOS browser called "Stadium". It is a very simple way to access Stadia on iOS when you authenticate the browser with your Google account. This is equipped with a user agent switcher and game controller logic. Users can download the app, set their user agent to a Mac device, and log into their Google Stadia accounts. From there, they can play Stadia games on an iOS device with full controller support. Also, another user named /u/GrayBayPlay laid the groundwork to use an external controller in a full-screen iOS browser app. As such, you can play Stadia games on your iPhone with an Xbox One controller or Sony's DualShock 4.
Stadia on IOS 14
"Over the past few weeks, some tricks were floating around this subreddit for [getting] Stadia working on iOS 14," the Reddit post reads. "I decided to ship a highly specialized browser app to the App Store which can make doing this super easy."
To sum up, although it's a patchwork solution, Redditors seem to suggest that it's the easiest and cleanest way to play Stadia games on an iPhone or iPad. Knox recommends using the Authenticate view to log in. He also adds that the browser contains no tracking code or ads. The Stadium browser requires an iPhone, iPad, or iPod touch running iOS 14 or later. And, it is not clear whether Stadia and xCloud will arrive on iOS devices in any official capacity. You can try Stadia on Apple device and decide whether it is good or not.