Game News
Sekiro: Shadows Die Twice Sales Near 4 Million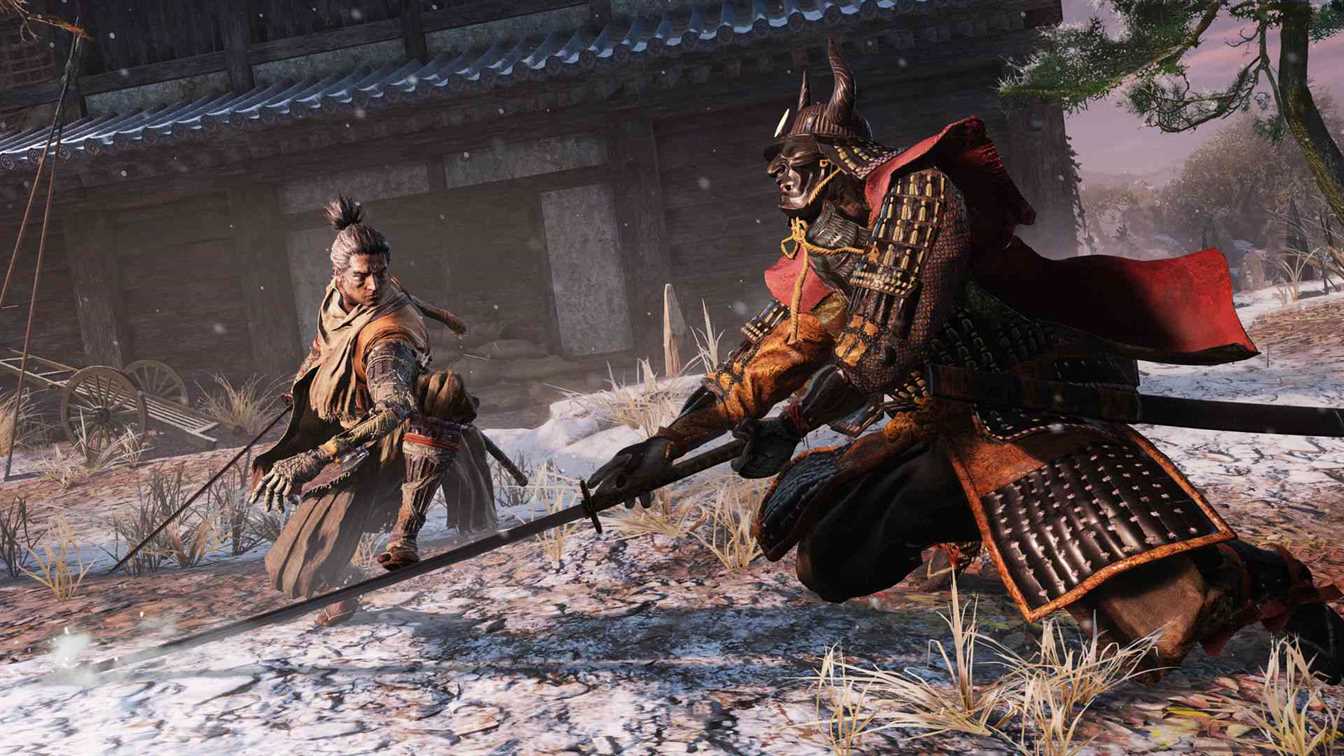 Sekiro: Shadows Die Twice was one of the most awaited games of the year by From Software and it definitely delivered. The game had everything we expected it to and more. The title's sales numbers were just announced and they are as great as expected.
Sekiro: Shadows Die Twice Sales Near 4 Million
According to the statement, Sekiro sales has reached over 3.8 million. These numbers were released on the 30th of July so it is now announced that the sales has reached over 4 million. This number includes both digital and physical copies with seperate sale numbers being unknown.
Sekiro has really done extremely well. In just it's first month, it already passed more than 2 million sales and now, in approximately 5 months it's reached over 4 million. Really amazing numbers for a game to achieve so soon. As a reminder, From Software is currently developing a new title called Elden Ring in collaboration with George R. R. Martin.