Game News
Sephiroth Arrival Date Announced For Super Smash Bros Ultimate
Fighters Pass Vol. 2 or the Challenger Pack 8 can access the fighter early with a special in-game challenge. Sephiroth, the iconic villain of the Final Fantasy VII series, joins Super Smash Bros Ultimate on December 23. So, it will be as a playable fighter. Furthermore, Sephiroth joins Cloud as the second character of FINAL FANTASY VII. Also, it presented as a playable fighter in Super Smash Bros Ultimate.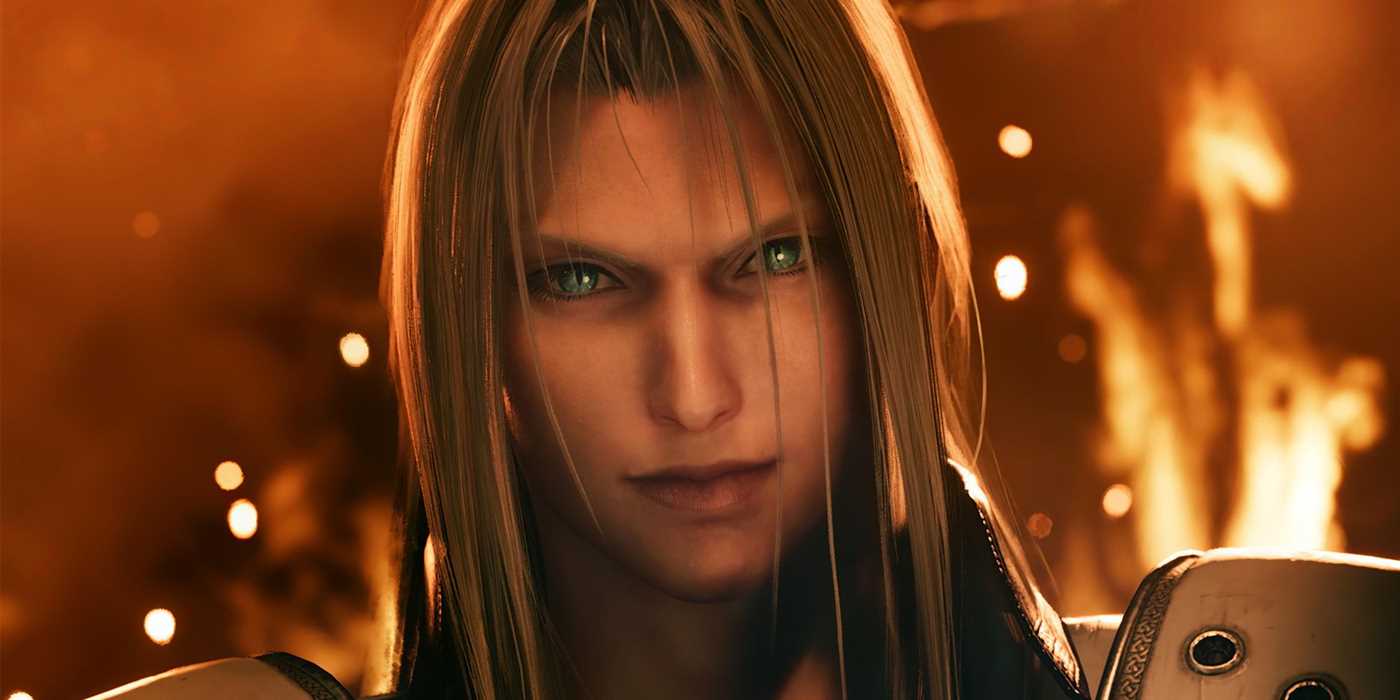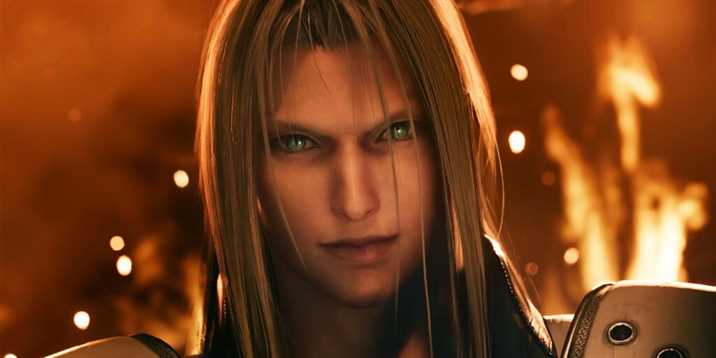 Sephiroth Enters The Arena On December 23
Super Smash Bros Ultimate – Battling with Sephiroth (Nintendo Switch) video presentation made. Besides, Super Smash Bros Ultimate director Masahiro Sakurai gave more information about the new fighter.
Including:
Limited-Time Event: Sephiroth Challenge: Mr. Sakurai announced the Sephiroth challenge, a special limited-time event where players can fight with the new character as the boss between today and December 23 at 04:00. Fighters Pass Vol. Players who own 2 or Challenger Pack 8: Sephiroth can tackle the challenge and unlock the new character and its new scene, Northern Cave, before December 23.
New stage, music, and more: Challenger Pack 8: The new character also includes the Northern Cave stage, a Classic Mode course, and nine music tracks from the FINAL FANTASY series.
Mii Fighter skins: On December 23, in-game Mii Fighters costumes inspired by the FINAL FANTASY series, outfits based on the classic characters of Aerith, Tifa, and Barret, a Chocobo hat, and an outfit inspired by Super Mario RPG: Legend of the Seven Stars will be released.
Fighters Pass Vol. 2 are currently available for purchase and will have access to Challenger Pack 8: Sephiroth starting December 23, plus three yet unannounced Challenger Packs, each containing one new fighter, one stage, and multiple music tracks.