Game News
Shadowgun War Games reaches one million pre-registered players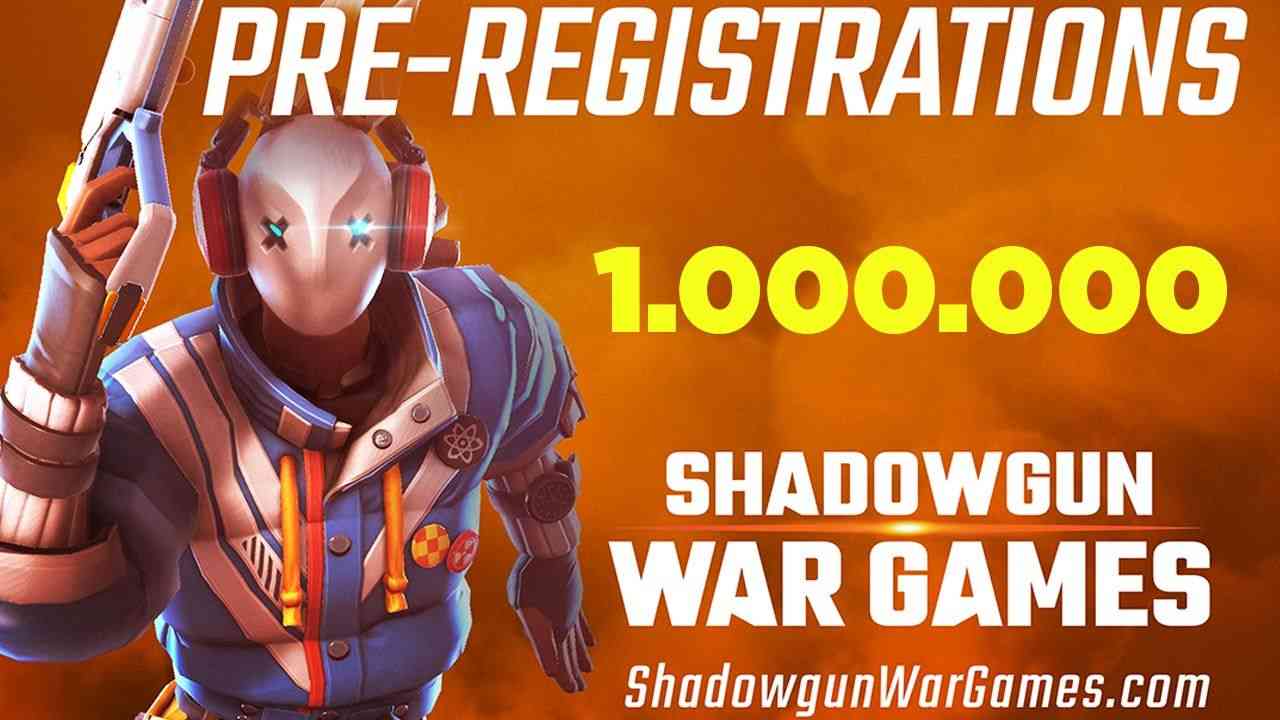 Indie developer MADFINGER Games has announced today that the pre-registration campaign for their upcoming title Shadowgun War Games has hit the magic figure of one million players. That figure puts the company in a strong position for a positive launch when the game is released worldwide in early 2020.
Shadowgun War Games reaches one million pre-registered players
Shadowgun War Games has been hotly anticipated since a prototype version thrilled audiences at Gamescom last year, and the studio is currently making the final preparations before the game launches. Players can still pre-register for Shadowgun War Games at shadowgunwargames.com/preregister/now.
"One million is a magic number for us. The response we've had to pre-registration has been sensational since it launched in mid-November," said Marek Rabas, CEO of MADFINGER Games. "It makes all the hard work worth it, and the players are going to lose their minds when they get to play the full version!"
Made with Unity, Shadowgun War Games is a free-to-play tactical FPS with incredible graphics and intense 5v5 battles. Players choose from a gallery of heroes, each with unique personalities and skills to match their play style. With an emphasis on quick pick-up-and-play action, War Games offers truly console-quality team-based action for everyone with access to a mobile device.