Article
Silent Hills: Is It Just a Distant Memory Now?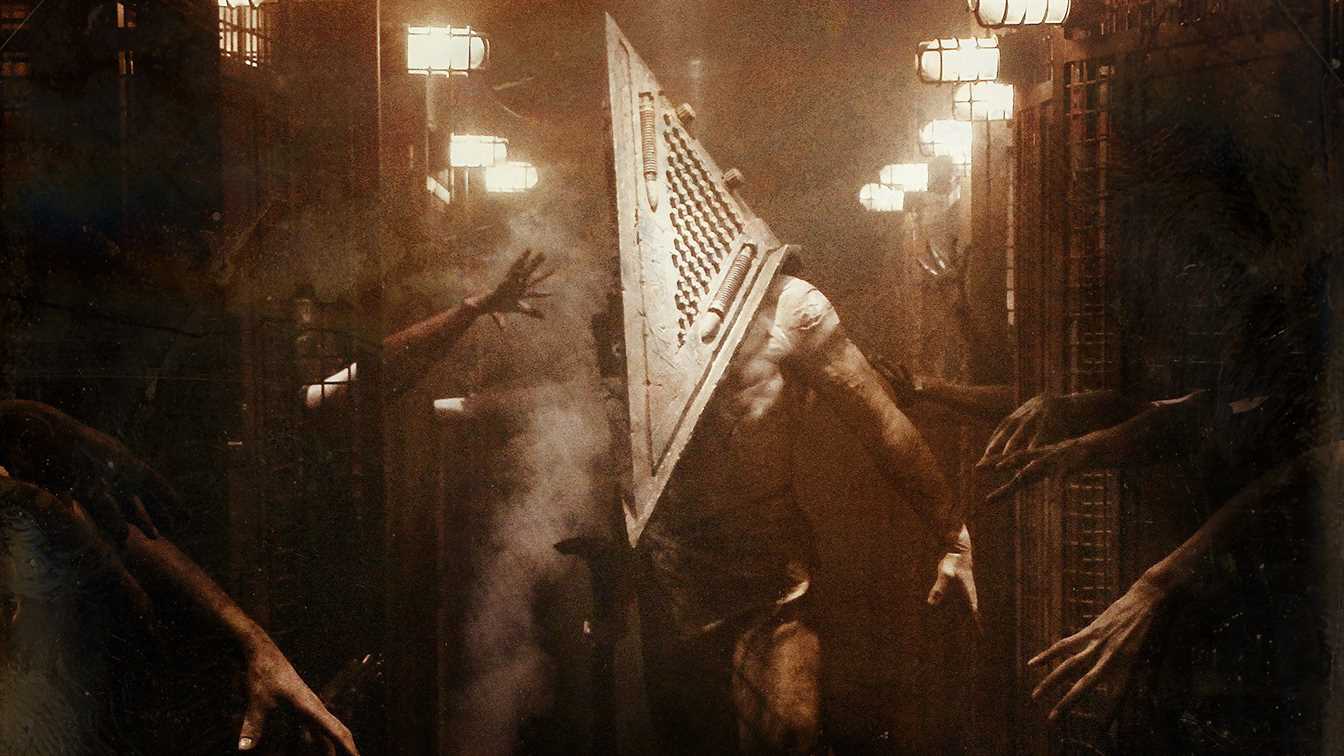 Silent Hills, a horror franchise almost every gamer knows, was the reason for our sleepless and scary nights. Terrifying visual effects, disturbing sounds are covering the dark corridors, gloomy atmosphere of the various locations and frightening creatures that haunt our dreams. Even mentioning its name was enough to give chills to some people. But now, its nothing but a distant memory and only a few of us expect good work from this horror franchise anymore. What did Konami do wrong, what happened to our lovely Silent Hill?
When the first game released in 1999, there were only a few horror-adventure games in the market like Resident Evil and Alone in the Dark. After early Silent Hill's remarkable success, Konami realized they had a blockbuster game on their hands, and it should continue to amaze horror fans.
Team Silent, the team, produced Silent Hill series, consisted of developers that ignored and under-performed in their previous projects and some ways always told to be "silent" and accept their roles. But when this group of people came together, they produced the "Silent Hill" project and shook the gaming industry with a big surprise. After the first game's release on Playstation and P.C., the sequel "Silent Hill 2" followed it on Playstation 2. The second game of the series was pushing boundaries of gaming and showed us how dark a game could get with its fascinating storyline and memorable characters. Like the first game, second Silent Hill's selling numbers made Konami happy and inspired them to continue the franchise.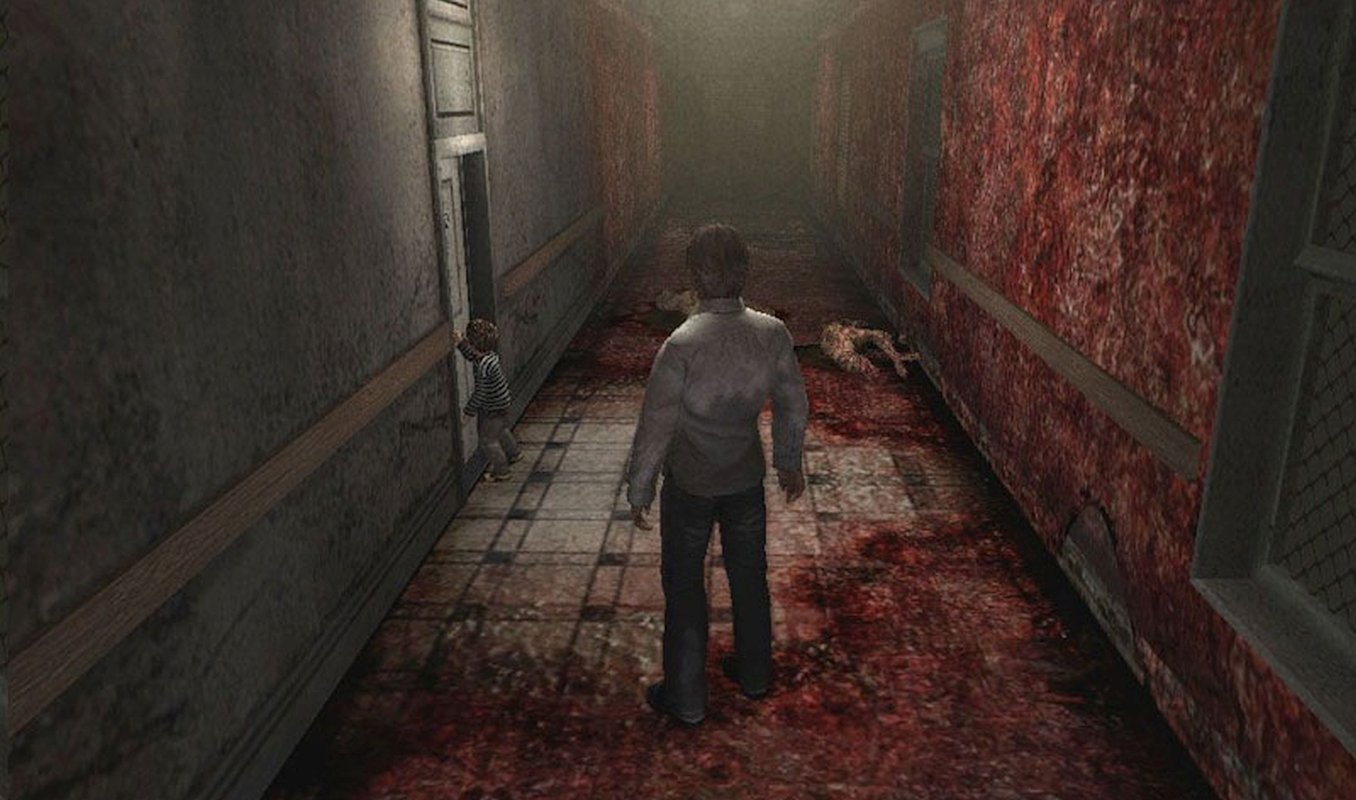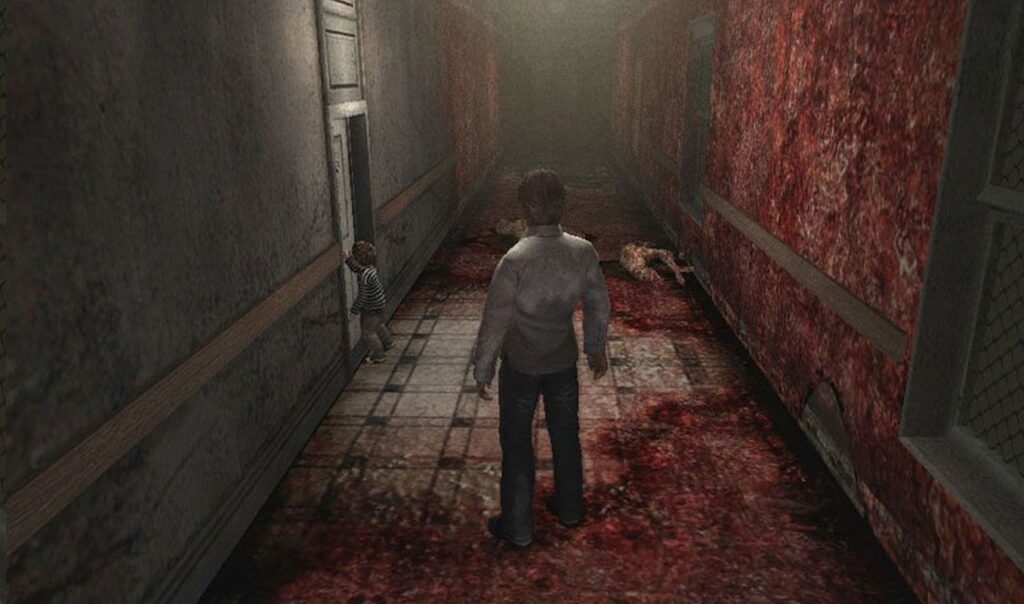 The Upsetting Fate of Silent Hills
Silent Hill 3 and Silent Hill 4 released on Playstation 2 and P.C. They were fun and as scary as the first two games. However, some critiques did not consider them as masterpieces like the first two but sell and reactions of the fans were still positive for these games. And this was the point when things started to get complicated for Team Silent and Silent Hill series.
Even though Team Silent was eager to continue the series, but in mid-2000s Konami went under some changes and had to disband Team Silent. Some developers of Team Silent moved to other projects (even produced Siren, another appreciated horror franchise). The others ended up in Grasshopper Manufacture. At this point, a western developer team "Climax Studio" took the responsibility of the franchise and produced "Silent Hill Origins". And they made a surprisingly good job even though it is a combat-focused game.
The downturn of the series started with "Silent Hill Homecoming", which produced for Playstation 3 and Xbox 360 and P.C. The fans do not welcome uninteresting main character, annoying puzzles and change in the combat system. Indeed, it was not a bad game, but surely it wasn't good enough to be a Silent Hill game neither. The next game was "Silent Hill: Downpour". And just like Homecoming, it ended up in disappointment. Even the remake of Silent Hill 2 and Silent Hill 3 couldn't clean up the mess Konami has created. Morale was low among long-time fans of the series. And there was no light at the end of the tunnel anymore.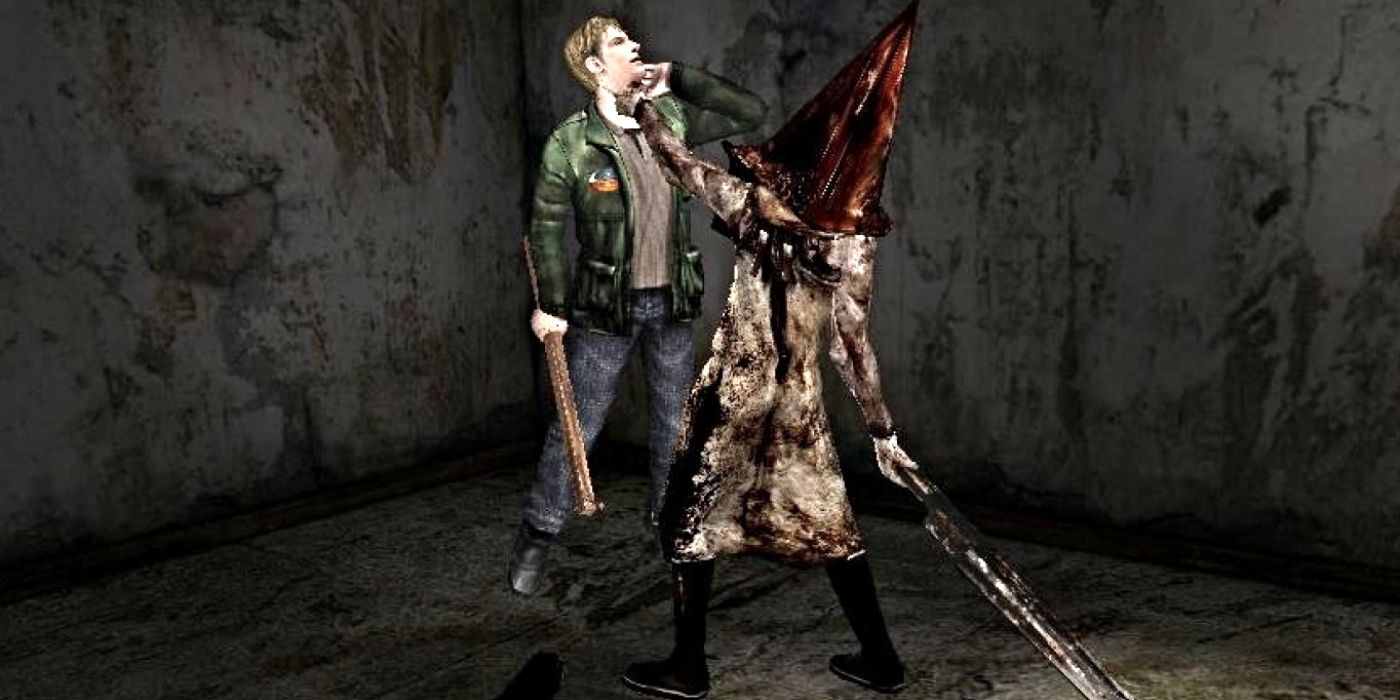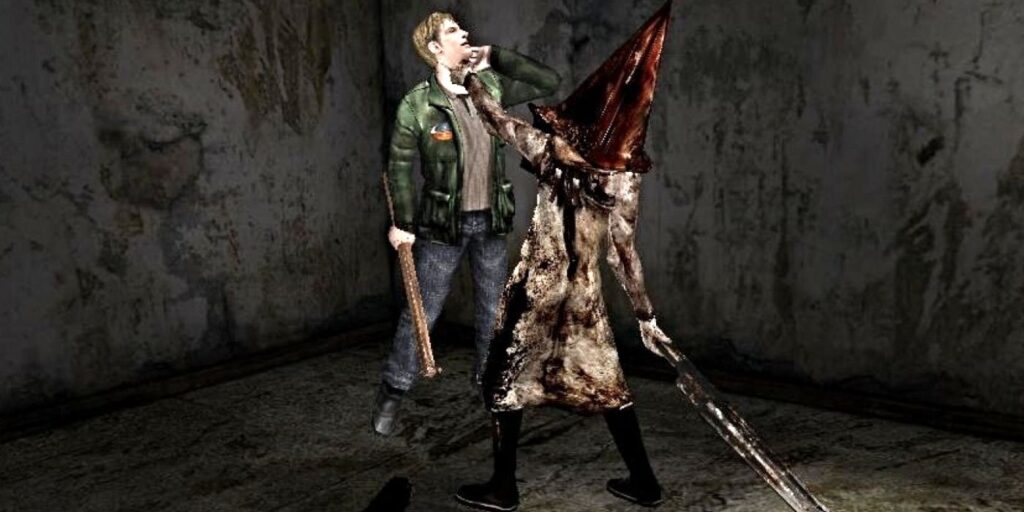 When Hideo Kojima, the producer of Metal Gear series, announced his involvement with the new "Silent Hills" project which was starring Norman Reedus and the consultation of Guillermo Del Toro; it was time for Silent Hill fans to become hopeful again. The first person, Playable Trailer (P.T.) got good reviews and feedbacks; everything was going just fine. Yet again, the misunderstanding between Konami and Kojima ended up with a divorce. Also, the "Silent Hills" project shut down forever. Thus, fans of the series experienced cumulative disappointments which no community has ever faced before. And Kojima also denies a new Silent Hills project.
Konami's wrong policies and market moves ended up in disaster. They got so many adverse reactions, even releasing a new Silent Hill would damage Konami's already bad reputation. But that constant question remains among the fans. "Will Silent Hills ever going to return with a game that respects to its roots?". Or is it just going to disappear in the fog like James Sunderland, with its past mistakes and regrets? There are still no confirmed news or signs about a new project, and it seems hope is all we have left in our hands.