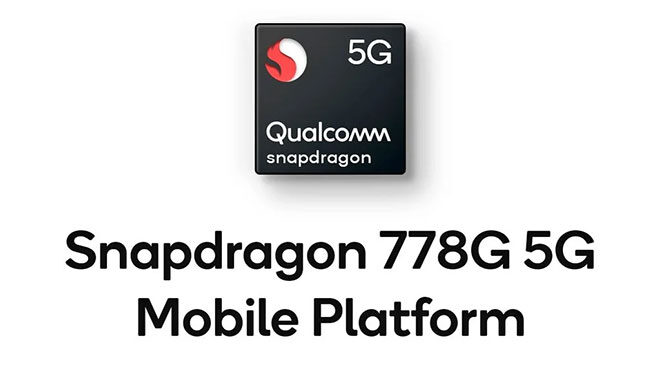 Qualcomm announced its new processor, which it calls Snapdragon 778G. The processor with impressive features will power high-end phones. Allegedly, this processor will be used in HONOR 50 for the first time.
Semiconductor manufacturing giant Qualcomm announced its new processor, which is named "Snapdragon 778G" at an event it organized.
The processor, which appears as a new variant of the Snapdragon 770G, has a 6 nm production architecture and will give life to high-end phones. According to a claim, the first phone to use Qualcomm's new processor will be the HONOR 50.
The processor, introduced with the code SM7325, runs at 2.4 GHz. Processor powered by Adreno 642L GPU; Vulkan 1.1 supports imaging technologies such as OpenGL 3S 3.1, OpenCL 2.0 FP, HDR10 +, and HDR10. The processor, which also supports the Snapdragon Elite Gaming feature for mobile game enthusiasts, promises a smooth experience with its ability to offer a 144 Hz refresh rate at FHD + resolution.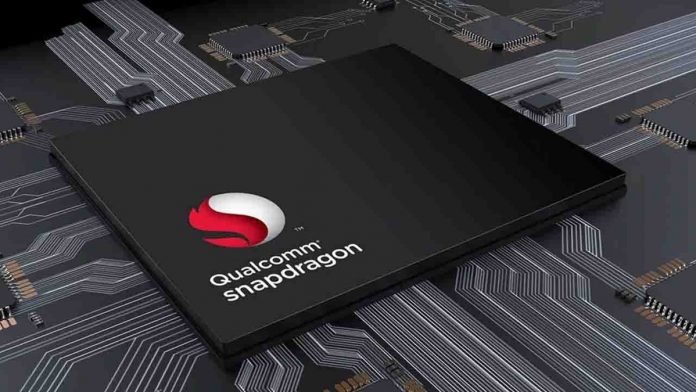 Snapdragon 778G supports a single 192-megapixel camera
According to the statements made by Qualcomm, the company's new processor can support a single camera that offers a resolution of 192 megapixels. In addition, a developer team can integrate a dual camera setup offering 36 and 22-megapixel resolution or a 22-megapixel triple camera setup to this phone. The camera setups to be created can support AI-supported autofocus, noise-canceling, 240 fps slow motion at 720p, HDR10, and HDR10 + technologies.
The processor, which has an internal modem called Snapdragon X53, can also offer 5G support. According to Qualcomm, the data transfer rate of this processor reaches 3.3 Gbps. Snapdragon 778G, which has connectivity options such as Wi-Fi 6E, NFC, Bluetooth 5.2, USB 3.1, and USB Type-C, also supports Qualcomm Quick Charge 5 technology. Also, don't forget to mention your thoughts about the Snapdragon 778G in the comments below. Finally, you can use the link here to access our smartphone news.