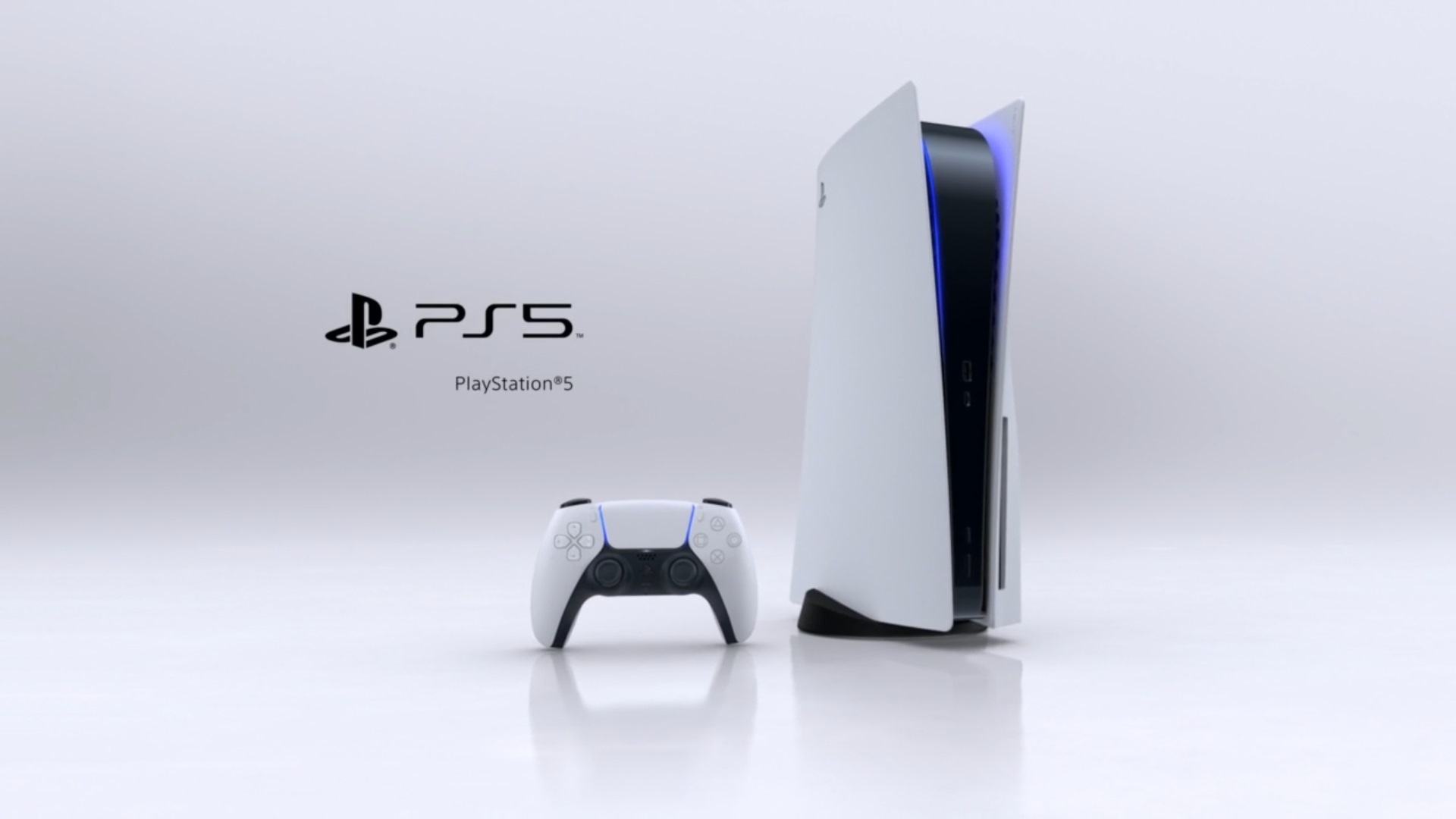 The Sony community will support PS4 and continue to be incredibly important to Sony for the next three or four years. Sony Interactive Entertainment president and CEO Jim Ryan spoke to the Washington Post. Also, the simplicity of PS5 by design, said Sony Interactive Entertainment CEO and President Jim Ryan in the interview.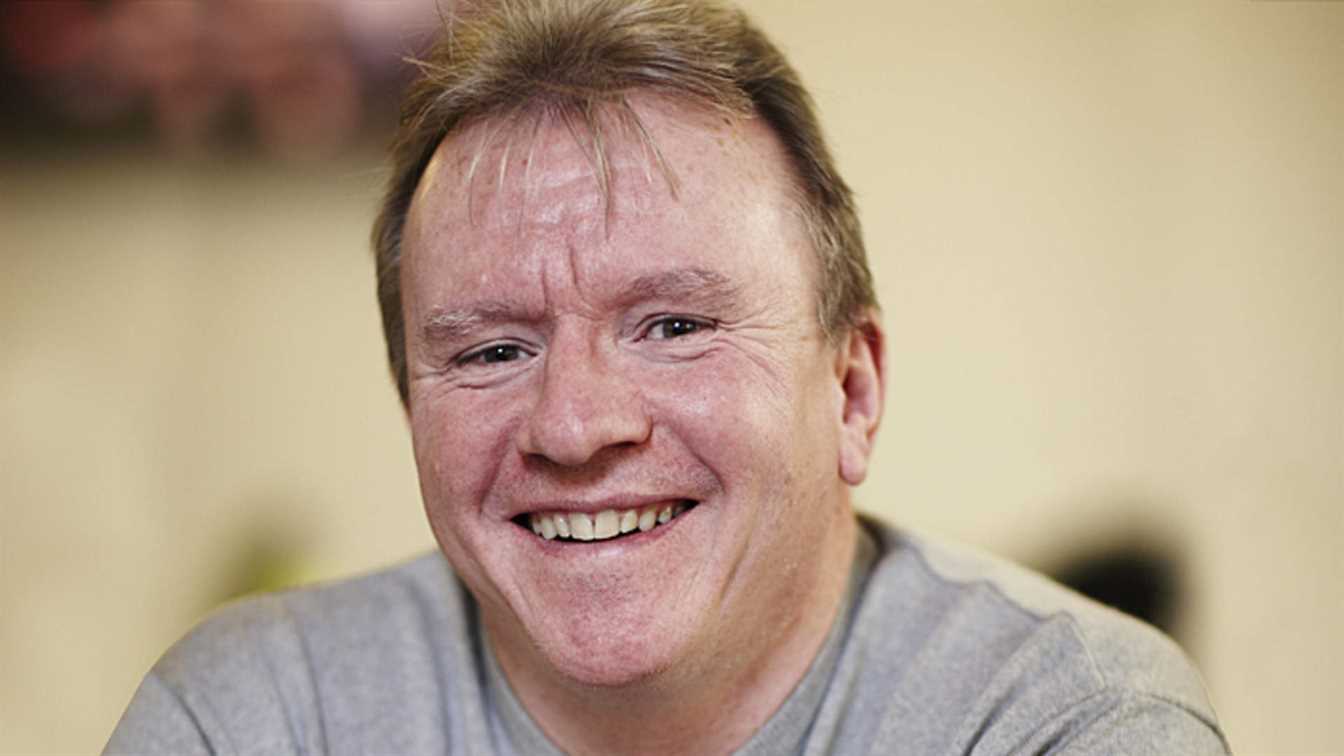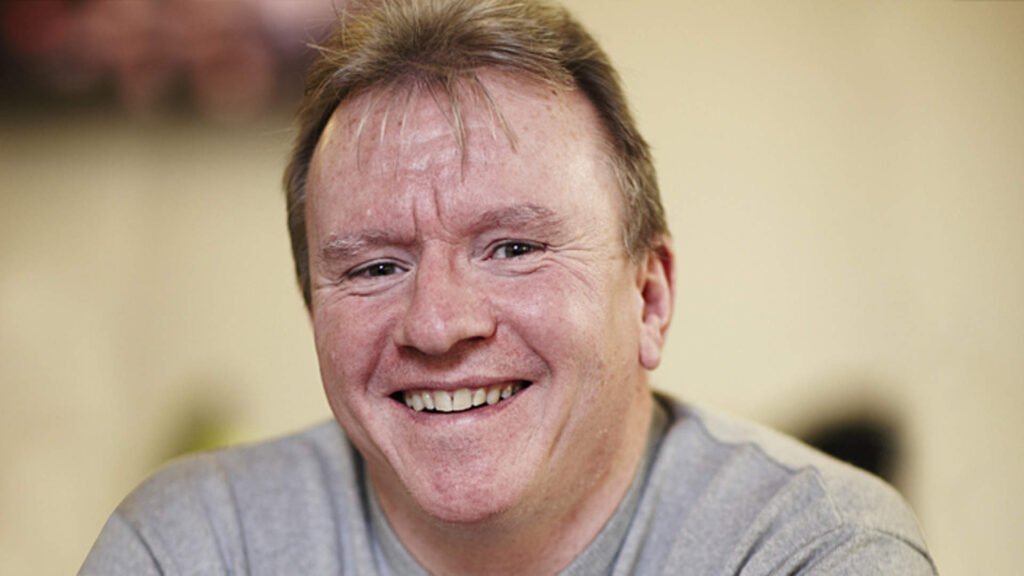 "We want to give gamers clarity, we want to give them certainty," Ryan said. "We want to future proof them so that they know the console they buy will relevant in several years time. It's a landlord capital outlay, and we want to make sure people know they are buying a next-generation console."
Ryan also claims that the pricing of PlayStation 5 machines had agreed "well earlier this year". And Sony has always aimed to offer a version of the PlayStation 5 at the same price point: As the PlayStation 4 introduced in 2013. The coronavirus outbreak has created new problems with distribution. The cancellation of the E3 event in June caused the entire industry to reconsider its plans.
Sony Will Support PS4 With Backward Compatibility Too
Ryan also said that of the thousands of games tested for PS4 backwards compatibility: "99 percent" can be played on the next console. "For quite some time, in the early part of covid, that picture far from clear," Ryan said. "Just as the supply things was unclear, would there be any market? Would anyone be allowed to go outside? Would any shops be open? This has been a year like no other. But resolve all of that just reinforced our. And the path we determined at the start of the year was absolutely the right one. "
"We're not saying it's perfect, but it's our approach. We like it, "Ryan said. "And, we just like to be a bit more nuanced." And added, "We have quietly but very steadily been investing in those studios," Ryan. "We now have, I humbly submit, four or five of the best studios in the world."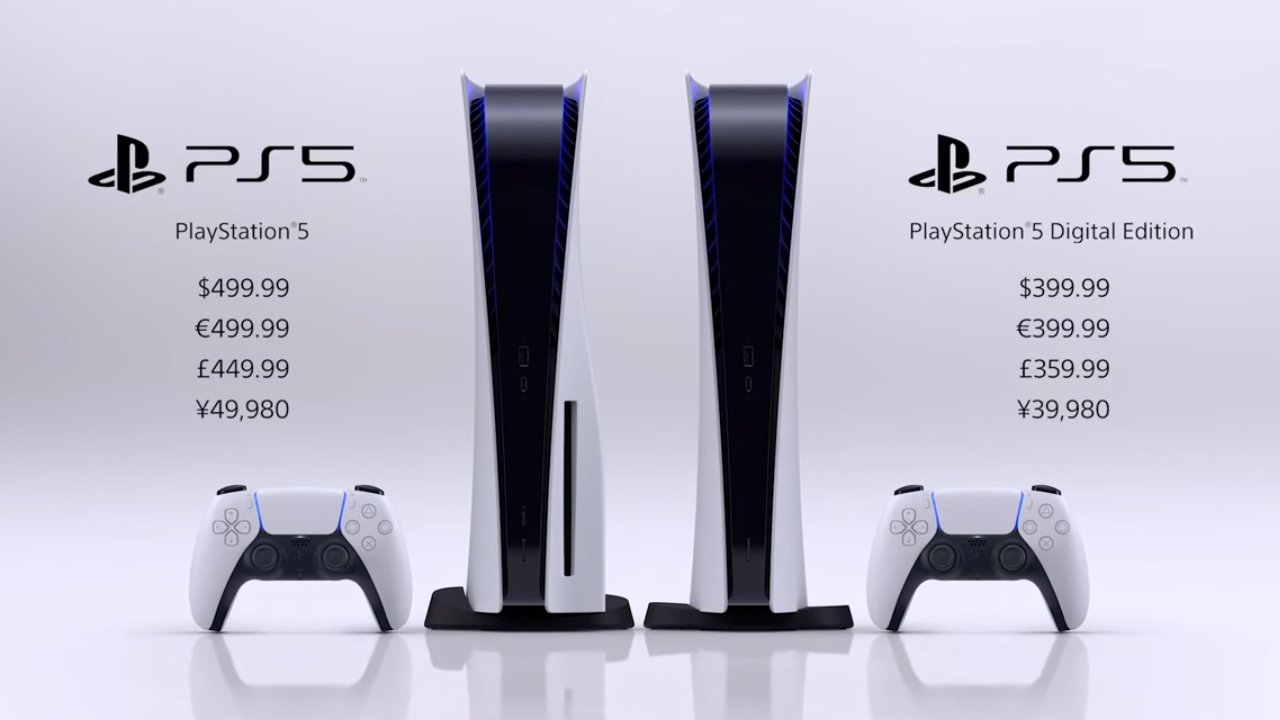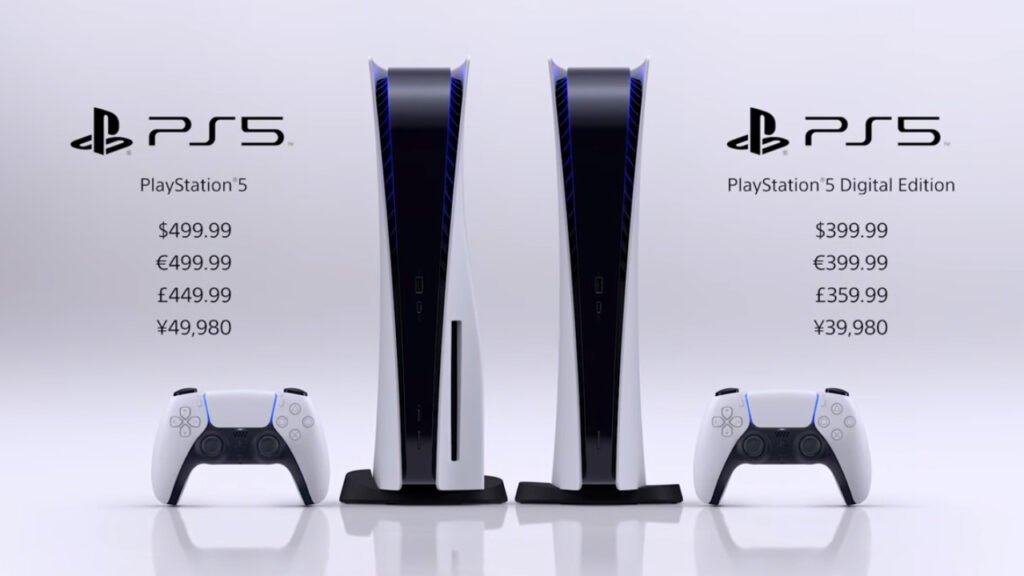 Ryan Says More PlayStation 5 Units Will Be Available Than PS4 in 2013
For now, Ryan said that Sony will have more PlayStation 5 units available for sale. More than in 2013 than they had PlayStation 4 units. Two weeks after its 2013 launch, approximately 2.1 million PlayStation 4 units were sold worldwide. And with one million sold on the first day alone. "No one should be disappointed," Ryan said. "The PS5 versions of those games built from the ground up to take advantage of the PS5 feature set. And we have an upgrade path for PS4 users to get the PS5 versions for free. It's about people having choice. I'm really quite pleased about the situation. "
Ryan said the PS4 could extend up to four years for its expected lifespan and Sony will not cease support. This makes sense considering the console's large installation base. PlayStation 2 had a lifespan of about 13 years. And developers continued to support the PS2 a few years after PlayStation 3 approached middle age. "The PS4 community will support and continue to be incredibly important to us for three or four years," Ryan said. "Many will transition to PS5. We hope if we do our job well, but tens of millions will still engaged with the PS4."