Game News
SpongeBob SquarePants The Cosmic Shake Has Been Announced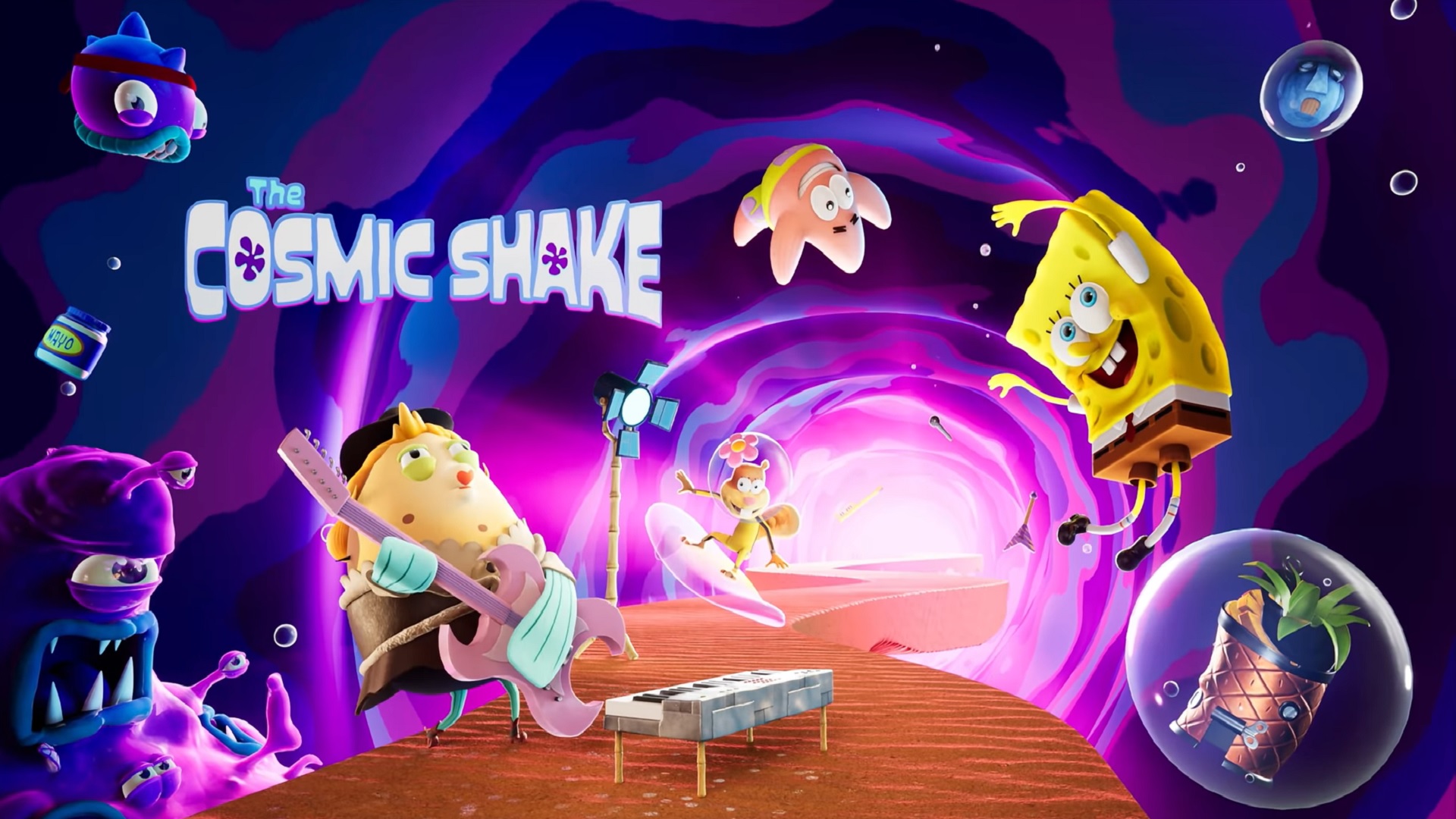 SpongeBob SquarePants The Cosmic Shake has been announced by THQ Nordic. SpongeBob is back again on a brand new adventure.
SpongeBob SquarePants The Cosmic Shake is coming to PC and consoles
SpongeBob SquarePants The Cosmic Shake is based on the SpongeBob universe as usual. This time, our main hero is on a search for his friends. You will need to travel through different locations to rescue your friends. And the best part is that you will encounter most of the well-known characters. And all of them are been voiced by the original voice actors of the cartoon show.
SpongeBob SquarePants The Cosmic Shake will also include more than 30 costumes. So you can fit whichever one you want and continue your way with that. As a plus, you will also have some friends that will guide your way through. THQ Nordic has also released an announcement trailer for the upcoming title. You can check out the trailer of the game just below:
What about the release date? You may ask. Well, the developers haven't announced anything about a release date. So you will have to wait a while for a specific release date. THQ Nordic is doing some good work when it comes to games. We can tell that if you liked the SpongeBob Battle for Bikini Bottom, then you will most likely like to play this game too. As the gameplay will most likely be pretty similar to the previous game.
The game will be available on various platforms including PC and consoles. If you like to play some adventure games with the retro PS2 style, then this game might be just for you. The developers will update news about the game soon. We will share the news as soon as we learn it. So we suggest you stay tuned to our website.