Game Review
Spyro Reignited Trilogy Review: Let's fly with our cute dragon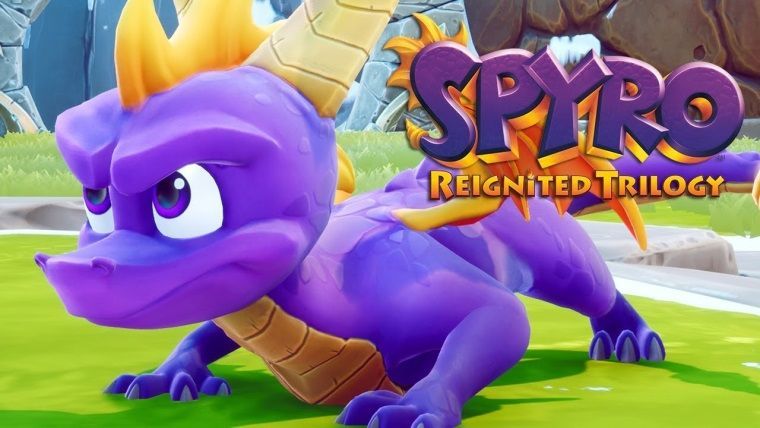 Undoubtedly, one of the most successful developers of our generation, Insomniac Games. They managed to bring countless brands to the world of video games for many years. Especially in this generation, its leap with Marvel's Spider-Man attracted the attention of the players. Spyro brand is made by the same developer team, which mostly develop games for consoles. Spyro met with the players once again with Spyro Reignited Trilogy. The game, which is remade by the developers of the Toys for Bob known with Skylanders series for players of all ages around the world, has been quite entertaining in all cases. So here is our Spyro Reignited Trilogy review.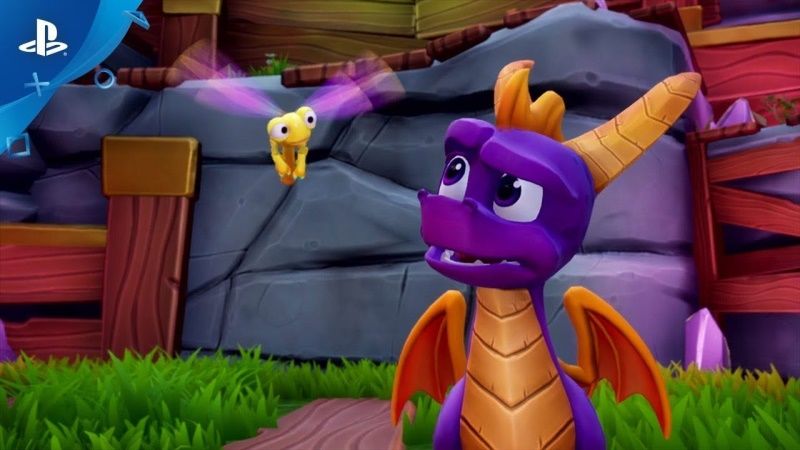 Details like cloud fields that extend to the horizon, huge cracks on the glaciers, unique green-fields, are quite pleasing to the eye. I personally felt like I was watching the cartoons in the morning as I prepare for school when I was a kid.
How is it improved compared to the old Spyro series?
The gameplay mechanics of the game have been improved compared to the Spyro games for PlayStation. In addition to the new animations, our main character is now much easier to control and his moves are more fluent, which has benefited the platform mechanics. Mechanics such as gliding, fire spraying or fast running are still in the game. Developers did not change the missions of the game. As in the remake Crash games, our goal in the game is the same. Besides collecting eggs and diamonds missions, it is possible to have fun in challenging missions.
The camera controls are further improved. Due to the sudden movements of our main character, the mechanics could be slightly distorted in the old games. This time we have more comfortable gameplay. The developers of the game did not change the episode designs in the game which is originally made by Insomniac team. In addition to the designs, the puzzles are the same.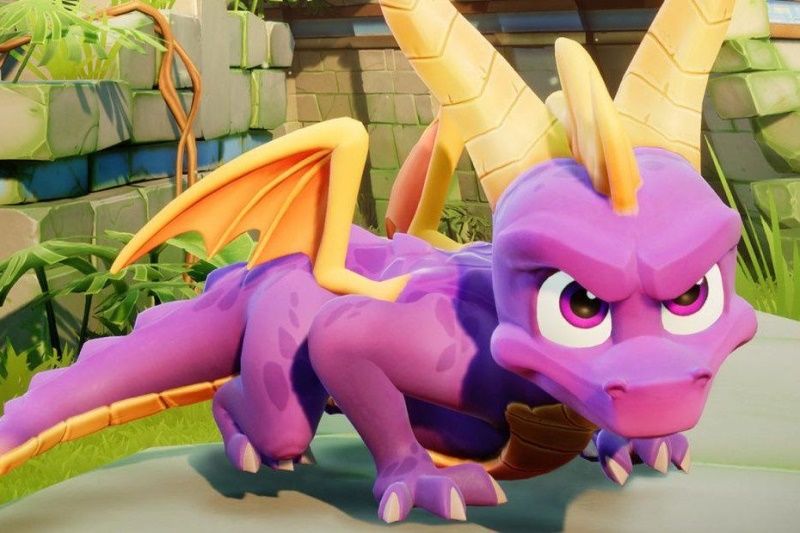 For this reason, if you are familiar with Spyro, you will lose the excitement. Because you won't have much difficulty in the puzzles. The developer team went over the music of the game. This allows you to travel between maps starting from a certain point. The music the original series have is remade by Activision for Spyro Reignited Trilogy.
Last Words for Spyro Reignited Trilogy
If you want to play the old Spyro games again, you can buy Spyro Reignited Trilogy with a peace of mind. On the other hand, if you're looking for a high-quality platform and adventure game, Spyro Reignited Trilogy is one of the best choices for you. Hope you enjoyed reading Spyro Reignited Trilogy review.