Game News
Steam Sale dates 2019 leaked – Huge discount, huge leak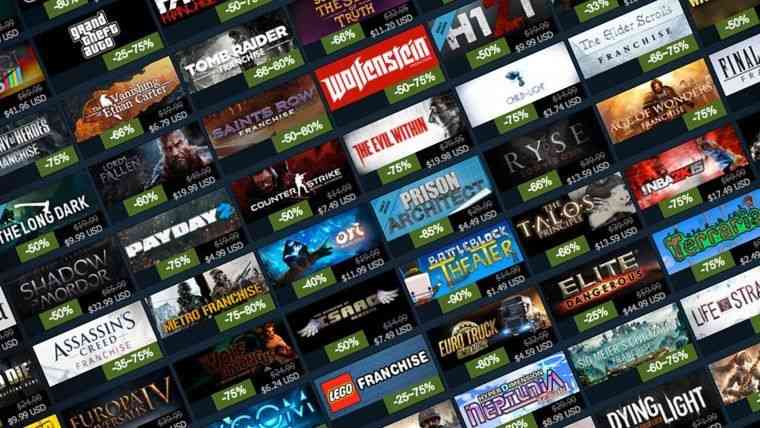 Steam, one of the most preferred digital gaming markets that make players happy, especially with their discounts. And today, three major annually Steam Sale discounts datesare leaked. According to leak, the Steam Halloween Sale will be starting next week. The discount will continue until November, in general, mostly horror games discounts are expected. Steam is announced to meet the players with the Steam Autumn Sale and will finally bid farewell to its users this year with the Steam Winter Sale.
Steam Sale dates 2019 leaked – Huge discount, huge leak
Please note that, dates leaked by Steam Database, are not official. However, Steam Database, which shares these dates every year, has not been mistaken until now. Nowadays, Steam's biggest rival, Epic Games, will offer similar discounts. The Epic Store, which delighted gamers with free weekly games, will it be able to offer more attractive prices than Steam? Don't forget to mention your opinion!
Leaked Steam Sale 2019 discount dates are as follows;
Halloween Sale: October 28 – November 1
Autumn Discounts: 26 November – 3 December
Winter Discounts: 19 December – 2 January