Game News
Stellar Warfare added a new COOP PVE game mode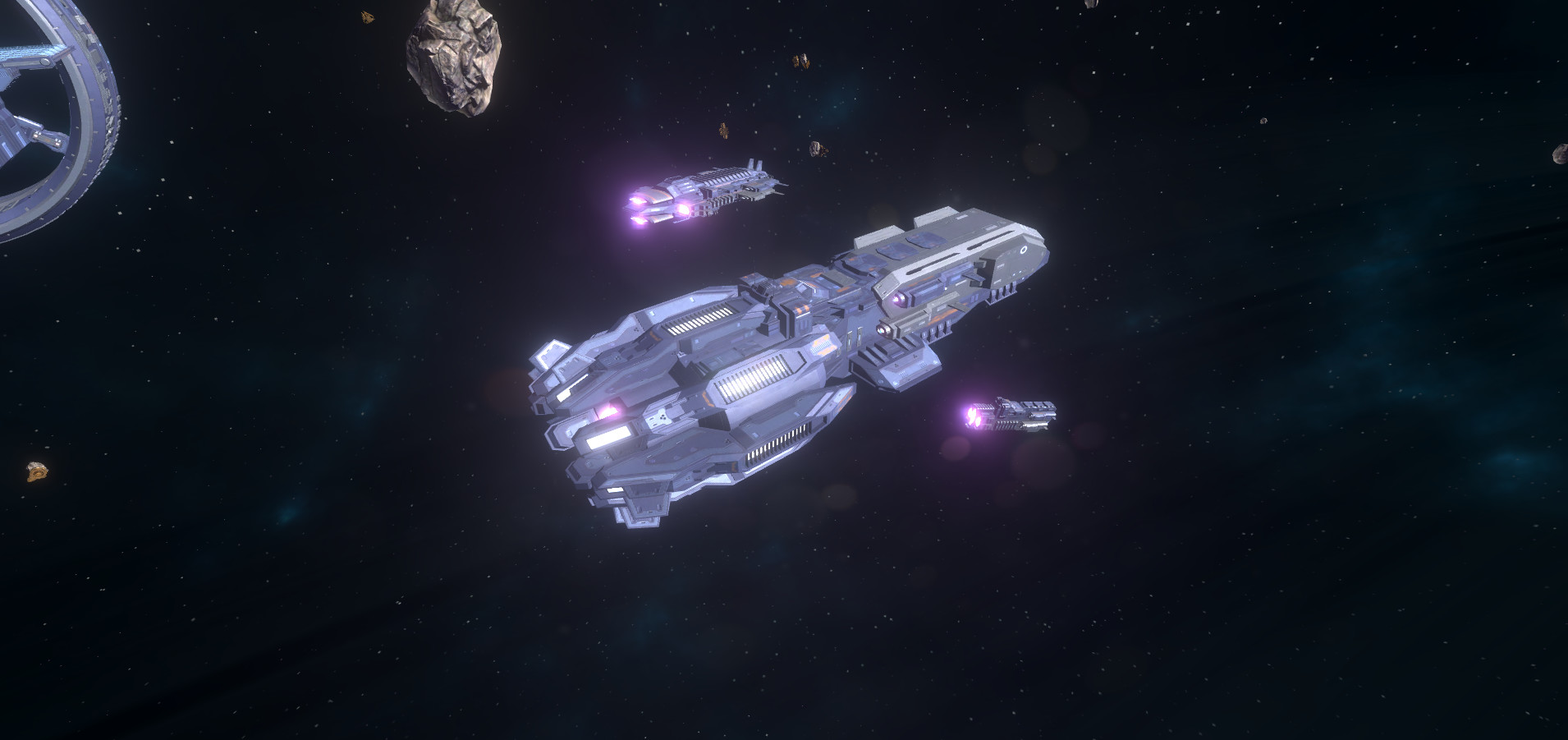 The Dutch game studio Tense Games added a COOP PVE game mode to Stellar Warfare last Thursday.
Stellar Warfare has been in released on August 4 2021 after three years of development. Since then the developer has implemented a lot of feedback from the community already and improved upon the game further.
Stellar Warfare added a new COOP PVE game mode
One of the biggest requests of the community was a COOP PVE game mode. The developer listened to that and has added it on August 19, only 15 days after initial release.
Overall the game was received very well and it currently has a 'Very Positive' rating on Steam. While most of the players seem to love the game there have also been some suggestions for improvements. The developer has created Discord channels and specific threads on the Steam Community discussion boards where players can submit suggestions, bug reports and ideas for the game.
There have been 5 patches since then in which over 15 of the community-driven feedback has been addressed.
Features:
Cinematic camera, stunning visuals, epic soundtrack

A fully explorable and exploitable 3D environment allows for intricate Combat maneuvers
The player can unlock over 50 ships, 40 weapons and 30 modules to customize their fleet with

Loads of replay value

Cinematic fleet battles

Up to 10 different ship configurations

Base building

Resource gathering

Pretty flak fields!

Multi-player 1v1

Multi-player FFA

Multi-player Battle Royale

Single-player Skirmish

Single-player Wave Defense

Loot & customization
Stellar Warfare is both a love letter and a homage to classic RTS games. It brings several of its long lost tropes and staples to the current day and age. The game will be available to the public via Steam on August 4 2021.