Game News
Stolen Files of CD Pojekt RED Have Been Sold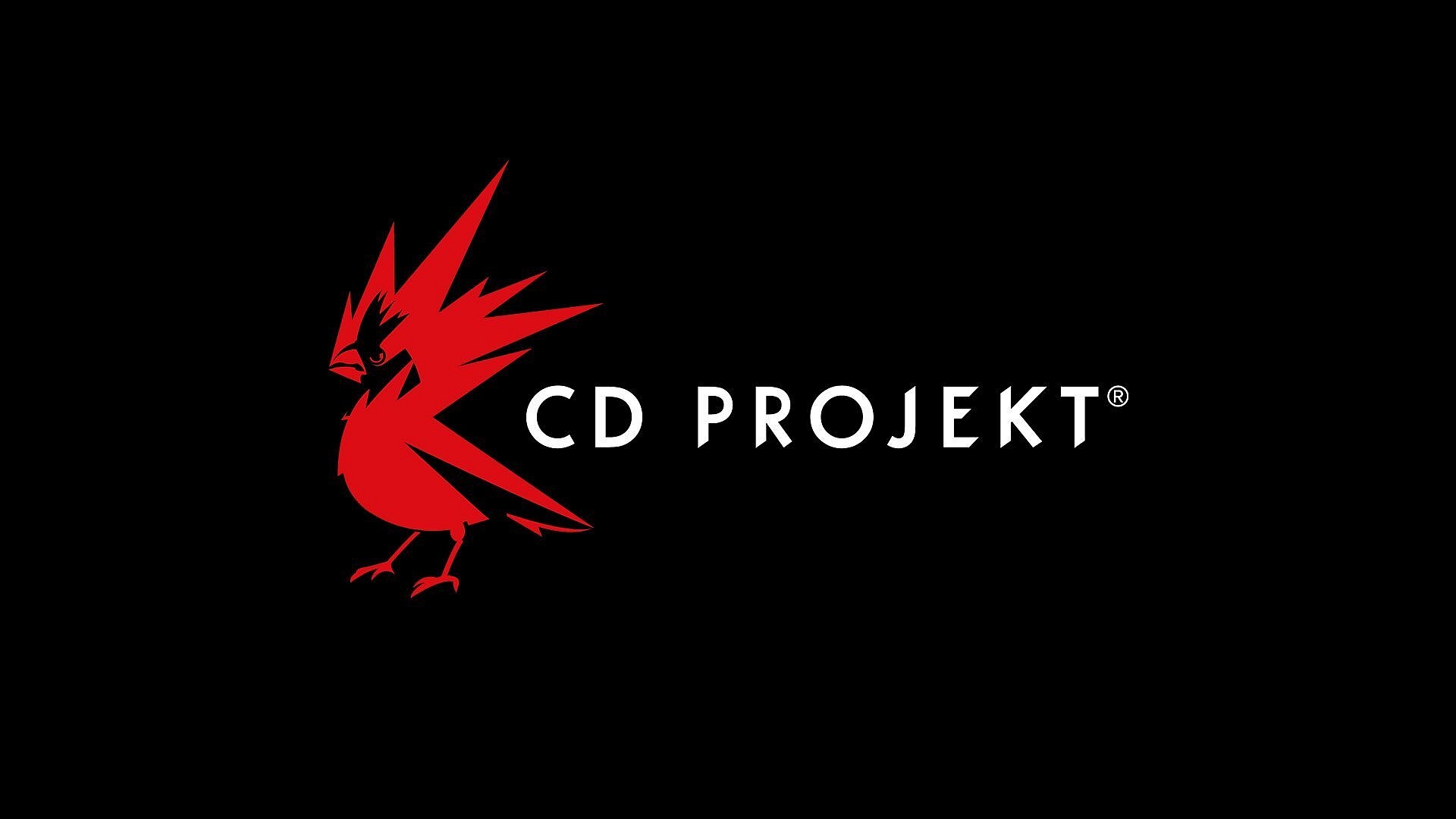 CD Projekt RED is already in trouble with Cyberpunk 2077. But now another problem came up. The Stolen files found a buyer on dark web.
Stolen files of CDPR is in hands of someone
According to dark web monitoring organization KELA, the stolen files from the Polish game company during a ransomware attack have been sold in a dark web auction. No one knows who the buyer is. But it looks like who bought the files is very rich. Because according to IGN, the buyer has paid $7 million in order to buy the files of CD Projekt RED.
Victoria Kivilevich, a threat intelligence analyst at KELA, claims that the stolen files were all sold in a single package. She also provided IGN with: "a translated screenshot of a separate forum, XSS, dated February 10, in which the purported seller, redengine says CD Projekt should pay the 'blitz' (upfront purchase fee) because of sensitive data contained in the files."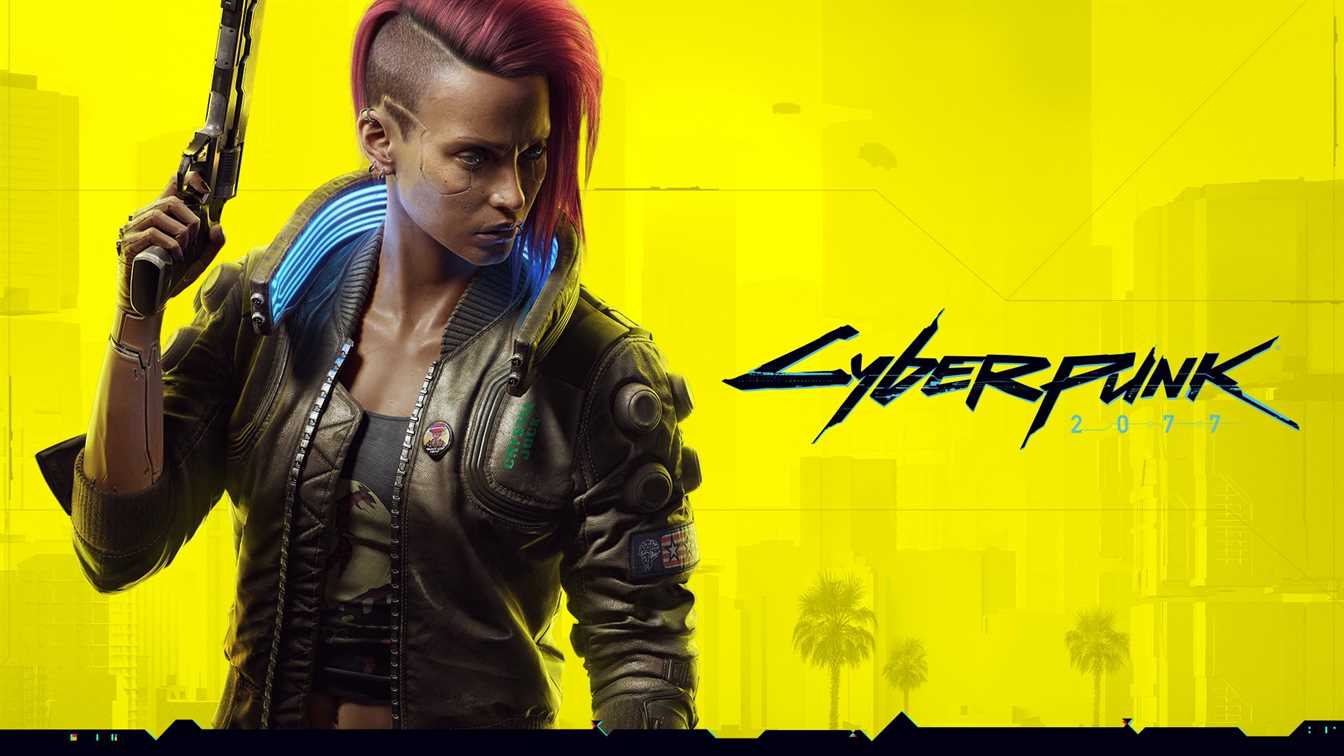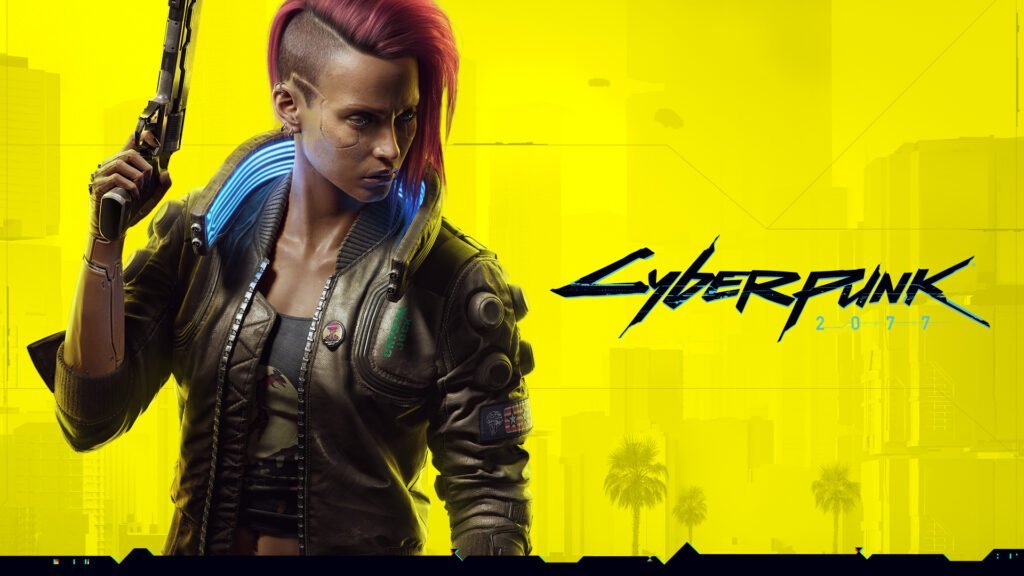 CD Projekt RED is already in huge trouble. As if all of these was not enough, the stolen files gave another big issue to them. But this was eventually expected because CD Projekt RED already refused to pay any ransom to the hackers. So the Polish company should already know that this was going to happen. But the problems do not stop here. Because the company is also in trouble with the government and law firms.
Just in: #CDProjektRed AUCTION IS CLOSED. #Hackers auctioned off stolen source code for the #RedEngine and #CDPR game releases, and have just announced that a satisfying offer from outside the forum was received, with the condition of no further distribution or selling. pic.twitter.com/4Z2zoZlkV6

— KELA (@Intel_by_KELA) February 11, 2021
We will see how these stolen files will affect the company and the gaming industry. For now, it is too early to say anything about the consequences. Hopefully, this situation will not make things worse for the company as they are already in lots of trouble. In the meantime, until some news come up about the situation, you can read and know our opinions about CD Projekt RED's latest release Cyberpunk 2077.